This past year eight teams of interdisciplinary students participated in the VIP Design class tackling various design challenges. The students worked with faculty and need experts to successfully navigate the design process and produce prototypes. The teams then presented their work at two different showcases. Listed below is the challenge each team was given, click on the corresponding team name to see how the students tackled their challenge!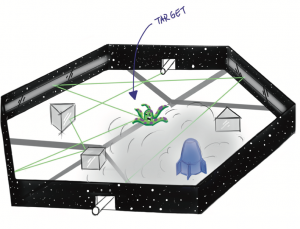 Display: Very few games on the market are made accessible to kids of all abilities. This means many of them miss out on a chance to play and learn. There are even fewer opportunities within a shared play environment making chances for collaborative play are significantly decreased.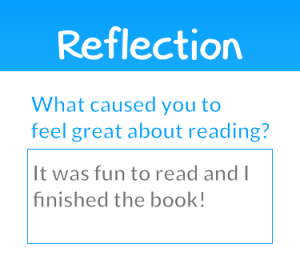 Imagineers: For individuals who may struggle with social cues or memory, a smartphone can help provide a window into their day to support mental health and development. Smartphone savvy teens and their families need ways to connect, log daily events, and feelings that can monitor and support their mental health on a regular basis.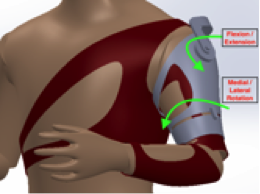 Lend a Hand: Shoulder muscle weakness is a common result following a stroke. Soft tissues become overstretched, increasing the potential for the shoulder ball-and-socket (glenohumeral) joint to partially or fully dislocate. Our user needs a device to support their left arm, which will aid in stroke rehabilitation while preventing their shoulder from dislocating.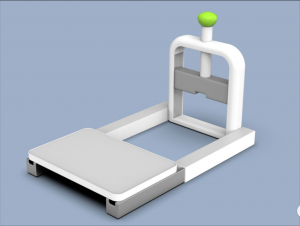 Reborn: Several years ago, before her inclusion body myositis diagnosis, Carol was an avid cook and very adventurous eater. Now, her husband Tim does all the cooking, and he prefers to make simple foods like burgers and pasta. This design challenge revolves around creating unique solutions that can support their joy and independence in the kitchen.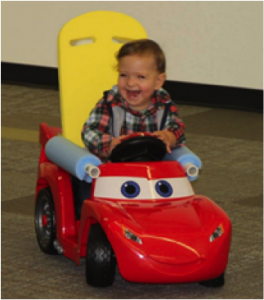 Safe Wheels: Go Baby Go cars provide a fun and inviting way for young children with and without disabilities to move around, play with their peers, and explore their environment. In many cases, however, steering the car on their own may be difficult for the child, due to differences in hand and arm coordination, range of motion, and/or strength. This design challenge involves creating child-led steering solutions for a modified ride-on car, so a child may activate and steer the ride-on car independently, regardless of upper extremity ability.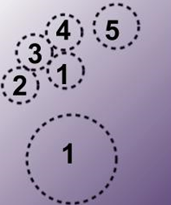 Easy Type: The goal of this project is to make optimal use of slight, low-force movements in his left hand through design and implementation of a multiple-finger-strike method to use touch keyboarding as a peripheral to a tablet computer. With this implementation the student's writing potential will expand exponentially. The student also expressed the desire to play Minecraft with his peers.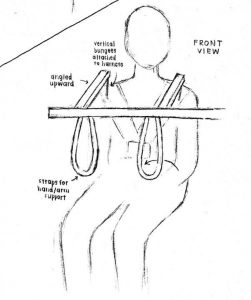 Transfer: Transitioning from sitting to standing may be challenging for people with altered leg strength or balance. These individuals need a way to comfortably and safely transition from sit-to-stand-to-sit during their daily life. In Carolee's case she currently uses her Freedom Chair to lift her into a standing posture; however, when it is time to sit down she "drops" or "falls" into place which can be uncomfortable and dangerous.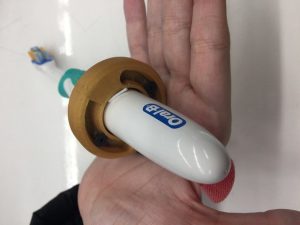 Cajun: Everyone deserves to independently perform daily hygienic tasks. However, individuals with limited hand function may have difficulty performing these tasks. This design challenge revolves around creating a modular device that can allow these individuals to brush their teeth.