Kat M. Steele, PhD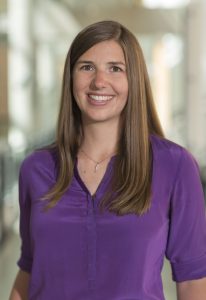 Kat received her BS in Engineering from the Colorado School of Mines and MS and PhD in Mechanical Engineering from Stanford University. She was a post-doctoral fellow at the Rehabilitation Institute of Chicago and has also worked as an engineer in multiple hospitals including The Children's Hospital of Colorado, Cleveland Clinic, and Lucile Packard Children's Hospital. She is currently an Assistant Professor within the college of Mechanical Engineering at the UW. She works closely with the student leadership board to help them work towards their outreach, education, and design goals each year. She also organizes and co-teaches the HuskyADAPT VIP Design Course in Fall & Winter quarters.
We need to help make our local community and broader world more inclusive. As an engineer, she seeks to serve individuals with disabilities and the communities that support them through design innovations, advocacy, and education. Through HuskyADAPT we can help to push these missions forward by creating affordable, open-source designs to address pressing needs while also educating and inspiring future engineering and rehabilitation professionals.
Shawn Israel, PT, DPT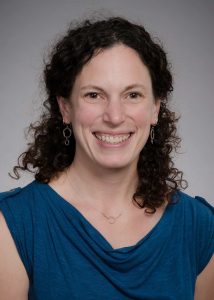 Shawn is a pediatric physical therapist who received her BA in Psychology from the University of Colorado at Boulder and Doctorate in Physical Therapy (DPT) from the University of Washington (UW).  She currently teaches in the Division of Physical Therapy at UW and practices clinically in a pediatric private practice outpatient clinic with children, adolescents and young adults with neurological diagnoses.  She supports HuskyADAPT by supervising students in the HuskyADAPT student groups.
She feels that HuskyADAPT is important to give all individuals access to play technologies, early mobility and socialization. Through the development and use of age-appropriate toys and devices, and social activities associated with their use, HuskyADAPT provides individuals with disabilities the opportunity to access their community, and interact play, and socialize with others in meaningful & fun way!
Heather Feldner, PT, PhD, PCS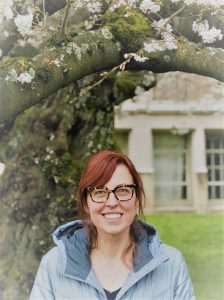 She has a BS in Human Biology and her Master's in Physical therapy from Marquette University in Milwaukee, WI. She has a PhD in Disability Studies and a certificate in Assistive Technology from the University of Illinois at Chicago. She recently completed a postdoctoral research fellowship in Dr. Steele's Ability and Innovation Lab, and is now an Assistant Professor in the Department of Rehabilitation Medicine at UW. She is one of the founding faculty/staff members of Husky ADAPT and conducts research on the use of traditional and toy-based early powered mobility devices and the experiences and perceptions of mobility, technology, and disability with kids and families.
Many people with disabilities live in a world that wasn't designed for them. For children with disabilities, this often means that moving, making choices, and enjoying play with their friends and family is not as inclusive or accessible as it can and should be. She believes Husky ADAPT is a really unique collaboration between students, faculty and staff, and the community, in not only raising important issues about accessibility and inclusive design, but harnessing the talents and experiences of a diverse, multidisciplinary group of individuals to creatively design and adapt technology and play solutions to empower such access using an open-source approach.
Dianne Hendricks, PhD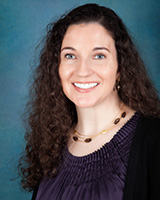 Dianne earned a BS in Molecular Biology and a BA in Psychology from the University of Texas, as well as a PhD in Genetics from Duke University. She is a Full Time Lecturer in the Department of Bioengineering. Her research interests include bioengineering education, service learning, and recruitment and retention of diverse undergraduate students. 
Anat Caspi, PhD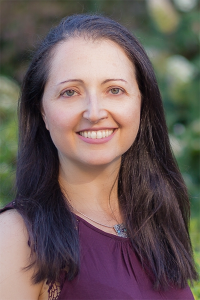 Anat received her BS and MS in Computer Science from Stanford University and her PhD in BioEngineering from the University of California at Berkeley. She is the Director of the Taskar Center for Accessible Technology in the Paul G. Allen School of Computer Science.