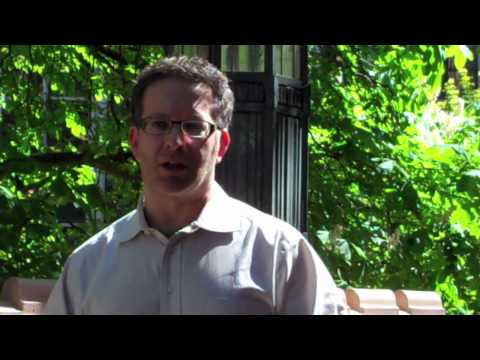 Each year, we ask the UW seniors to pick their favorite professor and this year the Class of 2010 chose Law, Societies & Justice Professor Jonathan Wender. On Thursday, May 20 he'll deliver Who Gets the Last Word, which can only be described as a year-end presentation unlike any other.
Here's a quick video we pieced together introducing Professor Wender to the senior class. The Last Word presentation is May 20 at 6 p.m. in Kane 110.
UPDATE: The Daily attended the Last Word presentation and wrote this story about Prof. Wender's lecture. My favorite moments of the event were: 1) Jonathan throwing a chair across the room to emphasize the importance of "projecting" hope in this day and age, and 2) the best advice he ever got was from his mother, who told him on the day he earned his doctorate: "Just don't forget to be a good man." Fantastic lecture, Prof. Wender!