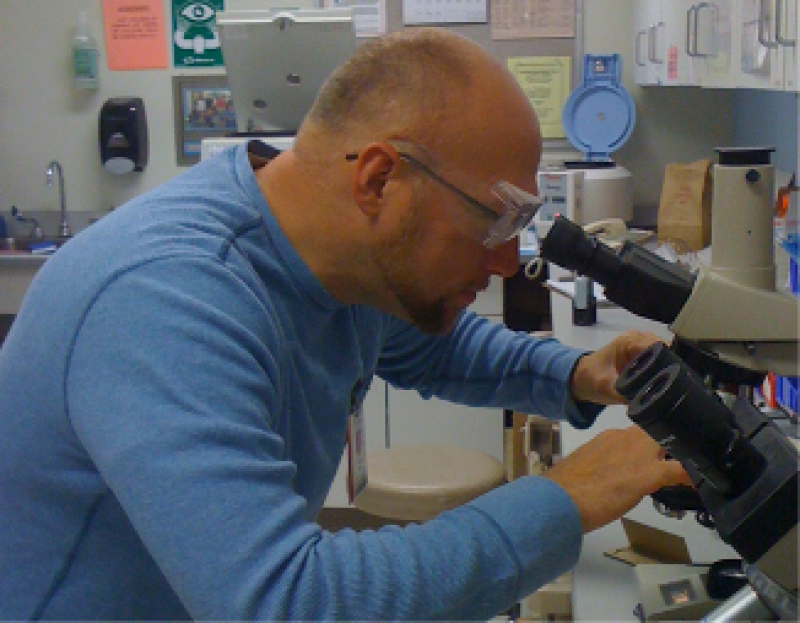 Enhanced Data and
Specimen Collection
Service
The Translational Research Subcore provides a specimen collection and storage service for approved investigators who lack the funds or infrastructure needed to procure the clinical specimens necessary for their research. 
About
The Translational Research Subcore helps investigators by:
Promoting translational HIV research through the use of our

HIV Specimen Repository

, which contains plasma, serum, and PBMC specimens linked to extensive clinical data, and our

Enhanced Data and Specimen Collection Service

, which supports the prospective collection of clinical samples not contained in the Repository.
Supporting the screening and recruitment of

HIV-infected patients

(or

HIV-negative controls

) into clinical, laboratory, and socio-behavioral research studies through a dedicated research nurse at the Harborview and University of Washington HIV clinics.
Assisting with study implementation including the provision of clinical space, phlebotomy etc.
Both basic and clinical scientists at CFAR benefit from the services and consultations of the subcore. Our dedicated research nurse at Harborview HIV clinic expedites the screening and enrollment of appropriate patients into new translational studies.
With our HIV Specimen Repository—which contains frozen plasma, serum, and PBMC specimens linked to extensive clinical data, we offer immediate access to large numbers of well characterized samples for translational studies. Contributions to this repository comprise a rich longitudinal collection of samples that reflect serial specimen donations (2-3X/year) with linkage to health data from electronic medical records, including clinical, virologic, immunologic, and demographic factors.
Through our Enhanced Data and Specimen Collection Service, we provide an infrastructure for lab-based investigators to obtain clinical specimens including rectal or GI biopsies.
Subcore faculty can assist with design, methods, quality assurance, and data interpretation in clinical studies of AIDS/HIV. They can partner with CFAR researchers to develop novel laboratory methods for determining viral loads in various compartments and correlating these HIV markers with clinical outcomes.
Activities
The Translation Research Subcore has helped accelerate the funding and progress of many important studies - especially smaller pilot studies or those championed by new investigators who have limited budgets or require mentoring with clinical, laboratory, or regulatory aspects of their research.
For a list of our current and upcoming projects, please click here. 
People
Joan Dragavon
Research Scientist
Abby Howell
Core Manager
Charlene Hayes
Research Coordinator
Lindsay Legg
Research Nurse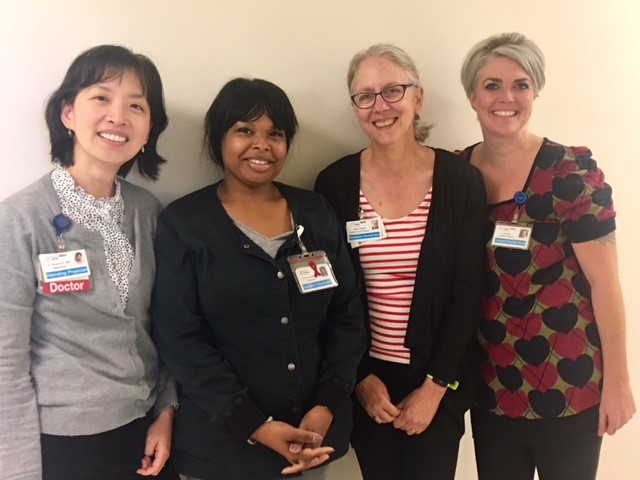 Contact
325 9th Ave
UW Box 359929
Seattle, WA 98104
cfarcrc@uw.edu
(206) 744.6430