Location: University of Washington Husky Union Building (HUB), room 250
Join the CFAR Adolescent Health Scientific Working Group for a keynote lecture on adolescent mental health and HIV, followed by a networking opportunity!  More details to follow.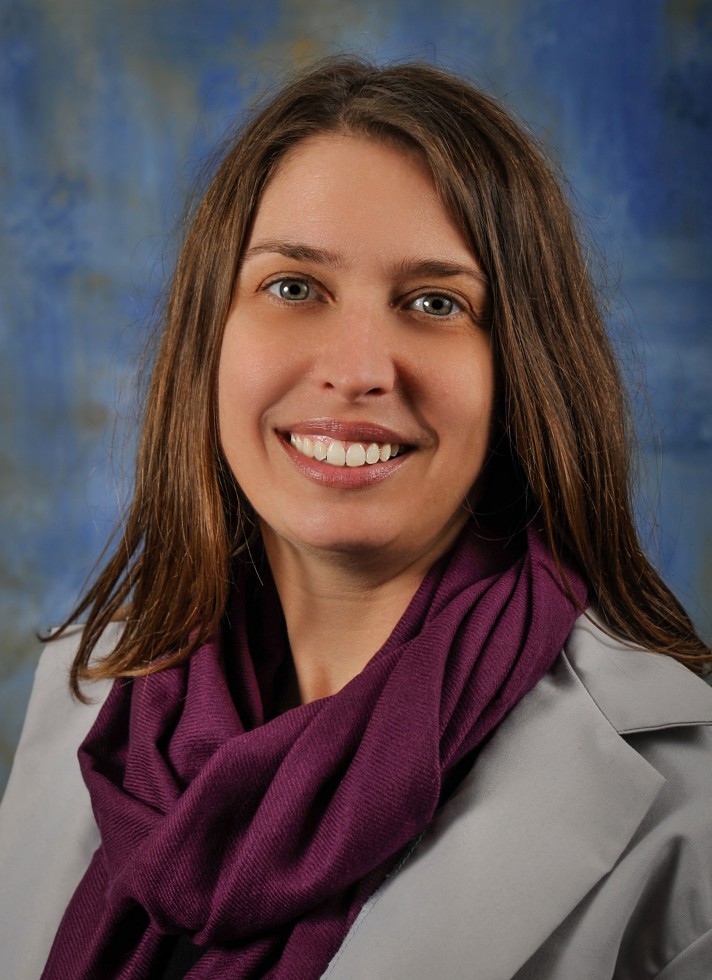 Sybil Hosek, PhD, is a Clinical Psychologist/HIV Researcher in the Department of Psychiatry at Stroger Hospital of Cook County with over 18 years of experience in the development and implementation of HIV-related research studies and behavioral interventions. Her current research focuses on biomedical primary prevention interventions, for adolescents and young adults, including PrEP and microbicides, and the development of behavioral interventions to improve uptake and adherence to these new biomedical strategies. In addition to her independent NIH grants, Dr. Hosek has joined the protocol teams of several NIAID-network adolescent/young adult PrEP safety and demonstration studies in sub-Saharan Africa, including HPTN 082, IMPAACT 2009 and MTN 034. Finally Dr. Hosek is currently vice-chair of the IMPAACT Prevention Scientific Committee and co-chair of both the HPTN Adolescents-at-Risk Scientific Committee and the HANC Youth Prevention Research Working Group.