Zoom: https://washington.zoom.us/j/93832327300

Speaker: Jane Lee, PhD, MSW
Assistant Professor - School of Social Work
University of Washington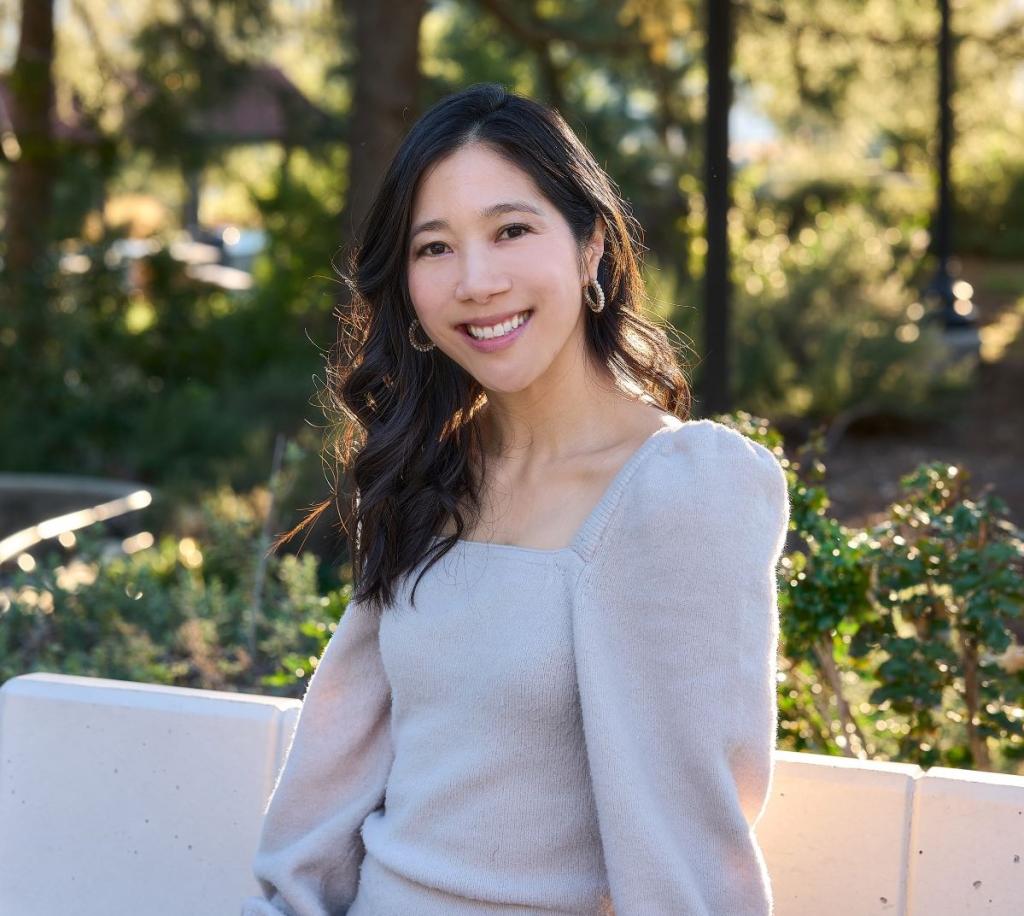 Dr. Jane Lee, PhD, MSW, is an Assistant Professor at the University of Washington School of Social Work. Her research focuses on reducing health disparities among racial and ethnic minority immigrant populations. She studies the unique role of migration-related processes in shaping HIV prevention behaviors and identifies novel approaches to reach and engage immigrant groups. The nexus of Dr. Lee's research is an emphasis on community involvement and collaboration. Through community-based and participatory approaches, her work acknowledges communities' strengths and expertise and is grounded in their priorities.
Add to Google Calendar / Outlook Calendar