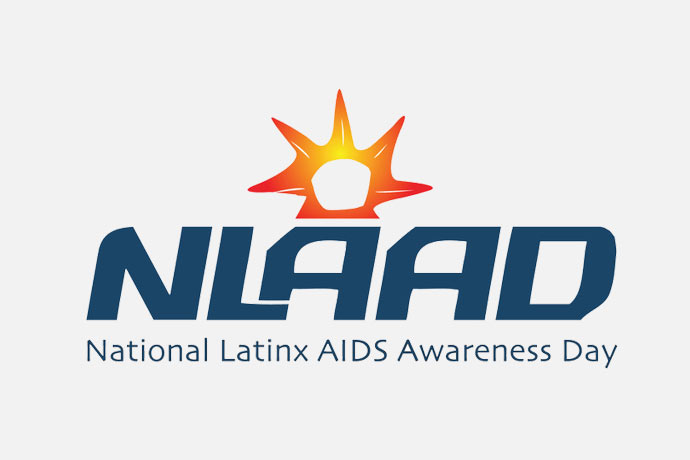 The Latino Commission on AIDS (LCOA) , the Hispanic Federation  and other organizations organize this day to build capacity for non-profit organizations and health departments to reach Latinx/Hispanic communities, promote HIV testing, and provide HIV prevention information and access to care.
The 2020 theme is, "Living with HIV or Not…We're in This Together".
For more information, click here.