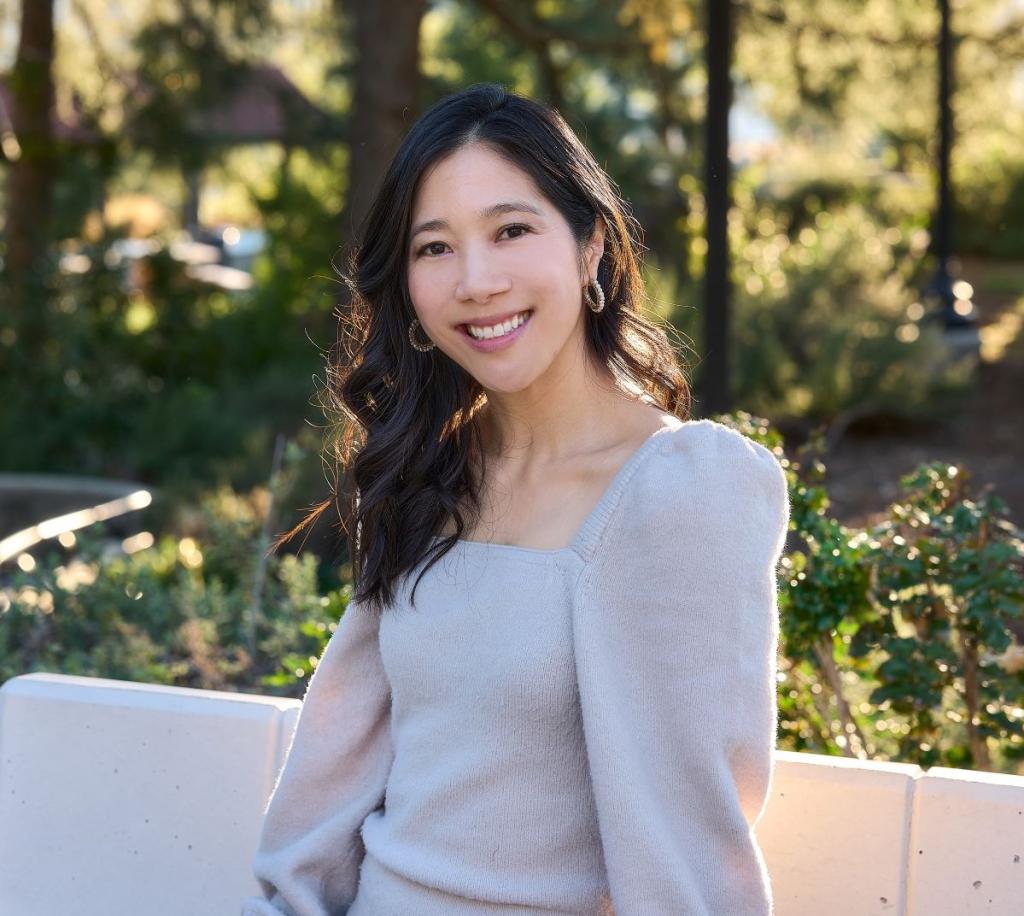 Jane Lee, PhD, MS
Project: Language and Health Communication to Address Mental Health and HIV Disparities
Mentors: Susan Graham (UW), Edwin Roberto Orellana (UW)
Research Focus: Addressing HIV-related inequities and enhancing prevention behaviors in racial/ethnic minority and immigrant communities
Dr. Jane Lee is a trilingual behavioral health researcher and Assistant Professor in the School of Social Work at the University of Washington. In 2017, she completed her PhD in Social Work at New York University, where she received her research training from the Center for Latino Adolescent and Family Health (CLAFH). She plans to use her findings from this study to develop a multilevel health communication intervention integrating the impact of the communication action context of Spanish-speaking sexual minority men (SMM) to improve mental health outcomes and promote engagement across the HIV prevention continuum.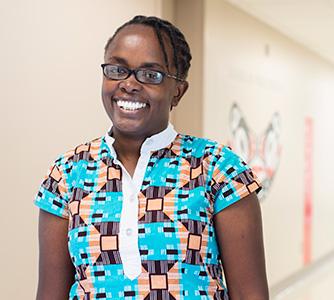 Irene Njuguna, PhD, MPH, MSc, MBChB
Project: Optimizing HIV care for non-adherent adolescents enrolled in care
Mentors: Pamela Kohler (UW), Kristin Beima-Sofie (UW), Grace John-Stewart (UW), Ferdinand Mukumbang (UW)
Research Focus: Optimizing outcomes for children and youth living with or affected by HIV
Dr. Irene Njuguna is a trained medical doctor in Kenya and Affiliate Assistant Professor of the Department of Global Health at the University of Washington. Her early work centered around interventions for children critically ill with HIV, resulting in changes in WHO guidelines regarding HIV testing and treatment approaches. Her recent work, funded by the CFAR Mentored International Investigator Award (MIIA), focused on identifying populations of youth at highest risk of non-adherence and mortality with the goal of identifying interventions to reduce youth HIV related mortality.
UW Faculty Profile: Dr. Irene Njuguna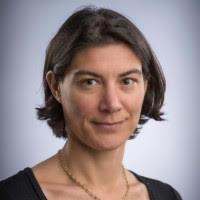 Marie Pancera, PhD, MS
Project: Using EMPEM to map polyclonal antibody responses after vaccination with HIV Env vaccine
Mentors: Leonidas Stamatatos (Fred Hutch/UW)
Research Focus: HIV-1 Envelope glycoproteins
Dr. Marie Pancera is a crystallographer, structural biologist, and Principal Staff Scientist of the Vaccine and Infectious Disease Division at the Fred Hutchinson Cancer Research Center in Seattle. For the past 15 years, she has been working on HIV vaccine research and on understanding the structure and function of HIV-1 Envelope glycoproteins gp120 and gp41. She has translated this antibody-to-vaccine approach to advise structure-based vaccine designs for other pathogens including Respiratory Syncytial Virus (RSV), Epstein Barr Virus (EBV), and malaria.
Fred Hutch Faculty Profile: Dr. Marie Pancera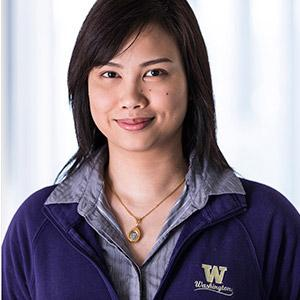 Nuttada Panpradist, PhD, B. Eng
Project: Feasibility study of a novel wearable ultrasensitive, quantitative HIV viral load test
Mentors: Karl Böhringer (UW), Grace John-Stewart (UW), Eric Klavins (UW)
Research Focus: Technologies for Global Health
Dr. Nuttada Panpradist is a post-doctoral scholar in the Department of Bioengineering at the University of Washington with 10 years of experience developing diagnostics. Notably, she led the development of OLA-Simple, the first HIV drug resistance test operated successfully by first time users in Kenya. She strives to participate in research that works towards building local capacities in low and middle-income countries for innovative health technology and technical training.
Dr. Nuttada Panpradist's Website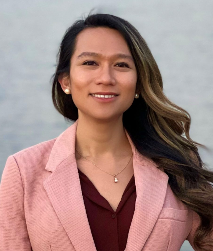 Arjee Restar, PhD, MPH
Project: Long-Acting Pre-exposure Prophylaxis (LA PrEP) for Transgender and Nonbinary Populations: A Community-Informed Qualitative Investigation
Mentors: Renee Heffron (UW), Stephaun Wallace (UW/Fred Hutch)
Research Focus: Improving socio-ecological determinants impacting health behaviors, particularity among transgender and nonbinary youths
Dr. Arjee Restar is a social epidemiologist and Assistant Professor in the Department of Epidemiology at the University of Washington, and a research affiliate faculty at Yale University. To inform her dissertation work while completing her PhD at Brown University, she successfully launched two mixed-method community-informed research projects to characterize the HIV socio-ecological drivers in Filipina trans women and present new theoretical frameworks to guide future interventions. Over the last 10 years, her interdisciplinary research scopes have aimed to expand the fields of transgender and nonbinary health, HIV/AIDS, mental health, substance abuse, and health policy both in the US and international settings.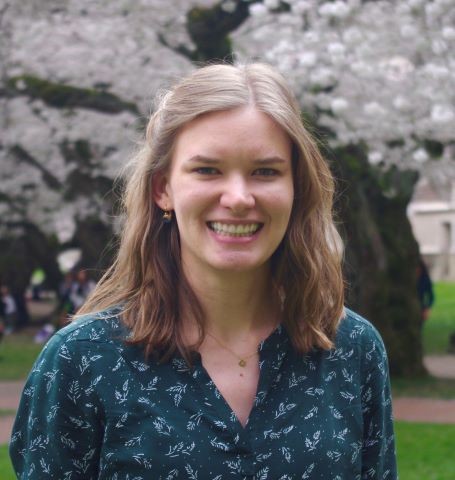 Sarah Stansfield, PhD, MPH, MA
Project: Optimizing HIV prevention by personalized assignment to alternate forms of PrEP
Mentors: Dobromir Dimitrov (Fred Hutch), Deborah Donnell (Fred Hutch)
Research Focus: Mathematical modeling of HIV with a focus on exploring the impacts of new PrEP regimens
Dr. Sarah Stansfield is a Postdoctoral Research Fellow in the Vaccine and Infectious Diseases Division at the Fred Hutchinson Cancer Research Center with 9 years of experience in mathematical modeling of HIV in men who have sex with men (MSM) in the United States. Her current work centers around new PrEP regimens such as on-demand PrEP and long acting injectable (LAI) PrEP and their impact on HIV in MSM in the U.S., Thailand, and around the world. Her long-term goal is to build on this CFAR NIA project to develop a community-informed online tool to inform people about their best PrEP strategy to allow individuals to choose a PrEP plan based on individualized, data-driven information, as well as extend this project to other HIV epidemic settings.
LinkedIn: Dr. Sarah Stansfield
To learn more about this funding opportunity, visit the UW/Fred Hutch CFAR New Investigator Award page or contact cfardev@uw.edu.