A study of psilocybin-assisted psychotherapy for clinicians with symptoms of depression and burnout related to frontline work in the COVID pandemic
A study of psilocybin-assisted psychotherapy for clinicians with symptoms of depression and burnout related to frontline work in the COVID pandemic
This study is closed. Thank you for your interest.
This is the first clinical trial of psychedelic-assisted psychotherapy for clinicians in this situation.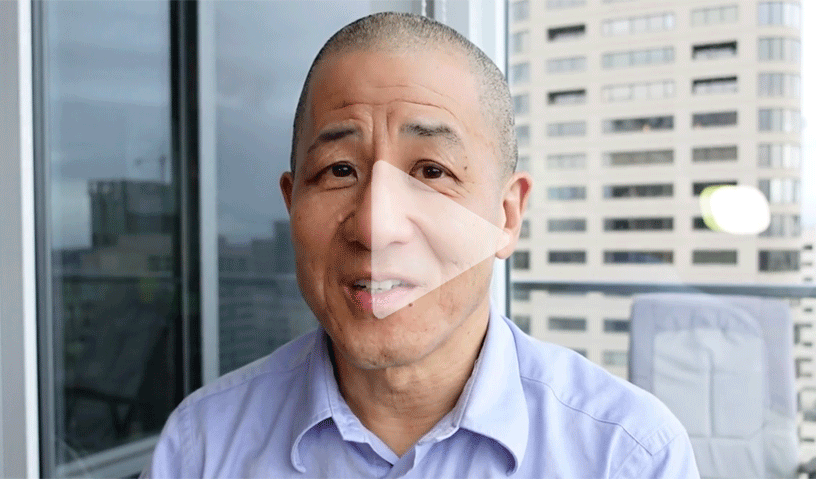 Why We are Doing this Study
Clinicians on the frontlines of the COVID pandemic are suffering. The challenges COVID presents are substantial, and they are not over. In the meantime, psilocybin-assisted psychotherapy is showing promise for mental health conditions that overlap with symptoms clinicians are reporting related to their frontline work in the pandemic.
Although psilocybin was identified as a Schedule 1 drug in 1970, a new wave of studies beginning in the early 1990s demonstrates that psilocybin-assisted psychotherapy works differently than existing antidepressants, and the results are promising. But psilocybin-assisted psychotherapy is not yet FDA approved for any indication.
About Your Safety
The organizations that safeguard anyone participating in this study — the FDA and the University of Washington IRB – have given us their approval. In addition, we are aware that our responsibility includes confidentiality: your identity as a study participant, or even someone who was just inquiring, is protected to the maximum degree possible. Finally, the psilocybin in this study is synthesized by the Usona Institute as a pharmaceutical grade medication.
Are You Eligible?
We have designed a brief online screener that will ask you key questions related to exclusion and inclusion criteria for the study. This website does not record your answers, or your anything about your identity, but it does count the number of times someone looks at the questions. If your answers indicate that you might be eligible, you will see an email address that you can use to contact us. If you email us, we recommend that you use a personal email account — preferably one that is encrypted, such as ProtonMail or Tutanota.
You can read all the exclusion and inclusion criteria, and about the study procedures in the consent form. The study is also listed on clinicaltrials.gov.
Our Perspective
We are aiming for study participants that reflect the cultural richness of clinicians who are working in the pandemic now. So we designed the study to include the people who have been right on the front lines of care–nurses, advanced practice providers, and physicians. We've built a study team that includes many perspectives—nurse, physician, advance practice provider, and also Black, Asian, Queer, Female, and White. For us, this is not just knee-jerk diversity—it is about doing science that is representative and more generalizable.
Questions?
If you have a question about the study or want to contact the investigators, please email us.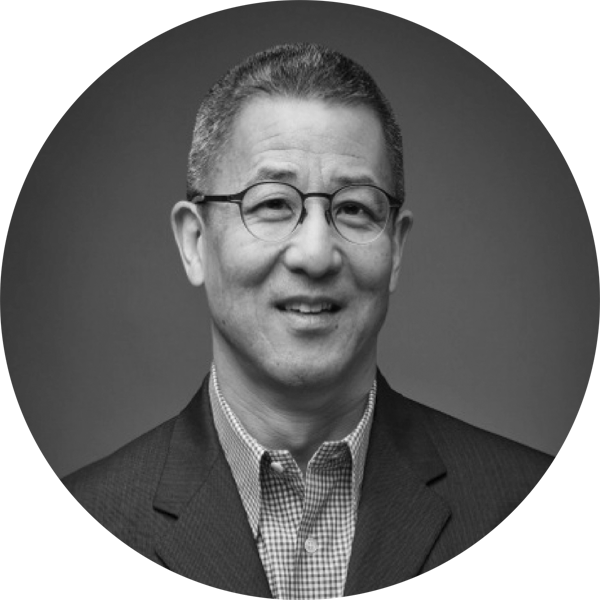 Anthony Back MD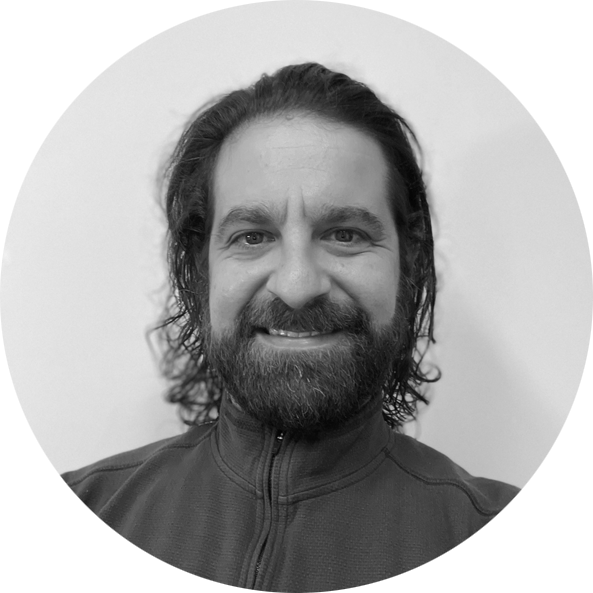 Nathan Sackett MD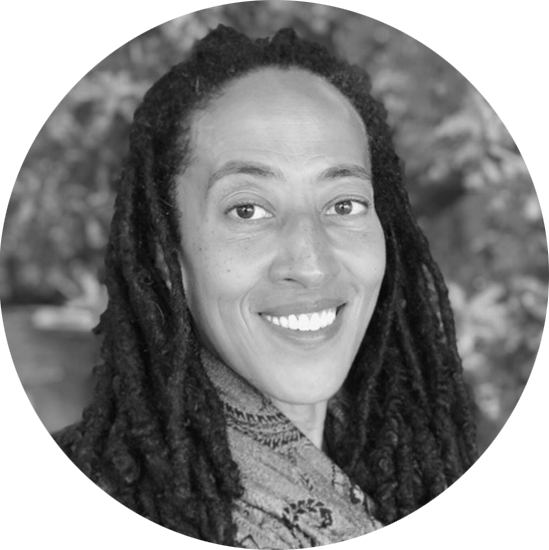 Ladybird Morgan RN MSW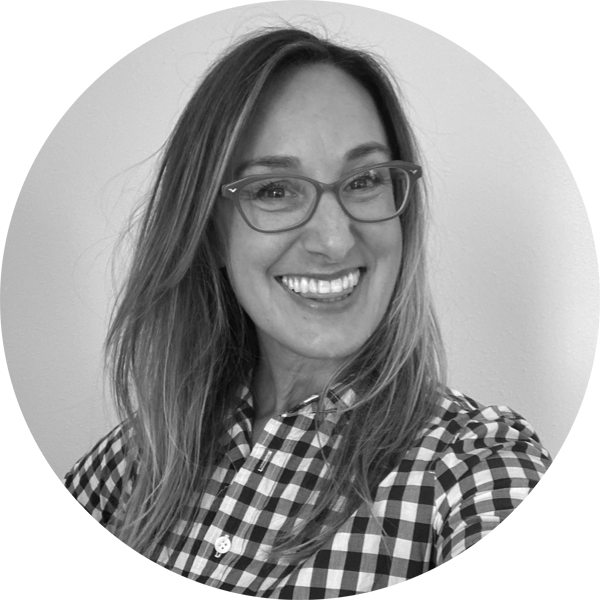 Timara Freeman-Young PA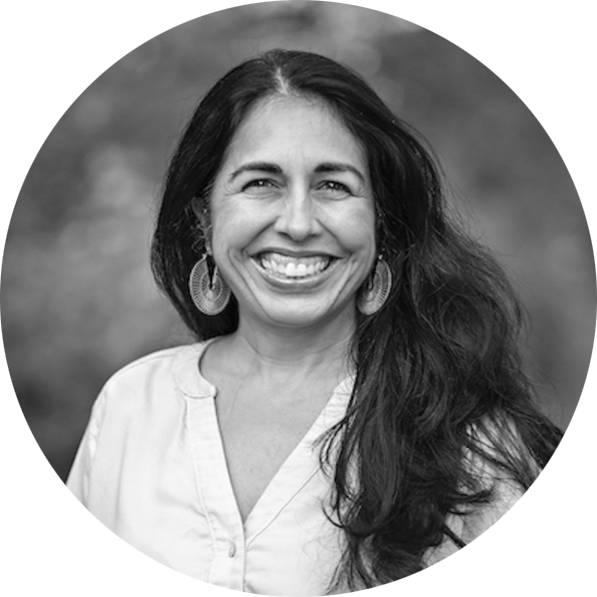 Tanmeet Sethi MD
The Steven & Alexandra Cohen Foundation is funding the study. The Usona Institute is providing the psilocybin for the trial. Cybin is funding the training for clinicians who will provide psychedelic-assisted psychotherapy. The Rita and Alex Hillman Foundation and Riverstyx Foundation are providing supplemental funding for specific personnel involved in the study.