GAMIFICATION+GAMER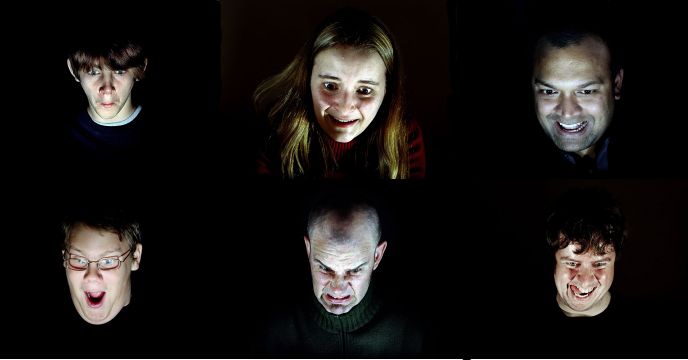 Keywords for Video Game Studies Colloquium
May 21, 2011
9-3 PM
Communication 202
University of Washington, Seattle
Visitors Information
*Please be advised that the University District Street Fair is May 21 & 22. Travel to and around the University Way area (from Campus Parkway to 50th) will be more challenging. Expect delays.*
____________________________________________________________
The Keywords for Video Game Studies colloquium invites game scholars, artists, designers, developers, and enthusiasts to participate in roundtable discussions, presentations of individual and collaborative work, scholarship, and play.  The colloquium, broadly themed by the keyword "gamer," is the capstone event to a year-long series of workshop sessions on play, immersion/interactivity, avatar, power/control, and pedagogy.  The colloquium hopes to foster the growing engagement with what it means to study or make or play digital games.
The Keywords for Video Game Studies working group, in collaboration with the Critical Gaming Project at the University of Washington and the Humanities, Arts, Science, and Technology Advanced Collaboratory (HASTAC), is supported by the Simpson Center for the Humanities.  For more information about the Keywords group, go to: https://depts.washington.edu/critgame/wordpress/keywords/
The colloquium is free and open to University of Washington students, faculty, staff, and community.
9:00 AM-10:00 AM Registration & Welcome
10:00 AM-12:00 PM Session I: "Gamification"
12:00 PM-1:00 PM Lunch/Break
1:00-3:00 PM Session II: "Gamer"