People
Charlotte P. Lee
Director, Computer Supported Collaboration Laboratory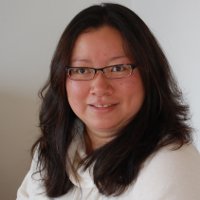 Associate Professor, Human Centered Design & Engineering
Adjunct Associate Professor, Information School
cplee – at – uw dot edu
Home Page
Dr. Lee has a B.A. in Sociology from the
University of California, Berkeley
, an M.A. in Sociology from
San Jose State University
and a Ph.D in
Information Studies
from the
University of California, Los Angeles
. Dr. Lee's research is in the fields of Computer Supported Cooperative Work (CSCW), Social Informatics, Design Studies, and Science and Technology Studies. Her work focuses on empirically describing and theorizing the informational practices, artifacts, and collaborative structures of communities of practice working towards a shared goal: collaborative design. Her paper entitled the "Human Infrastructure of Cyberinfrastructure" was nominated for the Best Paper Award at the ACM's Conference on Computer Supported Cooperative Work. Dr. Lee is the principle investigator of three NSF-funded projects studying aspects of collaboration in the development of cyberinfrastructure including a National Science Foundation CAREER Award for "junior faculty who exemplify the role of outstanding teacher-scholars" awarded in 2010. She is also on the Editorial Advisory Board of the Journal of Computer Supported Cooperative Work.
Affiliated Researchers
Drew Paine, PhD
Post-Doctoral Research Fellow
Lawrence Berkeley National Laboratory
Homepage
Drew Paine is an affiliated CSC lab researcher and past postdoc, PhD student, and laboratory manager.
Ph.D. Students
Andrew Neang
PhD Student
Human Centered Design & Engineering
Homepage
Andrew Neang is a PhD student in the Department of Human Centered Design & Engineering (HCDE). Andrew holds a BA in Information Systems and an MS in Information Management from the University of Washington. His research interests are in computer-supported cooperative work (CSCW); development and sustainability of collaboration infrastructures; and social creativity.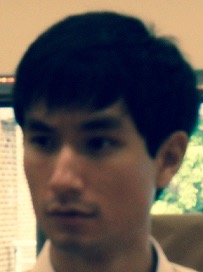 David Randall
Research Assistant, PhD Candidate
Information School (iSchool information page)
David Randall is a PhD student in the Information School, he is advised by David McDonald. David holds a BSc in Computing from the University of Hertfordshire and a Masters in Information Systems from the London School of Economics & Political Science. Attending the University of Washington on a Fulbright Scholarship, David's research interests are on the impact of offline meetups on groups that have formed complete or predominately online, with particular focus on productivity and interpersonal relationships. David has also conducted research in the areas of video surveillance in public libraries, cyberbullying and mentoring relationships within online communities.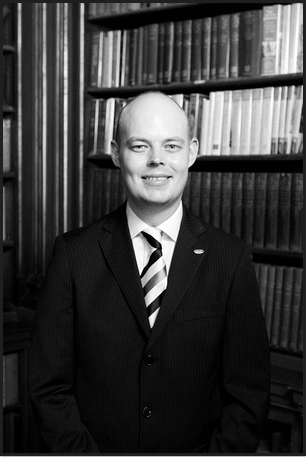 Undergraduate Students
Past Members
Post-Doctoral Researchers/Research Scientists
PhD Students

Katie Derthick
Keith Grochow, PhD CSE 2011
Toni Ferro, PhD 2016
Katerena Kuksenok, PhD CSE 2016
Anne Rørbaæk Olesen (visiting from Denmark), February-May 2014
Alex Thayer, PhD 2013
Betsy Rolland, PhD 2013

Masters Students

Shalina Bajracharya
Ninad Dalal
Abraham DeWeese
Karl Frantz
Stephanie Gokhman
Linda Hwang
Arsenio Locsin
Heidi Sales
Pausali Sen
Irini Spyridakis

Undergraduate Students

Kiran Beg
Sikke Jansma
Calvin Kaiser
Natalie Lindner
Valeria Najera
Ron Piell
Erin Sy
Anh-Thu Voba
Jacob Warren
Justin M. Woodum

Certificate Students