Projects

Throw It Back!
Today, radical changes in waste technology and management are happening at a rapid pace, but even with the most current up-to-date technology we still fall short in educating the general public on proper waste management practices. Throw It Back! is a waste management system designed to inform and educate the general public on good waste management practices through the use of a low-cost interchangeable signage system that adapts to current waste trends. By focusing on specific sites with high waste traffic site monitors can follow waste trends and react accordingly to divert recyclable material from our evergrowing landfills.
---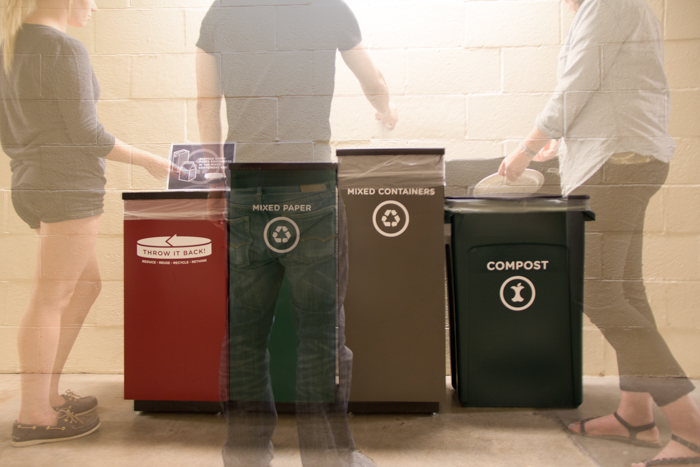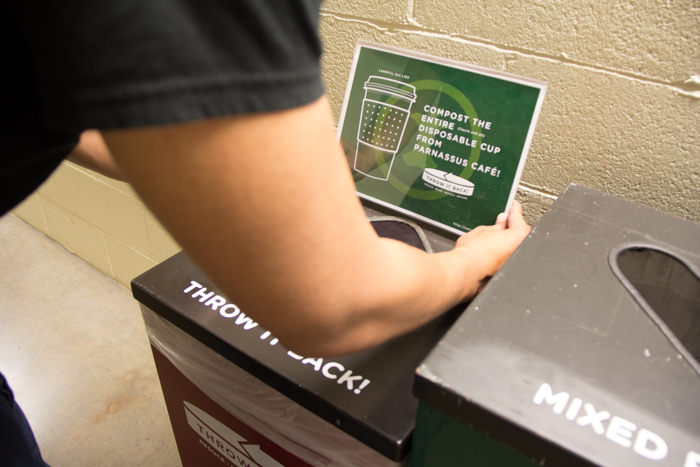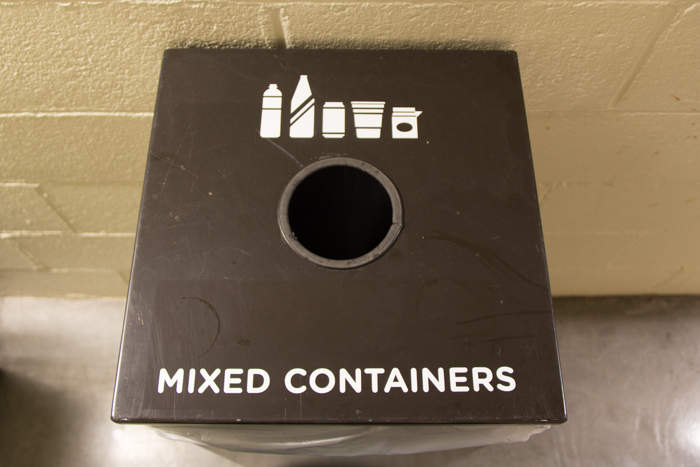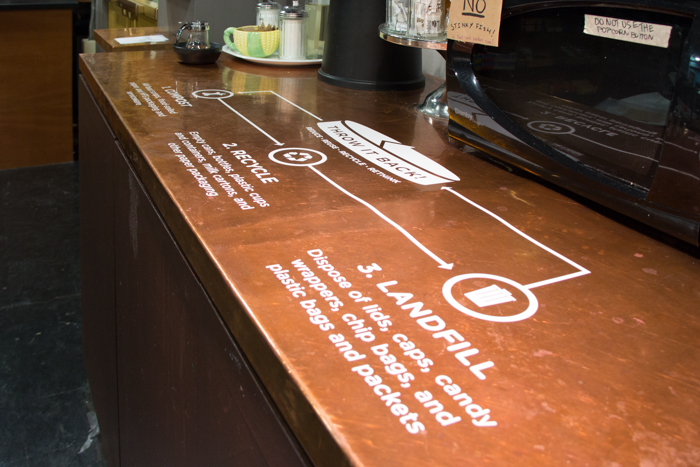 Topicks
Topicks is a service that presents you with the most relevant daily news topics, and their supporting viewpoints. Topicks gives you the whole story by providing the viewpoints that normally go unseen. This is a tool for people who want to understand the many sides to a story, because by understanding others' viewpoints, we can better form our own.
Topicks enables users to construct the overall picture of a topic by showing the different sides to a story. The top ten topics presented on the front page are pulled from existing trending news. For quick navigation, a simple swipe to the left allows users to see new viewpoints. Users can save particular topics to stay updated on their preferred news.
Additional Contributors
Jolie Chen
---
Team Members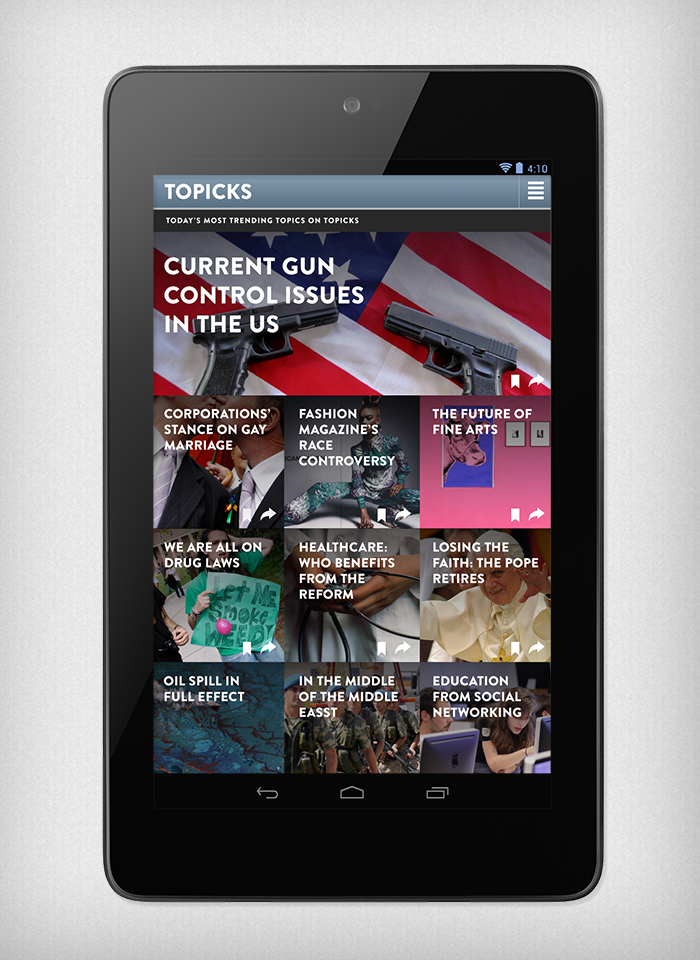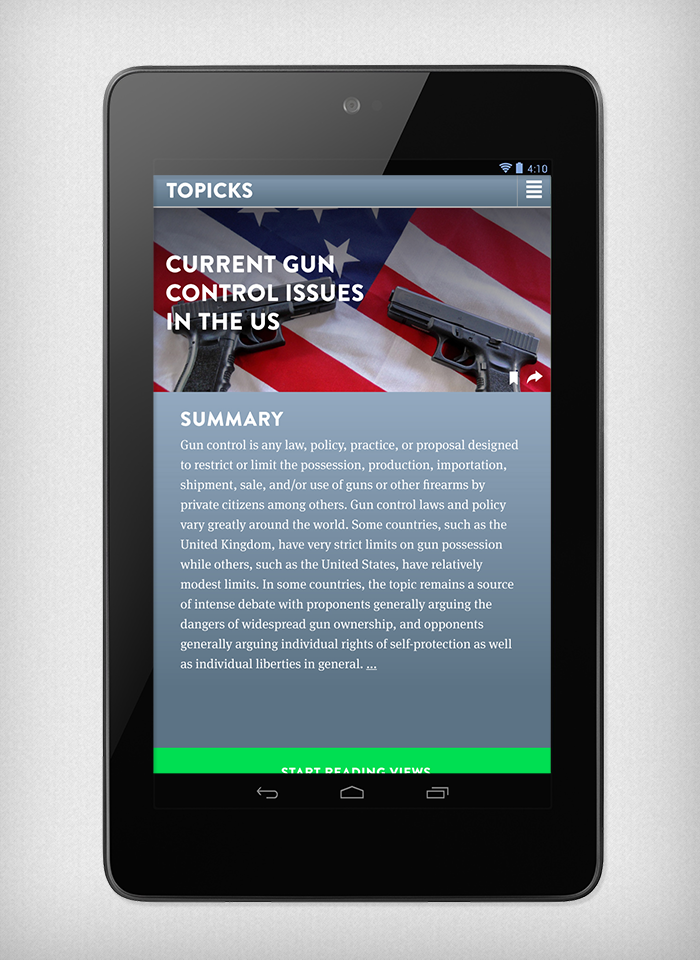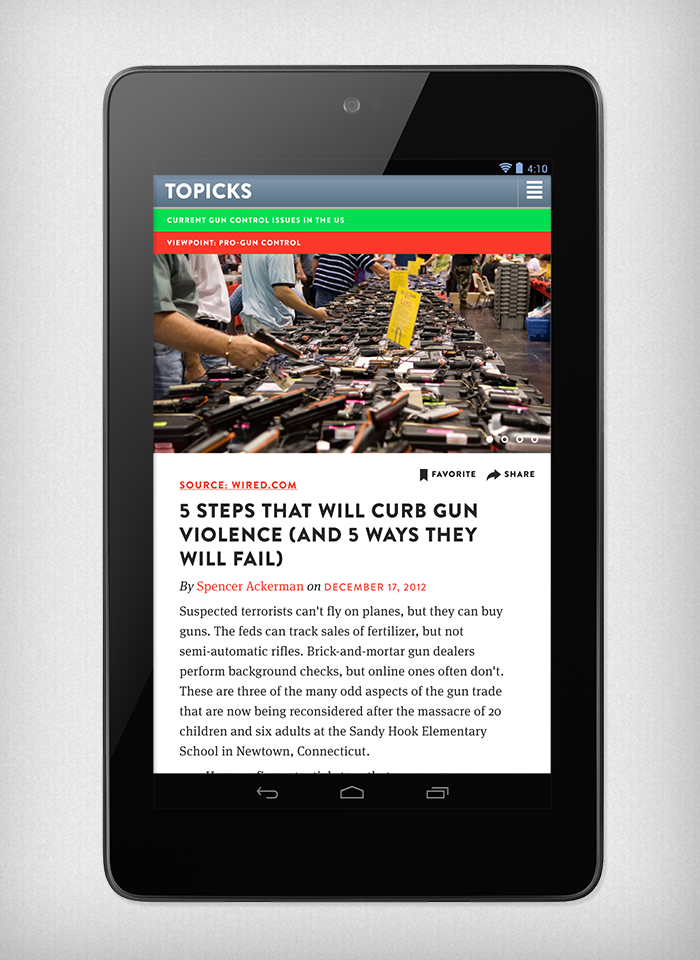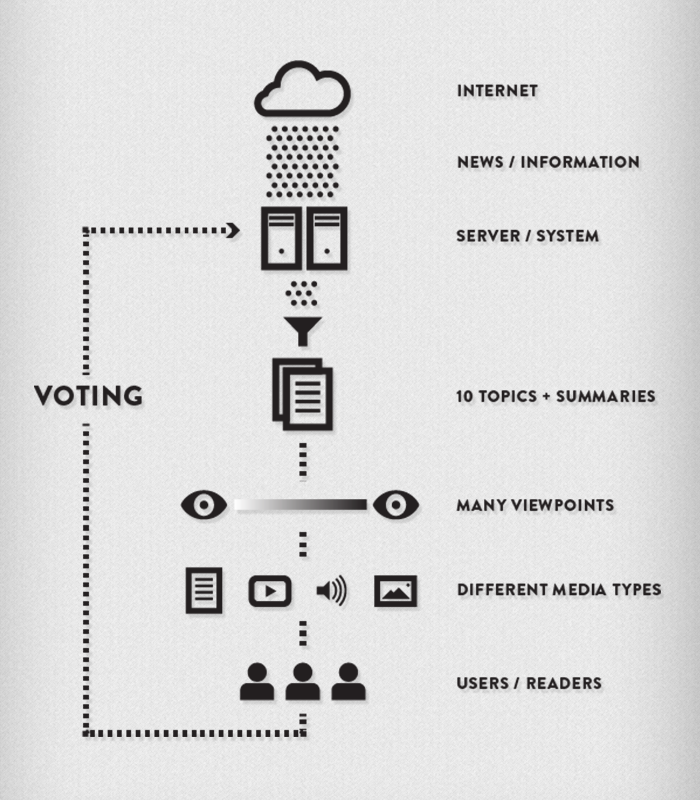 Hiatus Chair
Hiatus is a concept chair designed to solve the common problem of sitting too long and too frequently without standing up. Sitting too long without a standing or walking break can be very hazardous to your long-term health, and is linked to repetitive stress injuries and substantial increased risk of obesity, poor circulation, etc. Made with an Arduino Uno, custom components, and some second-hand hardware, Hiatus converts an average office chair into a gentle reminder that it's time to get up. Every 20 minutes, Hiatus gives its occupant a nudge that they've sat long enough, and becomes more forceful (and harder to ignore) if needed.
---
Team Members