Projects
Oli
For most parents, it's challenging to get their children to brush their teeth regularly and effectively. The vision is to design a product experience that will motivate children, as early as possible, to brush their teeth regularly and encourage them to maintain good oral hygiene habits throughout life.
Oli acts as an interactive teeth brushing buddy to guide children in brushing their teeth in a fun way. The spherical interface allows for an abstract visualization of the children's teeth, so as they are brushing, they are receiving real-time feedback on areas that they have already brushed. The whole set has the flexibility to compact into a capsule that children can bring anywhere they go.
---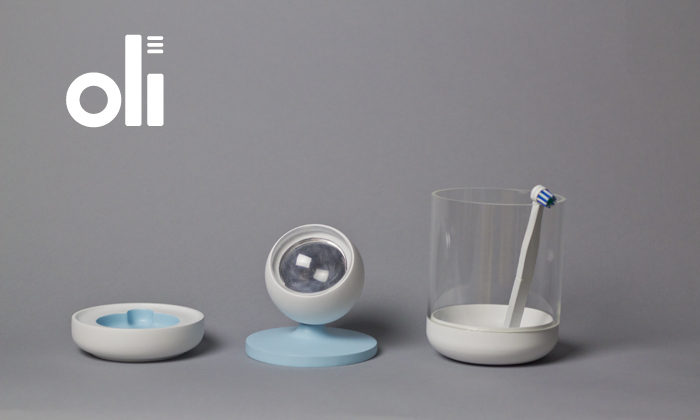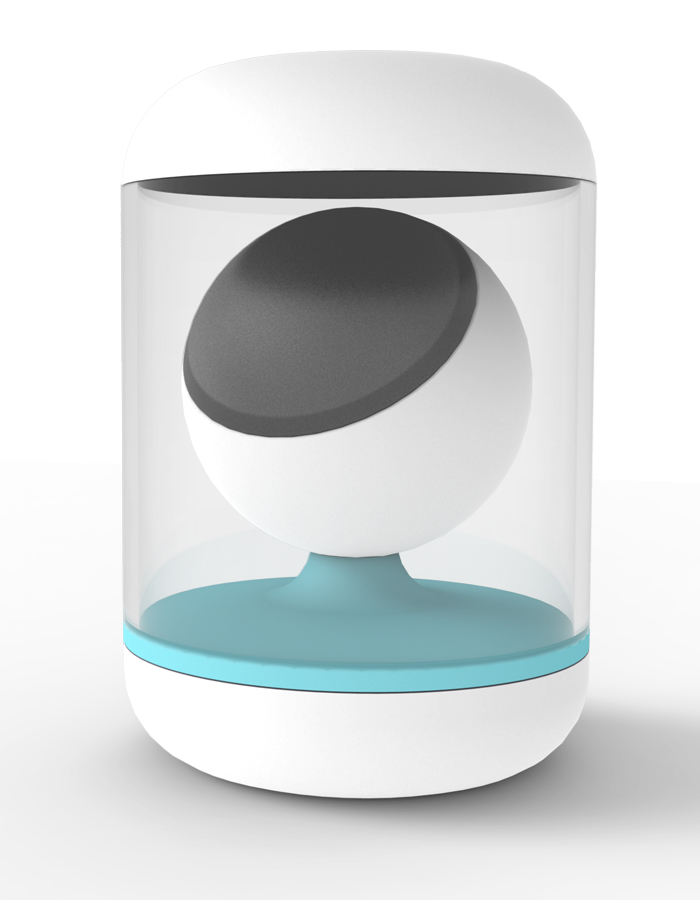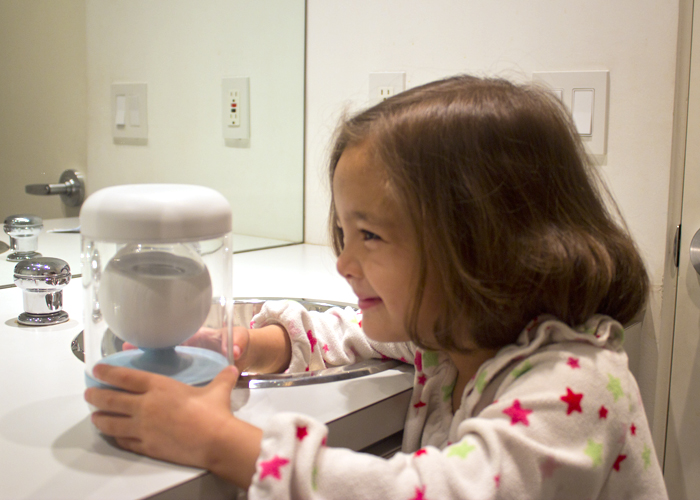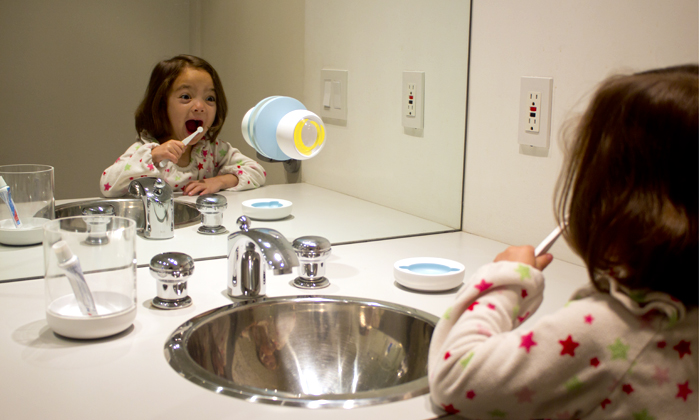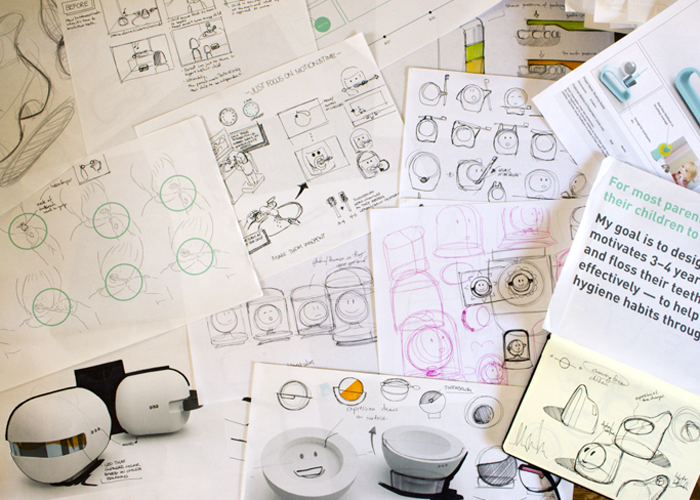 Fire Helmet Mount
Firefighters train to reinforce exercises that they could potentially encounter in real fire situations. Repetition and evaluation are key to their performance, yet they don't have a way to document their training exercises in a useful manner. In collaboration with Contour, this tight-fit and flexible fire helmet mount focuses on the idea of training in hindsight. It allows firefighters to easily capture their training activities to bring them "back to reality" to learn, evaluate, and improve upon their work.
---
Media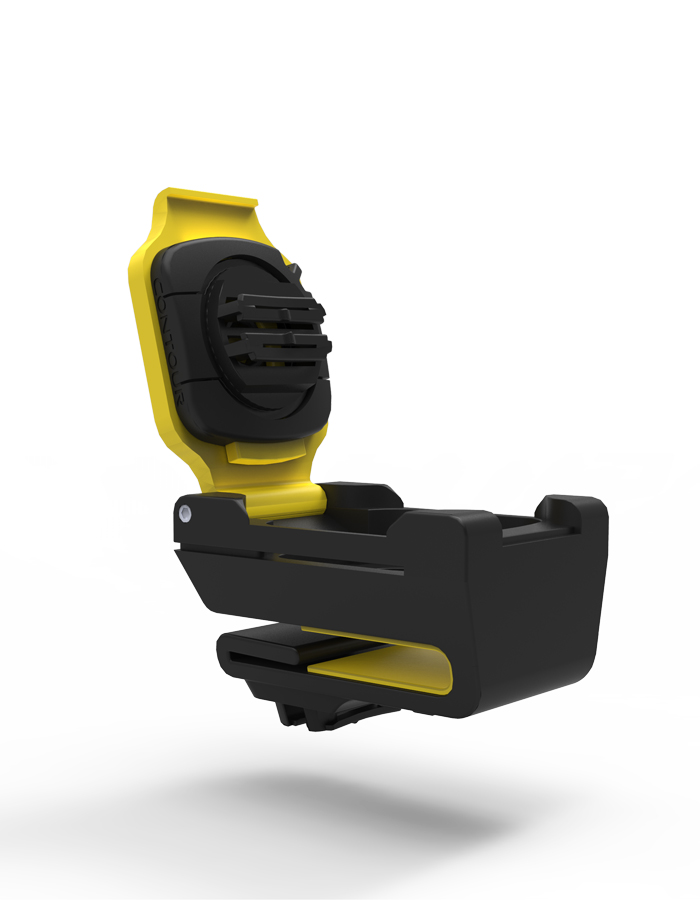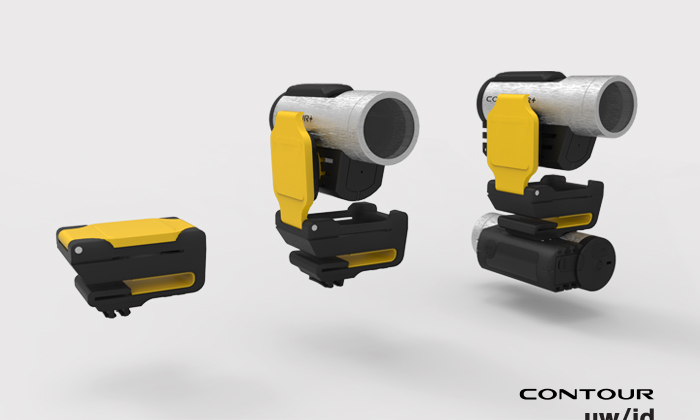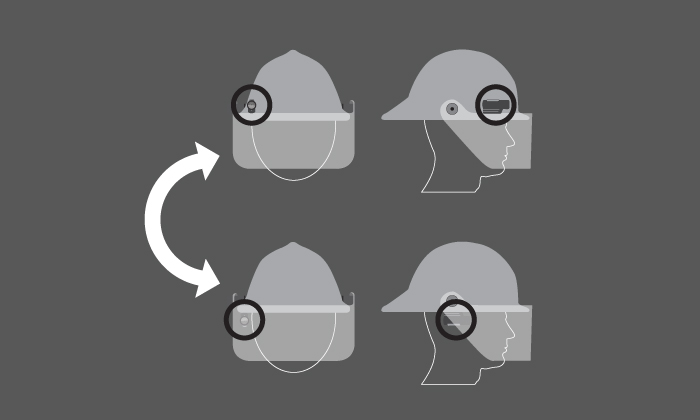 Flo
An abstract form can give beauty to functionality. Inspired by a form study expressing tranquility, motion, and meditation, this single-cup coffee maker is the centerpiece of your daily brew.
---