Arts Corps Rebrand
Arts Corps is a Seattle based non-profit arts education organization. Arts Corps strives to provide arts programs to underserved communities because they believe that arts education has the capacity to empower youth with courage to express themselves and the confidence to positively impact out society.
Additional Information
---
Media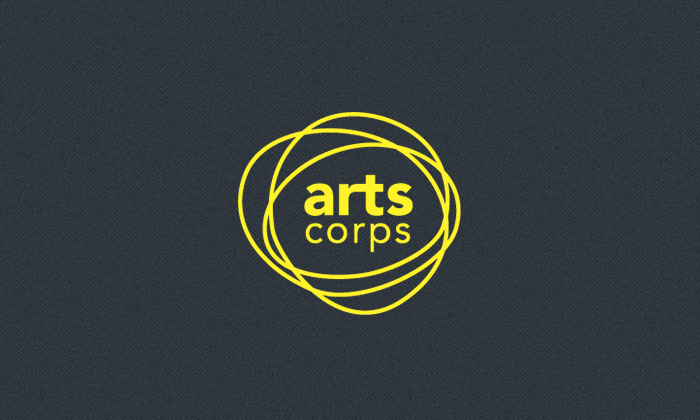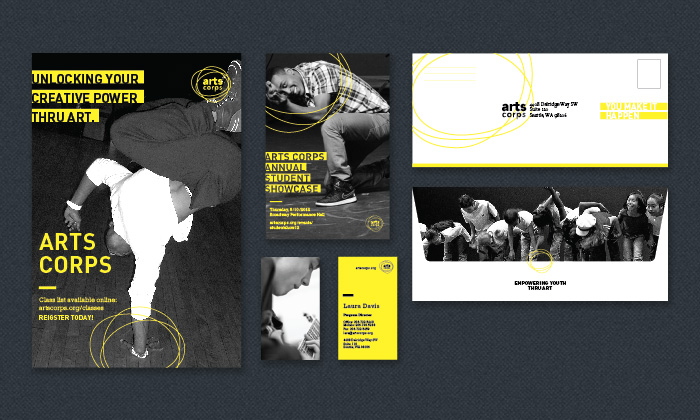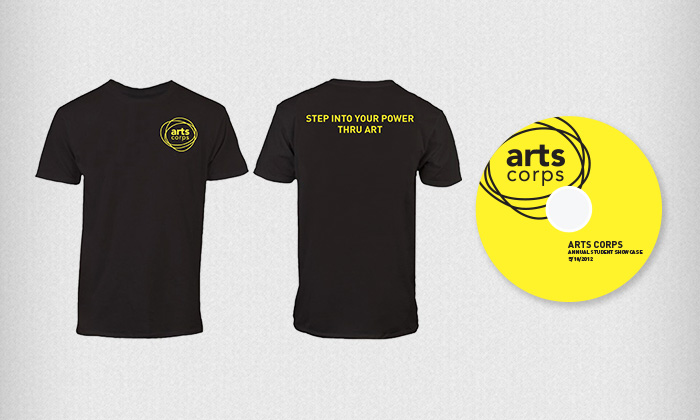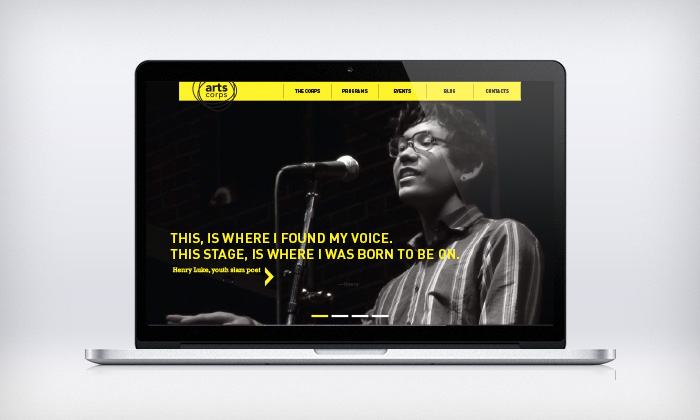 Thrive Conference
Thrive is an annual international architectural conference that strives to help cities grow in many aspects, whether it be environmentally or socially. The upward arrows resemble the upward growth of a city, as well as building blocks when they are stacked on top of another.
---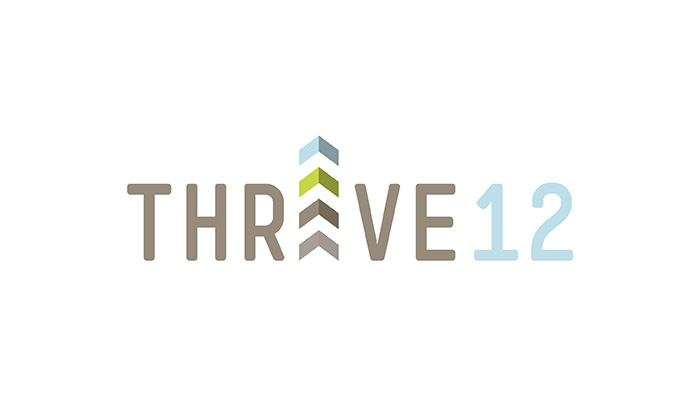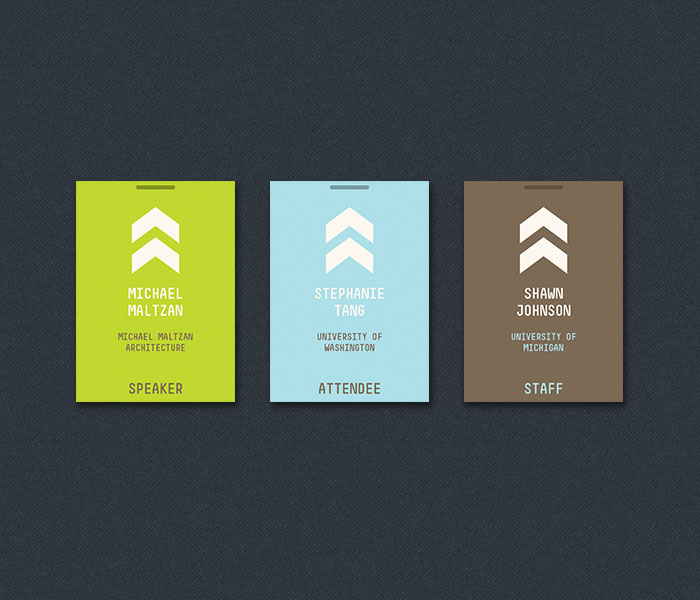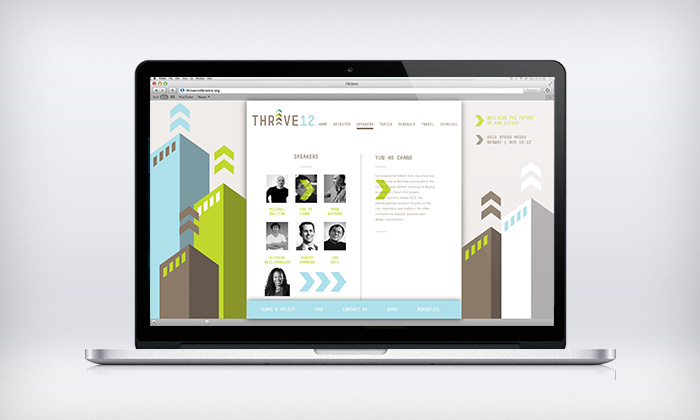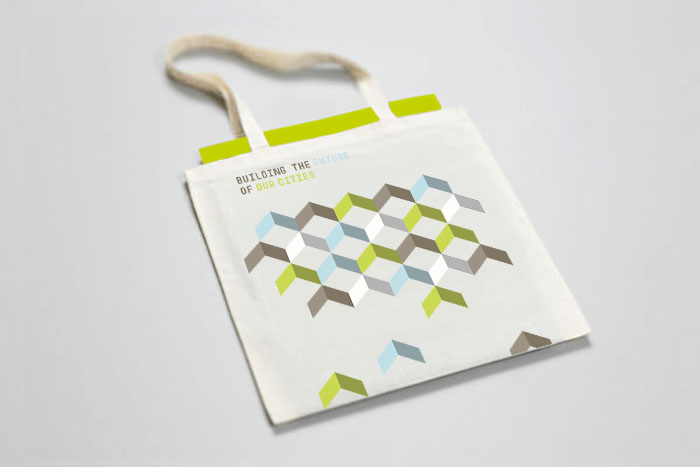 Rille Typeface
We were privileged to receive a type workshop with the renowned type designer Jean Françoise Porchez in February 2012. The goal was to develop a typeface consisting upper and lower case within a week.
Rille (pronounced real) was inspired by the MTLL logo created by Anagrama. We also took inspirations from the extra bold Bodoni typeface.
---
Team Members
Media