Projects

Everyday Science
Let's get excited about science! Everyday Science is a collection of short animations illustrating scientific concepts in a fun and imaginative way. Through storytelling and imagery, the videos are intended to engage young viewers as they encounter science in their everyday lives. Follow our character as he goes about his day and questions the world around him.
Additional Information
---
Team Members
Media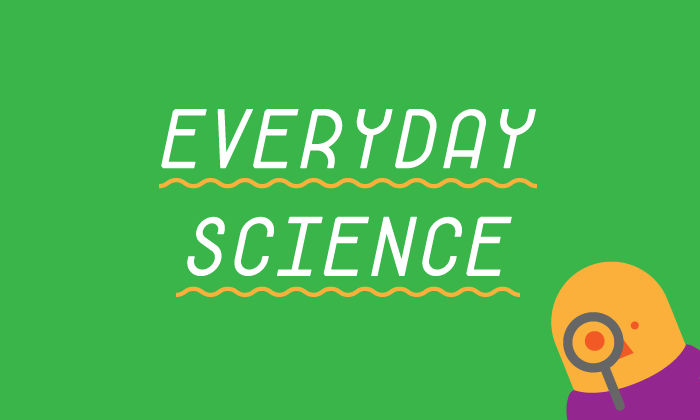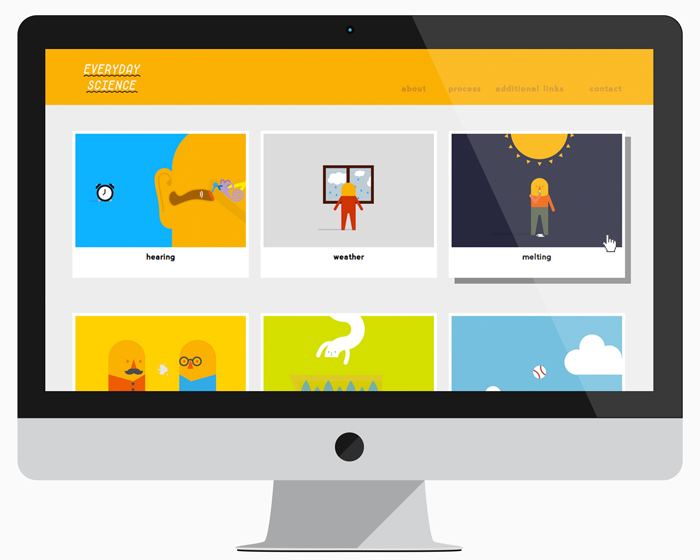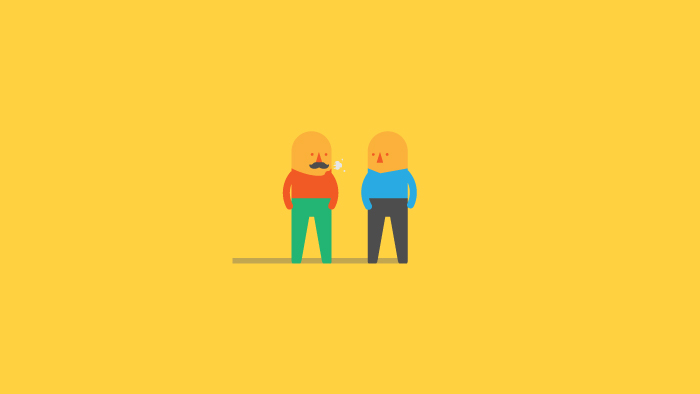 Hotel Indigo Rebrand
Hotel Indigo is a boutique hotel chain targeted at consumers seeking value and an opportunity to enrich their stay by immersing themselves in the local culture. Their current identity does not reflect these values and has caused the hotel chain to be perceived as a less inviting and youthful brand. This rebrand focuses on creating a new identity and comprehensive brand system that embodies Hotel Indigo's values through choices in aesthetics and the creation of new experiences.
---
Media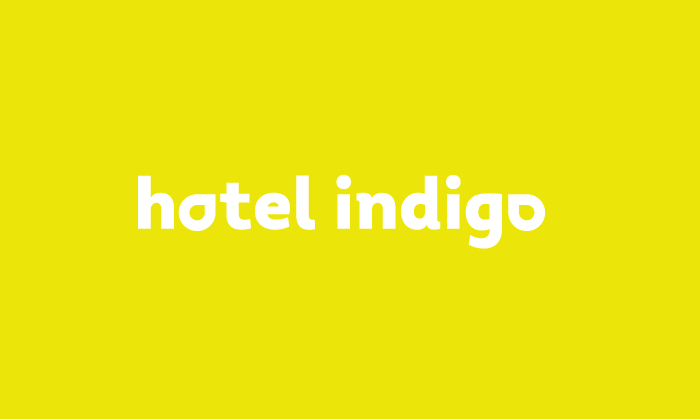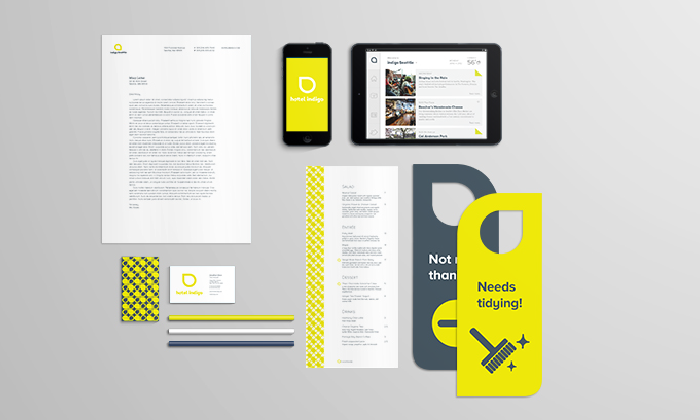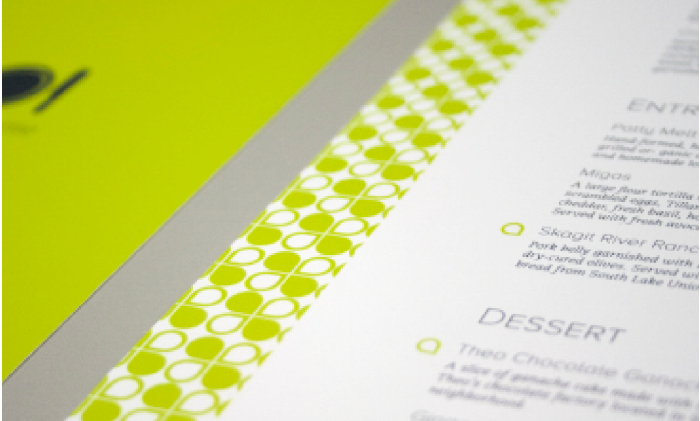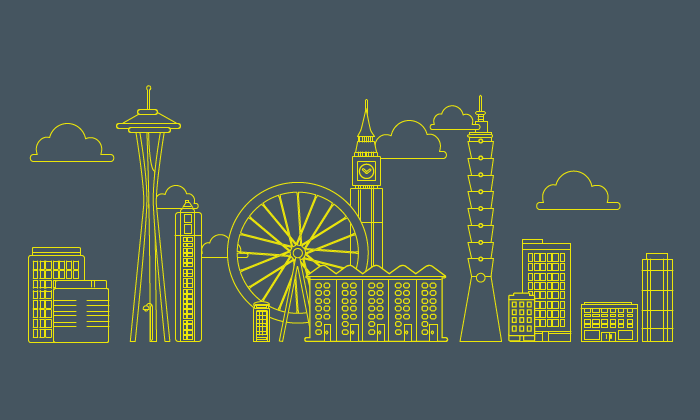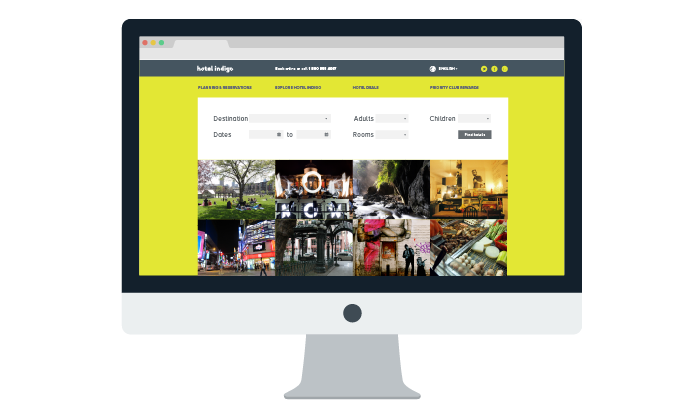 Auteur
Auteur is a magazine centered thematically around a new creative individual each issue. The inaugural issue explores artistic and cultural themes seen in the work of Swedish filmmaker Ingmar Bergman.
---
Media