Lathr
This shaving set eschews canned shaving gels and foams in favor of a more traditional combination of brush and lathering bowl, while maintaining a form that looks at home in the contemporary bathroom.
As interest builds in traditional shaving methods, spurred on by greater availability via specialty stores and internet retailers, and through readily available tutorials, a gap emerges between the shaving equipment that can be found, and the contemporary settings in which they are stored and used.
Lathr is meant to be comfortable in the hand, and is shaped to be non-slip without any additional texture beyond what is inherent in the material, while improving the convenience of shaving with a brush and soap or cream.
---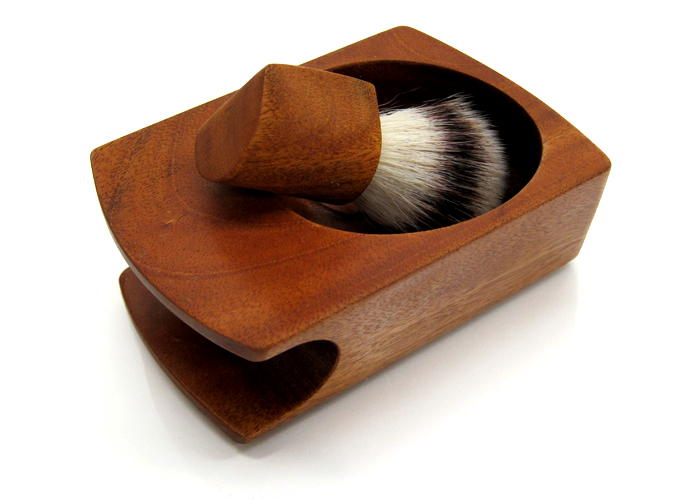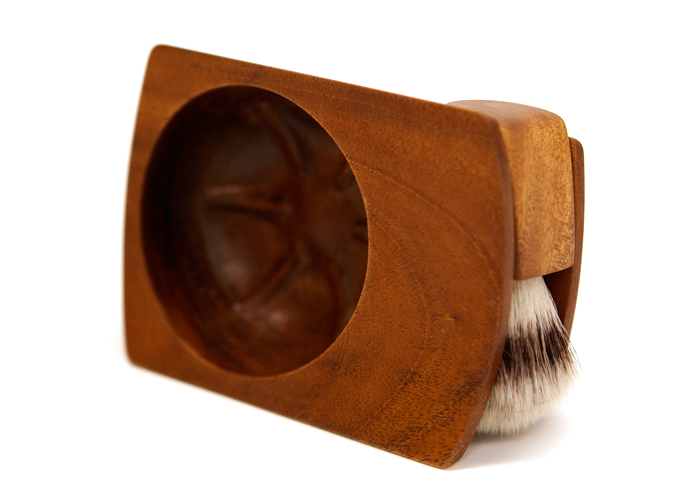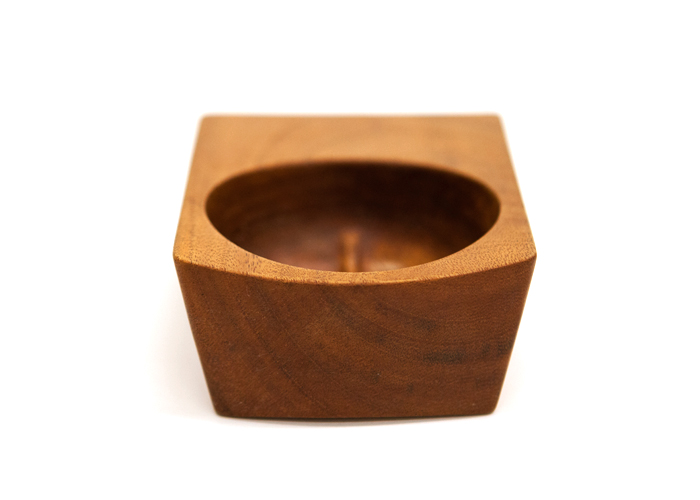 Intuitive Fire Extinguisher
One of the primary hindrances to quickly extinguishing a small house or office fire can be remembering to pull the pin, as well as remembering to aim at the base of the fire rather than into the flames. By integrating the function of the pin into the trigger mechanism, a smoother motion is achieved, potentially speeding response time. Additionally, the handle imparts a downward cant, which helps to reinforce the proper aim low and sweep method. Much like easy open aspirin bottles for arthritis sufferers, this fire extinguisher would be intended for use in environments with few roaming children.
---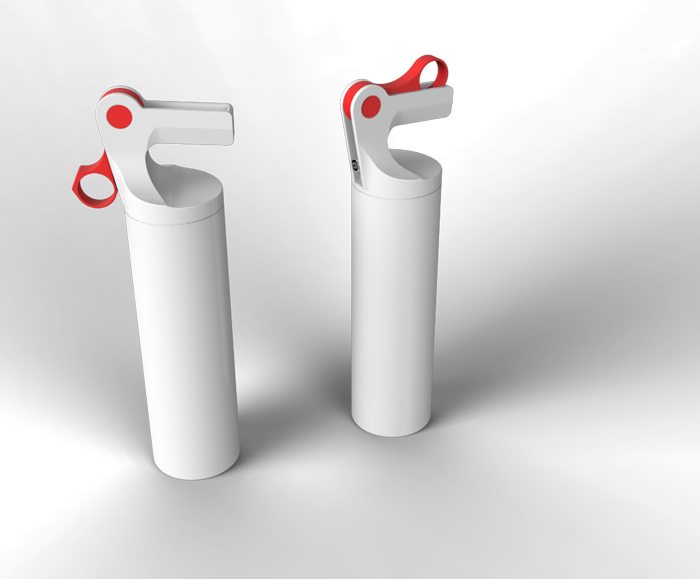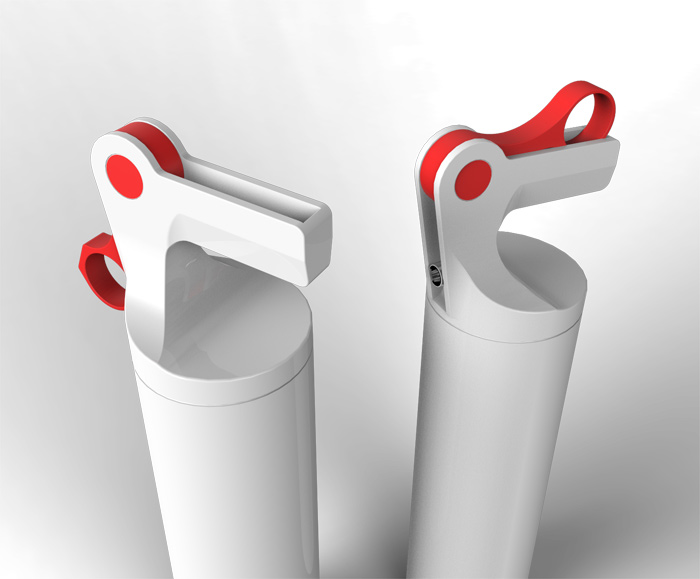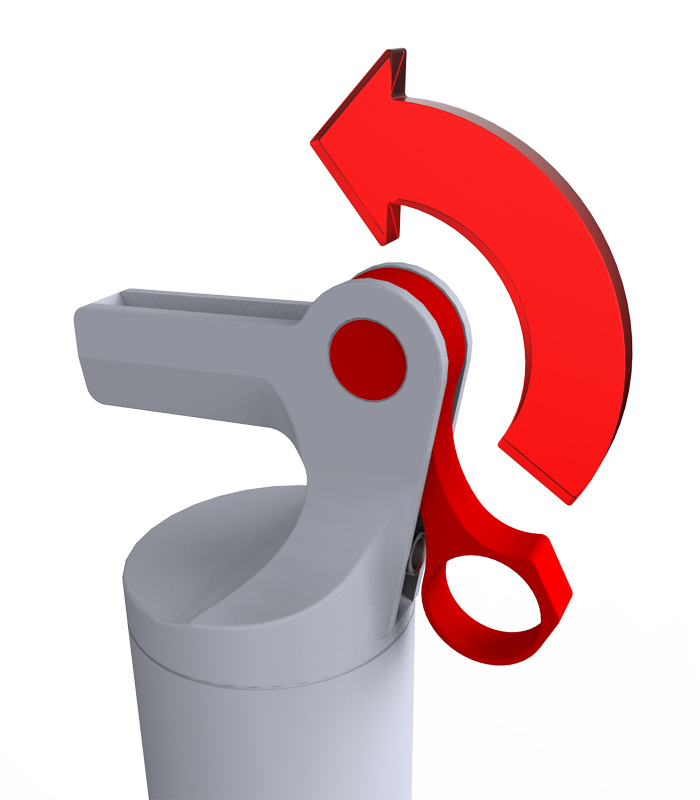 Stepped Stool
This stool has nine inches of adjustment in one-inch increments. By twisting the center and top rings in combination, this can be accomplished with only three parts, with great stability and strength.
---