Newspaper Napoleon
Newspaper Napoleon is commander of his treehouse, charged with fending off neighborhood bullies through childhood antics like lobbing waterballoons, shooting squirt guns, flying RC planes, and more. In this whimsical world the player slowly becomes immersed in an unexpected environment—in a way that only childhood imagination can accomplish.
This new twist on the tower defence genre requires players to be quick on their feet by creating synergy through teamwork, increasing their defence against the onslaught of baddies. This can be accomplished by pairing different members of his crew together, upgrading the fort, and utilizing the weapons of his backyard battlefield.
ADDITIONAL INFORMATION:
---
Team Members
Media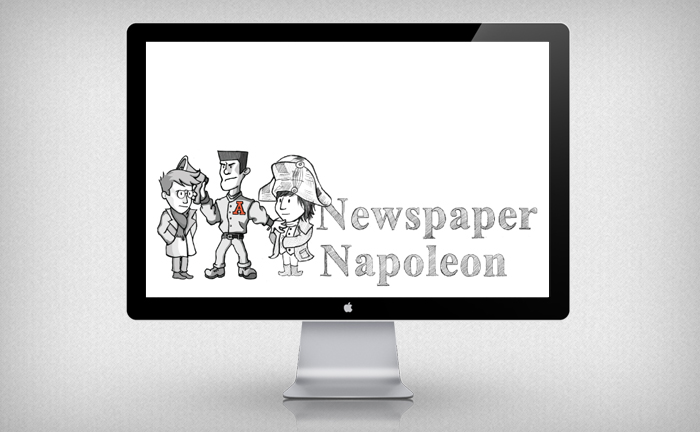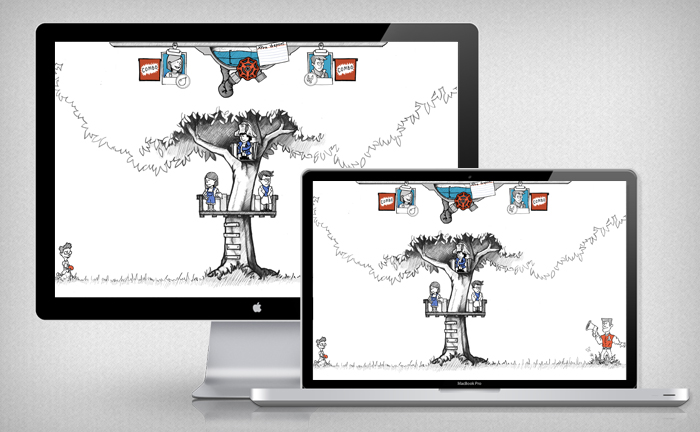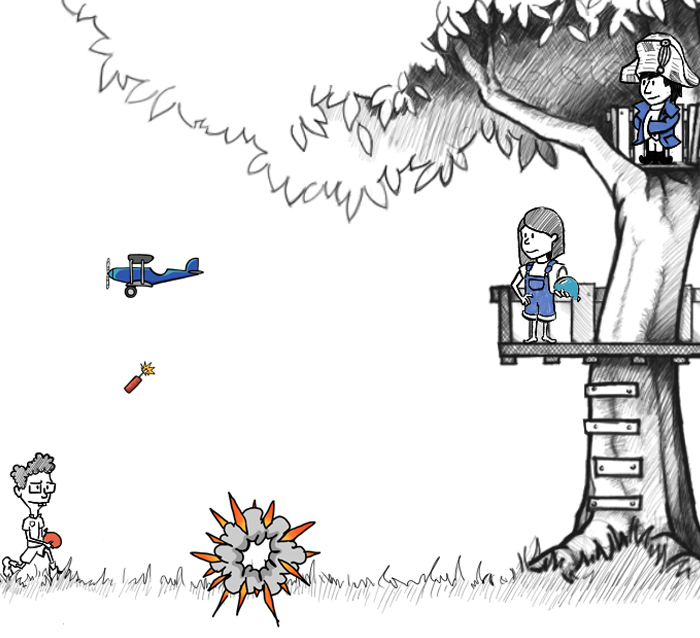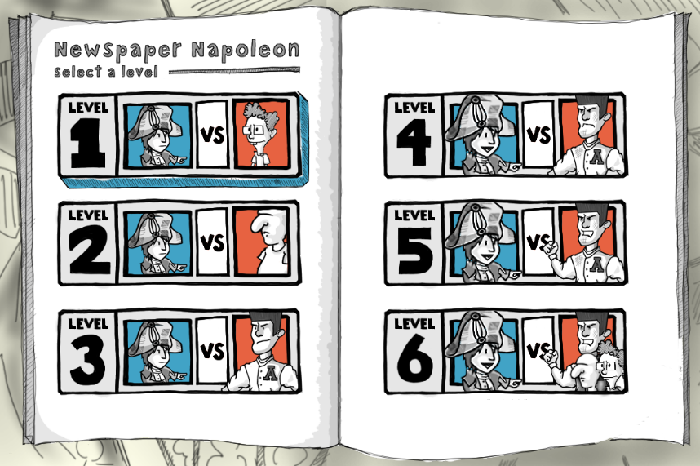 Ahead in the Count
A hybrid of an interactive module and information visualization, Ahead in the Count lets the user answer a series of questions to determine which baseball team they should root for, based on compatibility with each MLB team.
ADDITIONAL INFORMATION
---
Media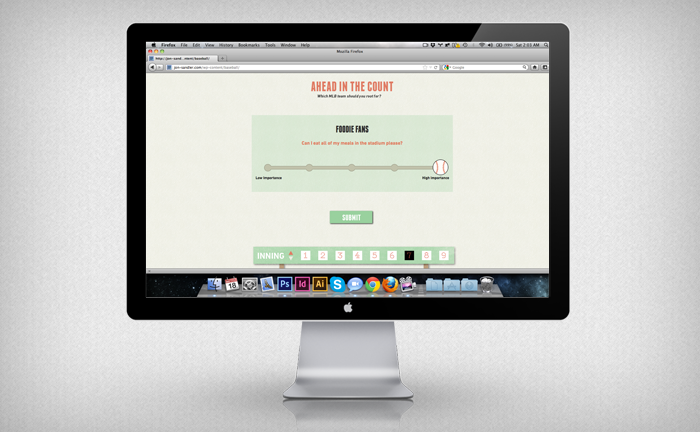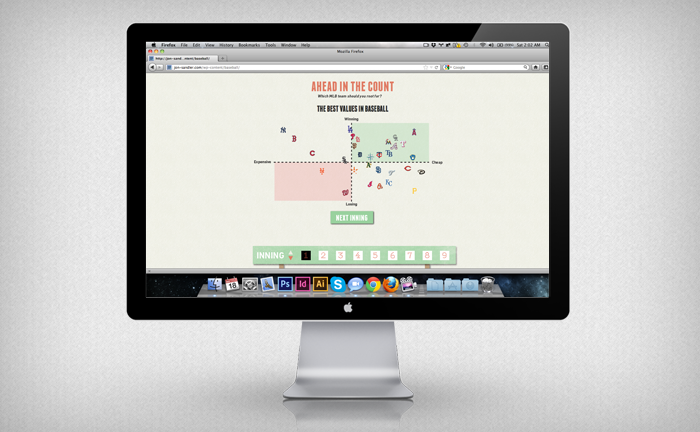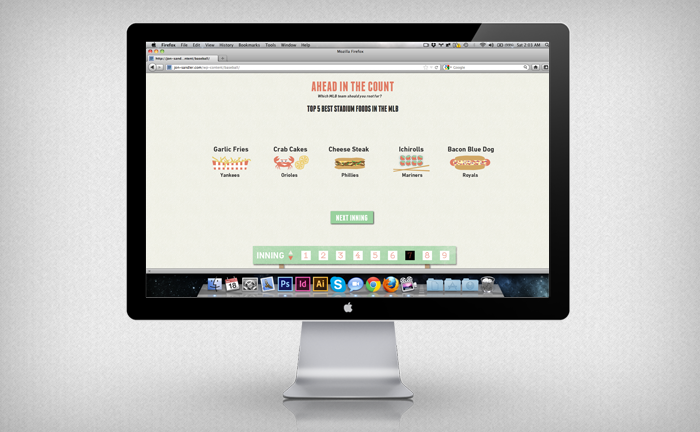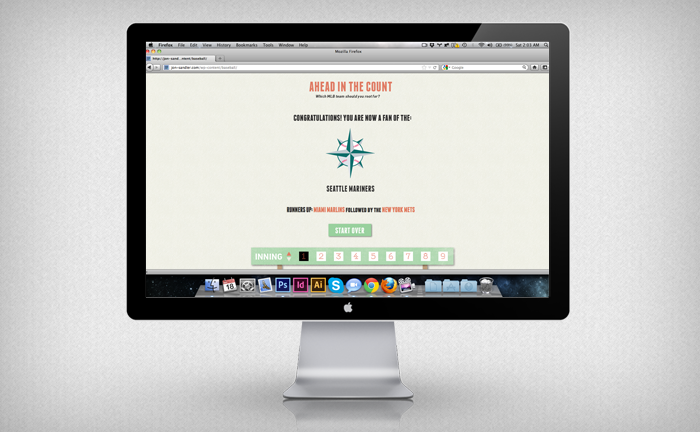 Outer Spaces Conference
Outer Spaces is an example of identity design for an entire conference.  The fictitious conference on space architecture has a fully formed identity which covers anything from mailers, to the conference logo, swag, a website, and a video bumper. Inspiration for the project was drawn upon from the modular nature of building in space.
---