Projects

Objektiv
Objektiv is a bi-lingual publication that provides a quarterly review of creative contemporary culture in the Balkans. Each edition speaks to a culturally relevant theme. This inaugural issue tells the stories of the agitators, those in the creative community (artists, designers, musicians, filmmakers, etc.) who are redefining and challenging the notion of what it means to be Balkan. Final deliverables include both a print piece and fully functional digital publication.
---
Media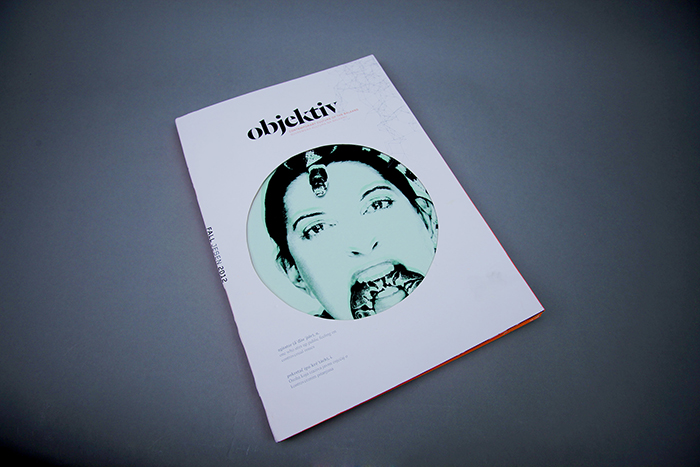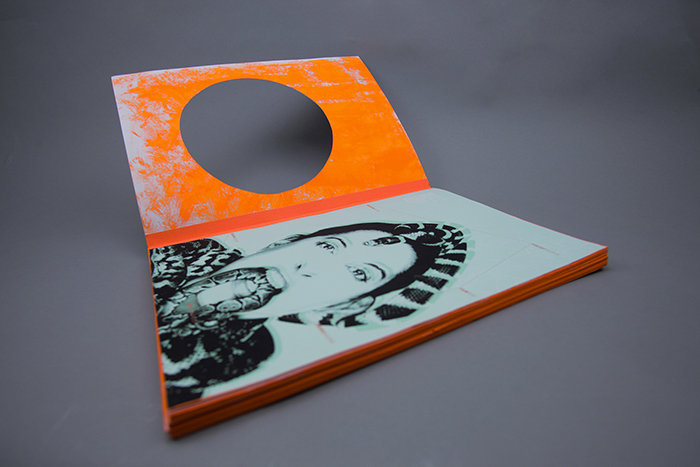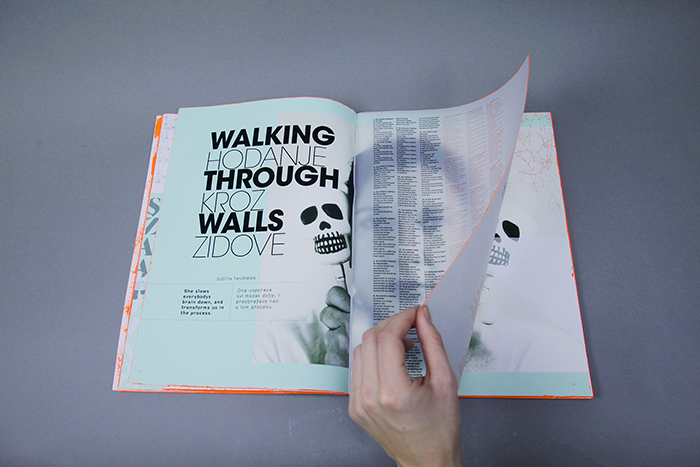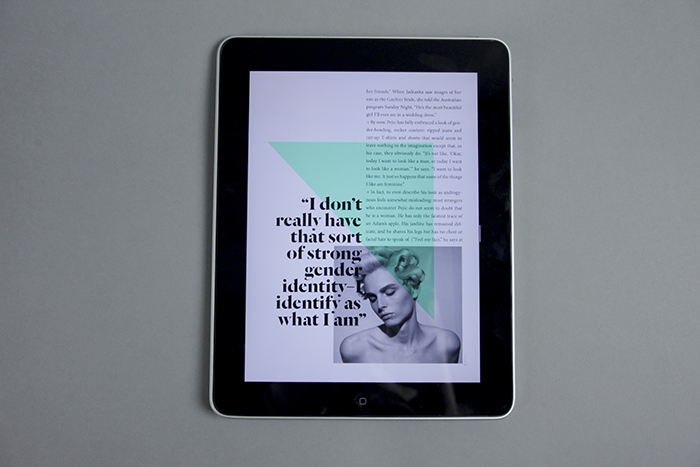 Asics Rebrand
Since its inception in 1956 Asics has been a trusted brand among athletes. Their technology lead approach to creating footwear has made them one of the most well trusted athletic shoe companies. Unfortunately, as athletic companies have scaled into more holistic lifestyle brands, Asics has been slow to scale their image. The following is an analysis of Asics as a brand, where it is now and a proposal as to how it could reposition itself while hanging on to its key qualities. To see the full process, follow the link below.
Additional Information
---
Media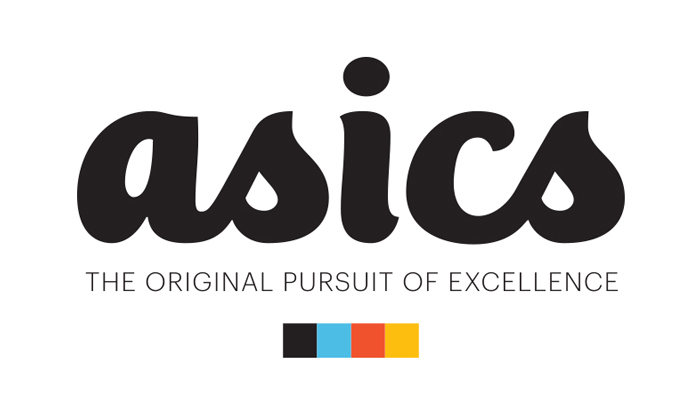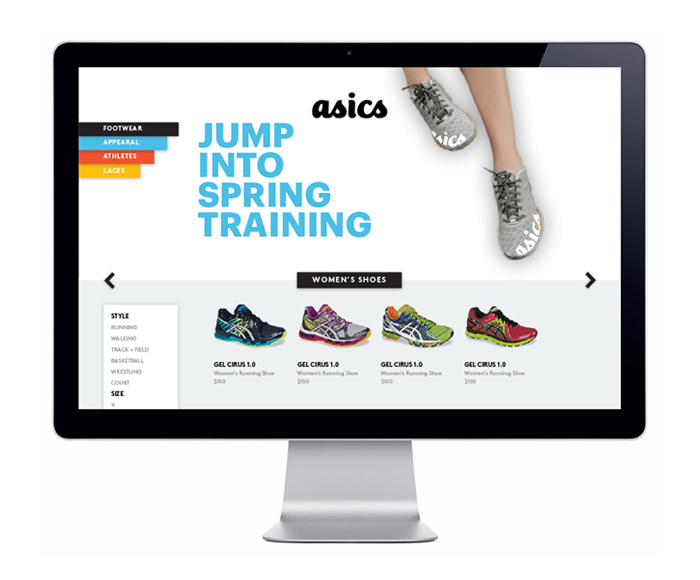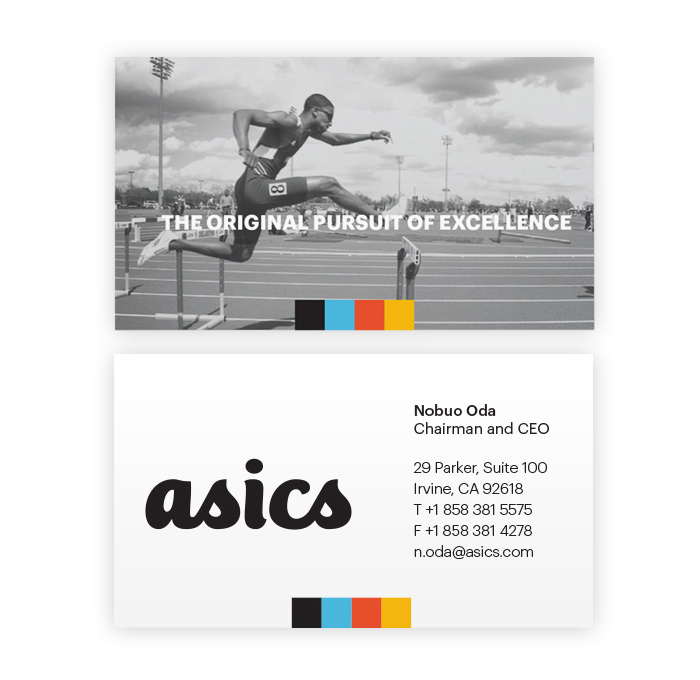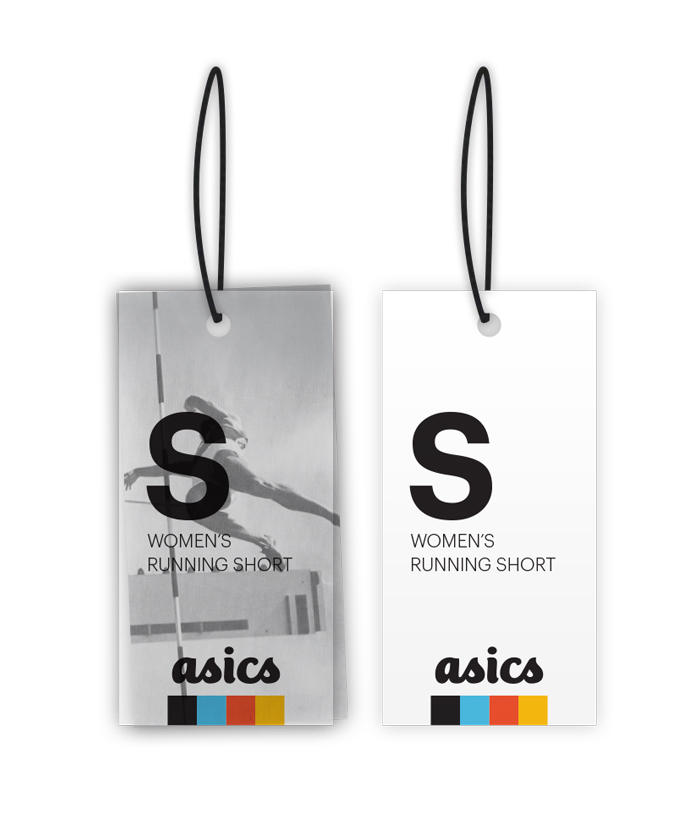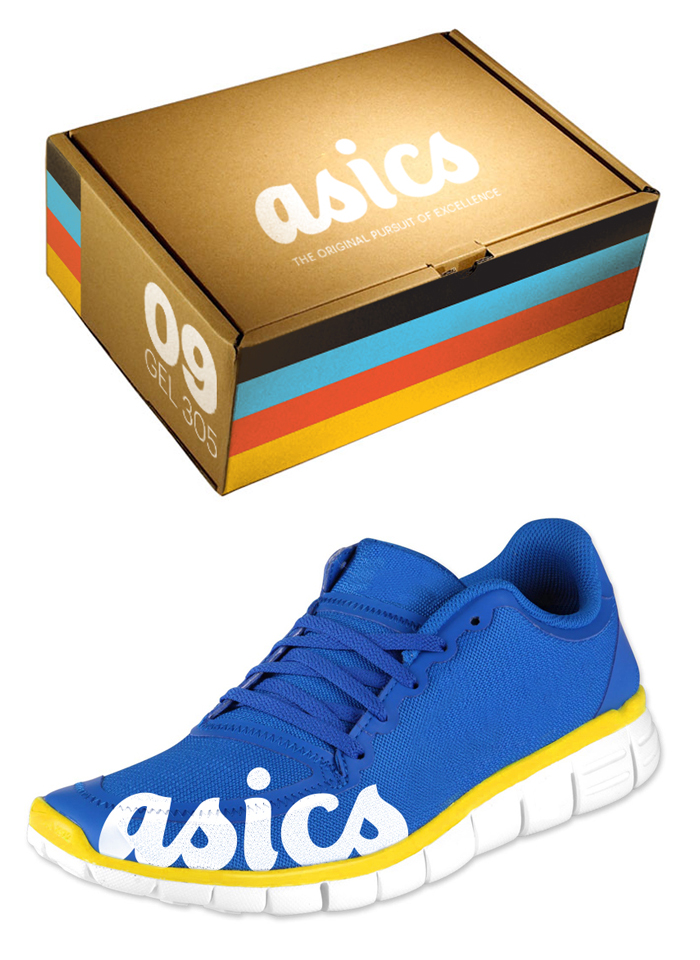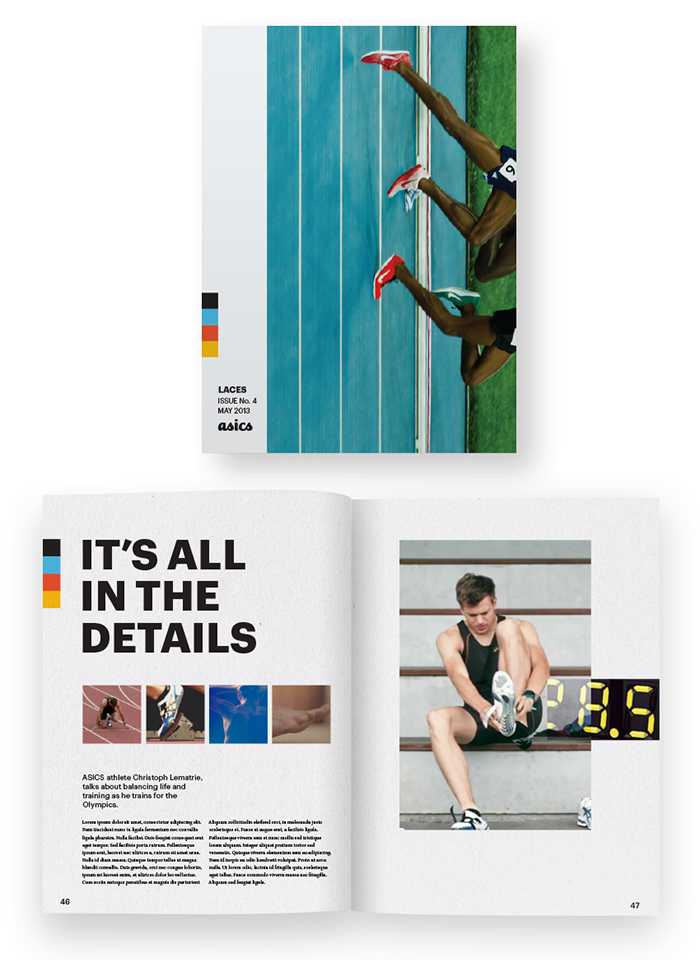 Marko: Travel Guide
Like a local friend, Marko shares the best local spots as you explore a new city, and helps you get to the places you know you can't miss. As you research your trip and wander around the city, Marko can store must-see locations from the internet, as well as photo, text, and voice memos. Everything you save is displayed in Marko's queue: a dynamic list that helps you plan where to go next, based on time, location, and business or museum hours. If you run out of things to do, or just want a surprise, Marko has a Black Book of local recommendations for activities, sightseeing, restaurants, and more.
Additional Information
---
Team Members
Media