Quo
Today's kids grow up with touch pads, flat screens, and countless downloadable applications. However, this limits children's creativity and keeps children from going outside and exploring what's around the world.
So, I wanted to design an interactive educational toy that combines both digital and tangible aspects to stimulate children to be more curious about their surroundings with this squirrel-themed game and sharing their findings with friends and parents.
Quo is an interactive game where children win acorns to feed squirrels by finding objects, sounds, and colors related to specific words.This let children learn about numbers, rules, rewards, and also helps parents discover their children's interest and witness their learning process.
---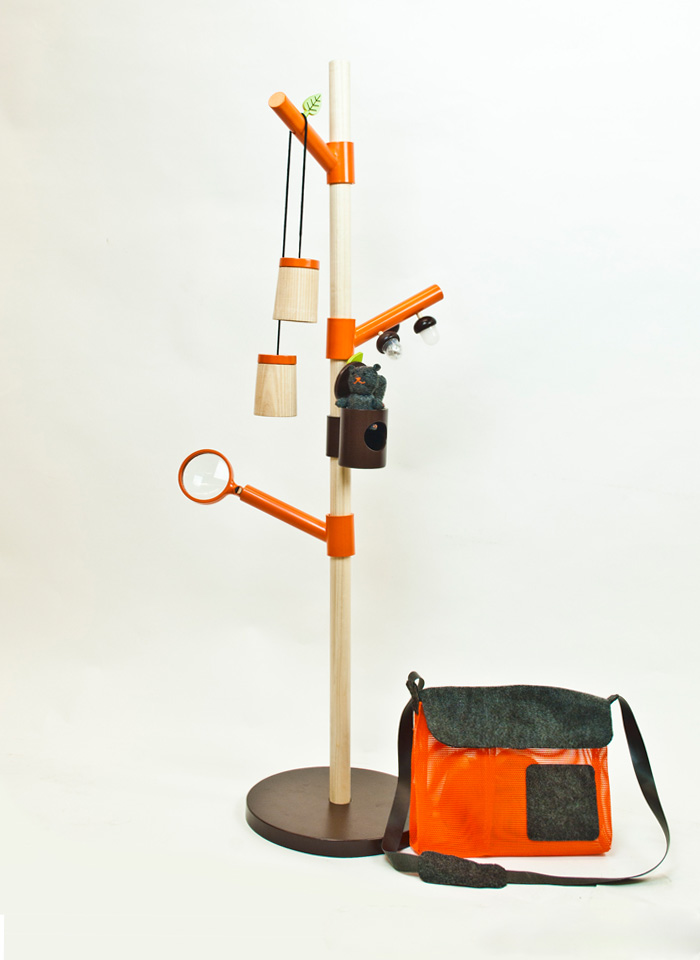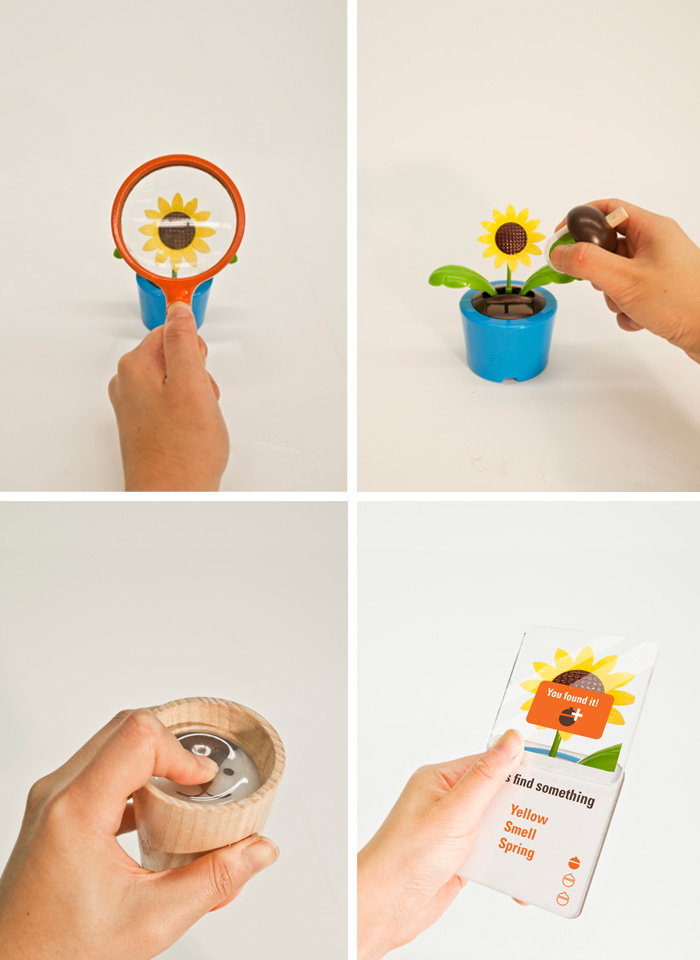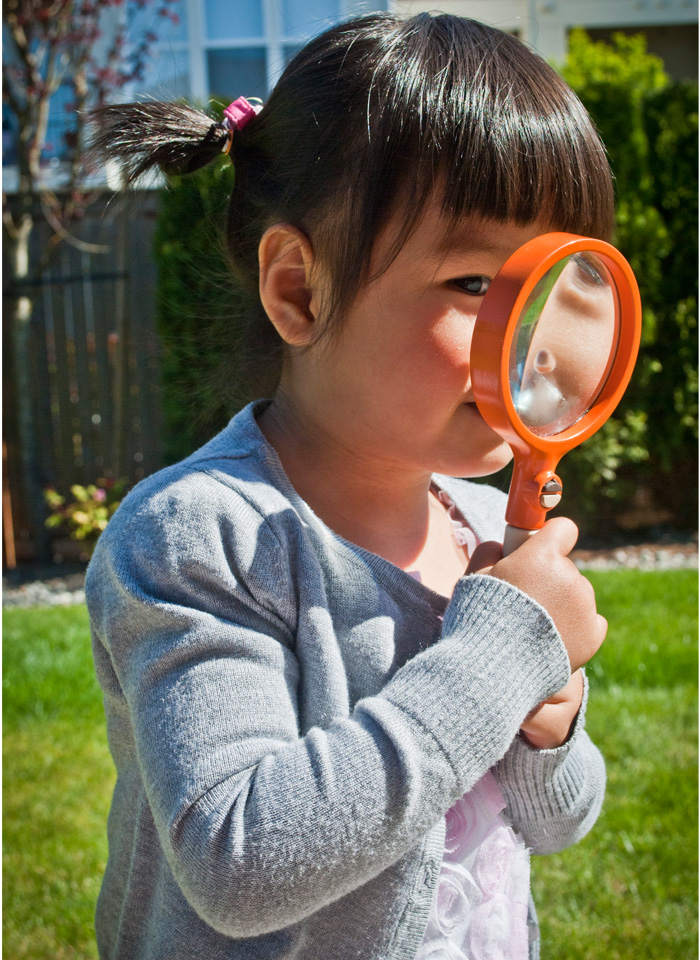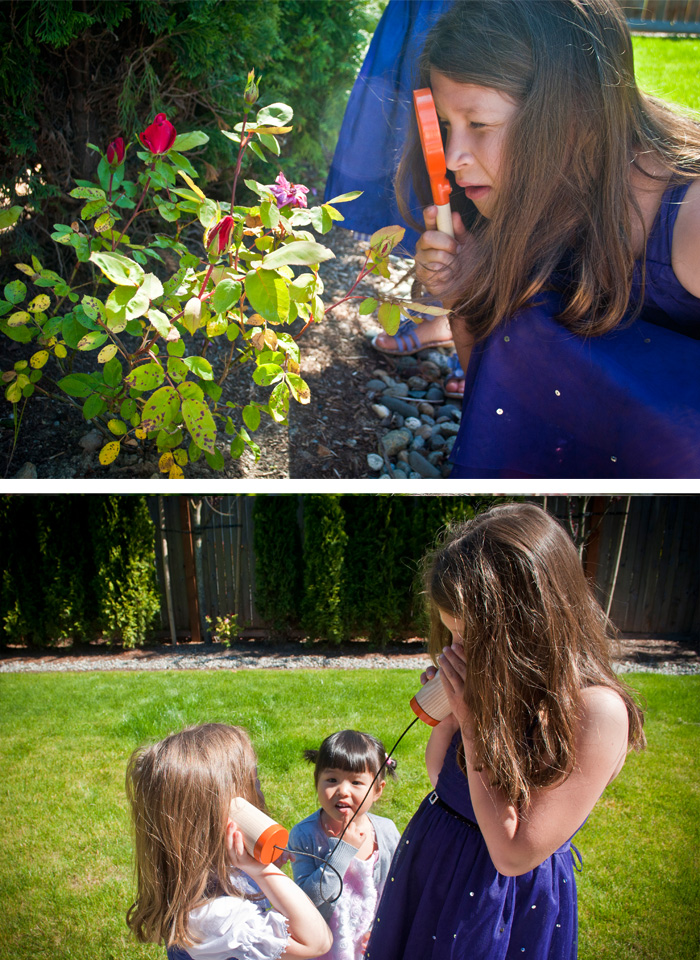 Fire Hydrant Project
Fire hydrant's iconic design hasn't been changed for more than 100 years, and it is also considered as a public installation that reflects the cultural changes. The new fire hydrant presents simplified and aesthetically polished design that fits into the modernized society.
---
Media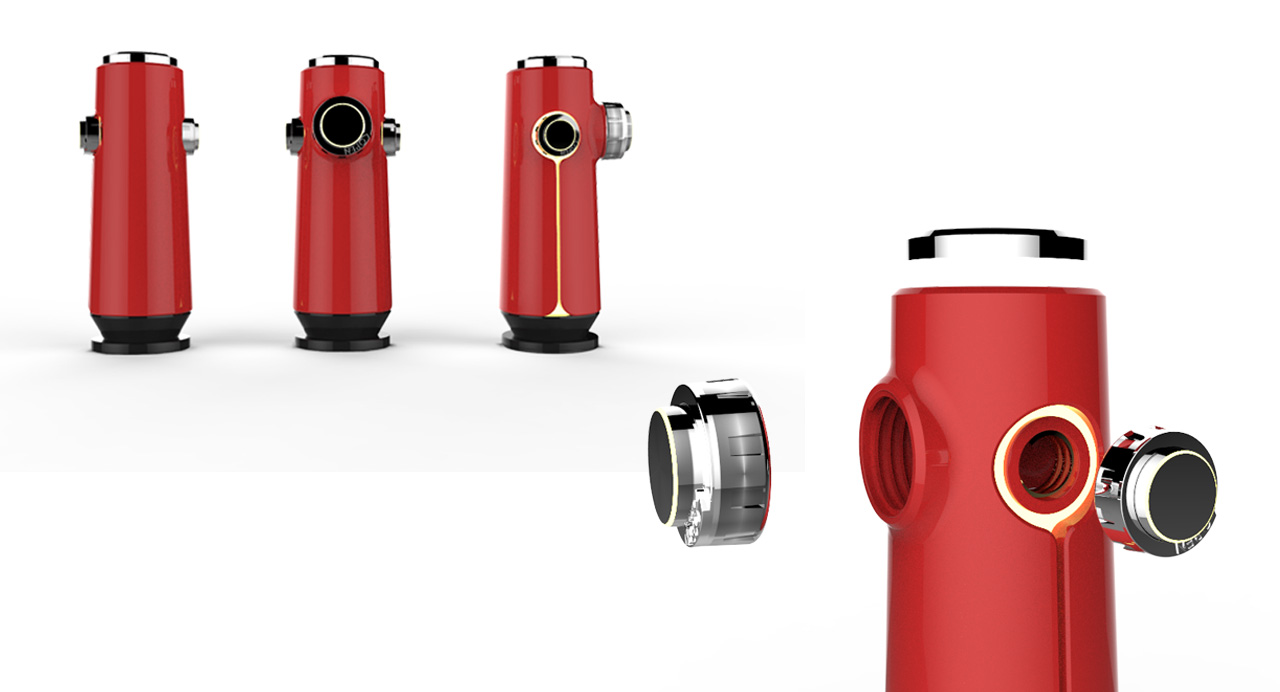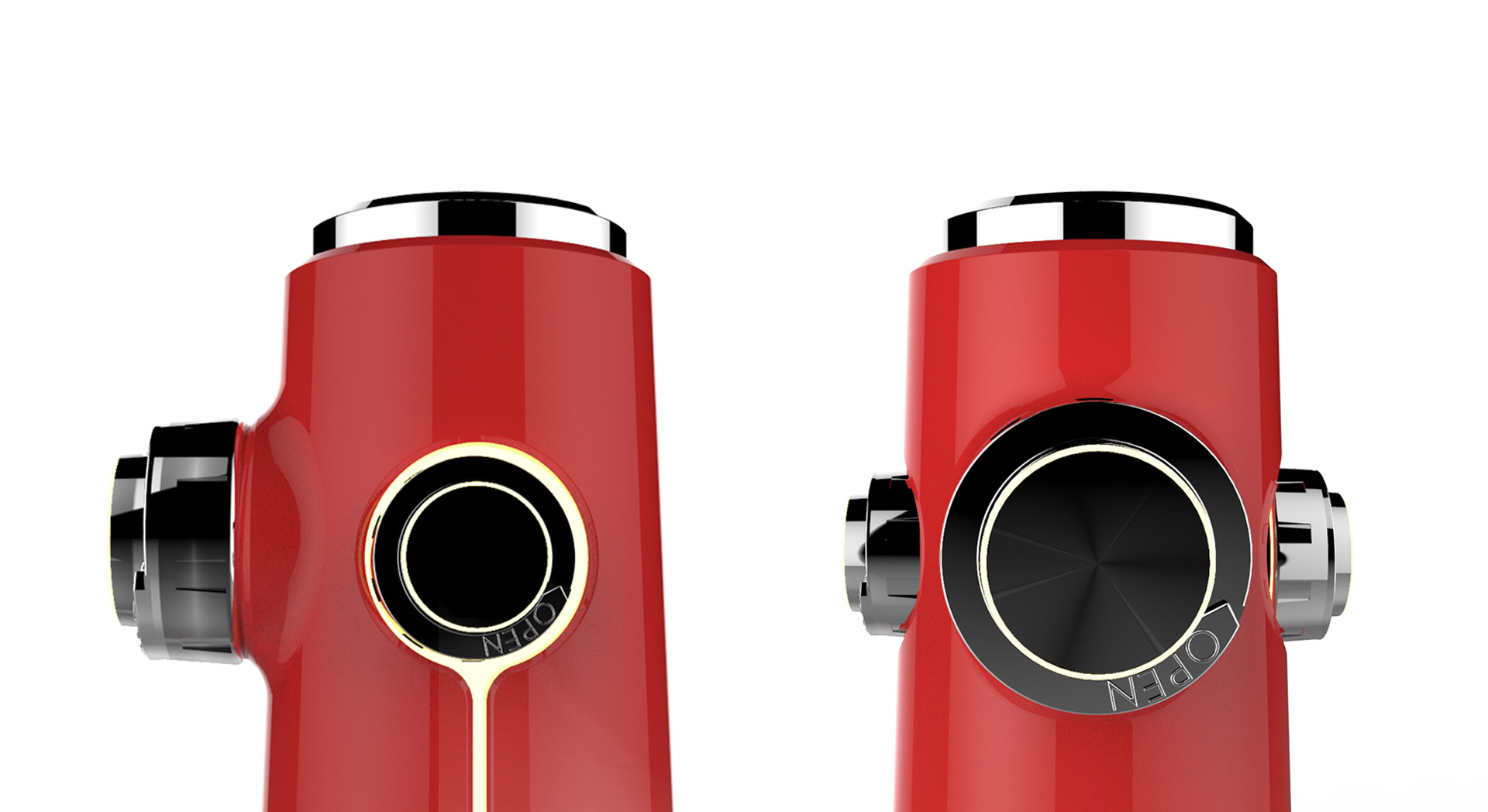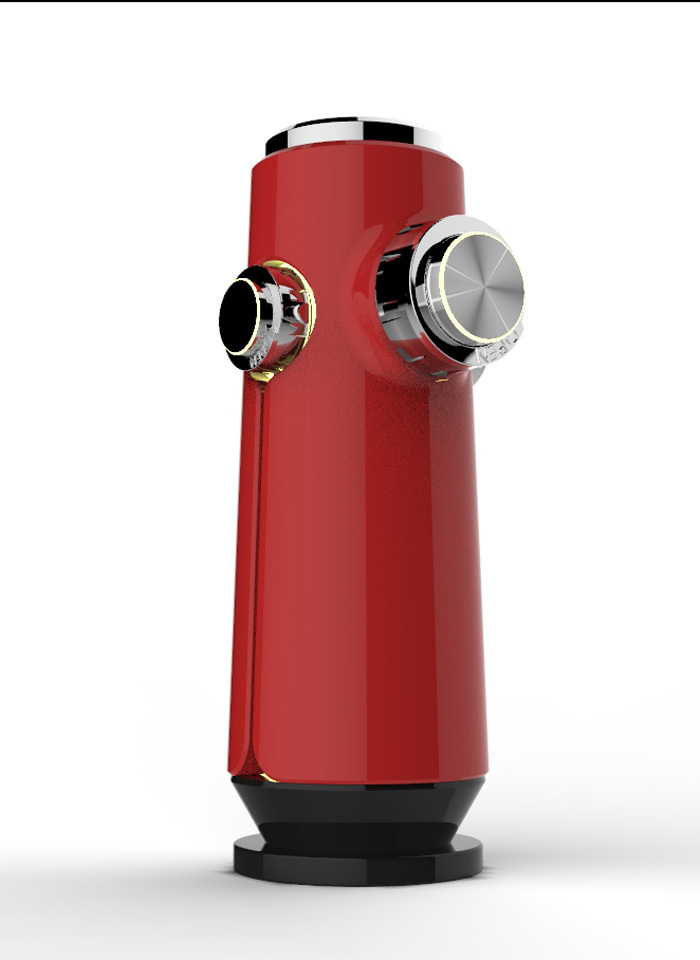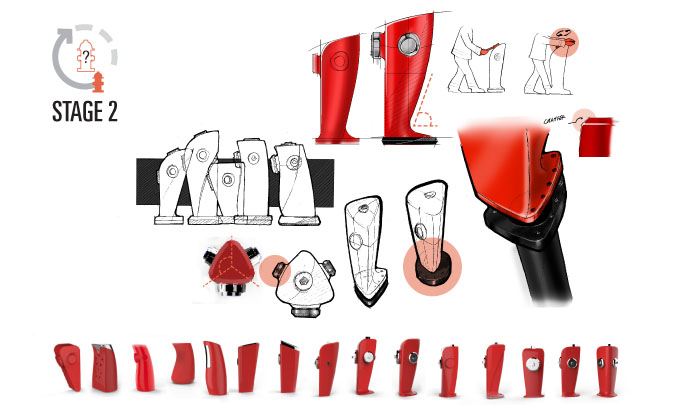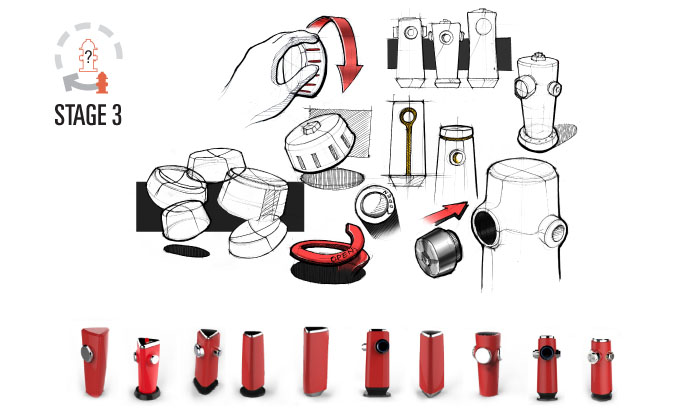 Single Cup Coffee Maker
Form follows function, but it also tells a story, emotions, and makes memories. Single Cup Coffee Maker translates 'curiosity', 'meditative', and 'surprise' into a product and presents the appreciation of form and both tangible and emotional user experience. This minimal, easy, and elegant coffee maker will fit right into your kitchen to make a cup of joe. Or even as a decoration!
---