Projects

Timbre Typeface
Timbre is a musically inspired display face, beholding the qualities of a jazzy jam session.
---
Media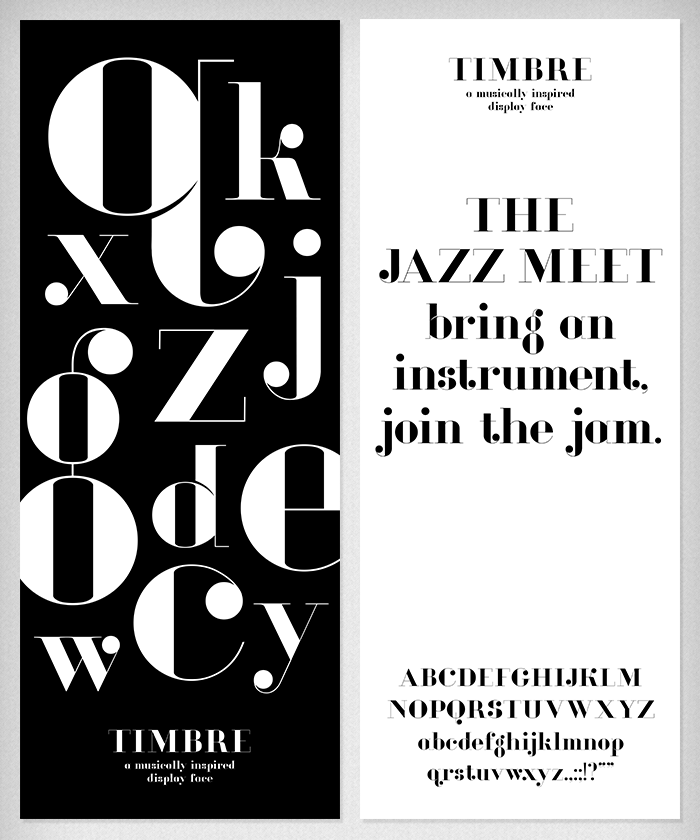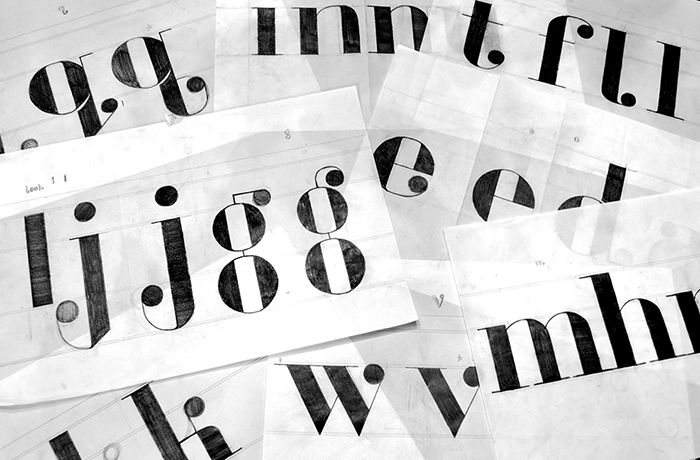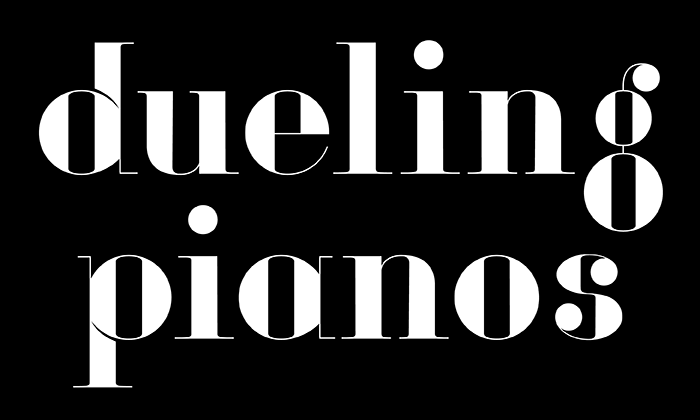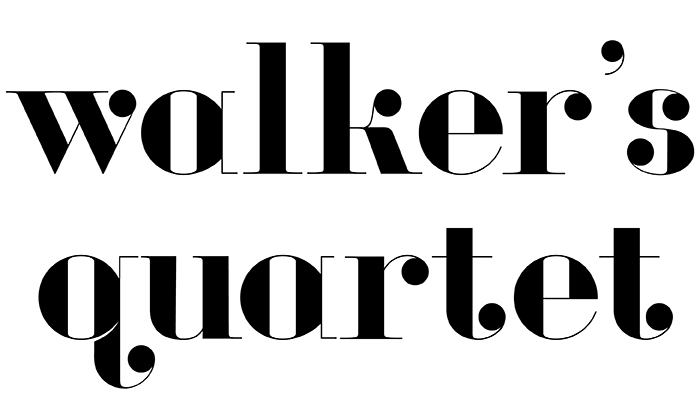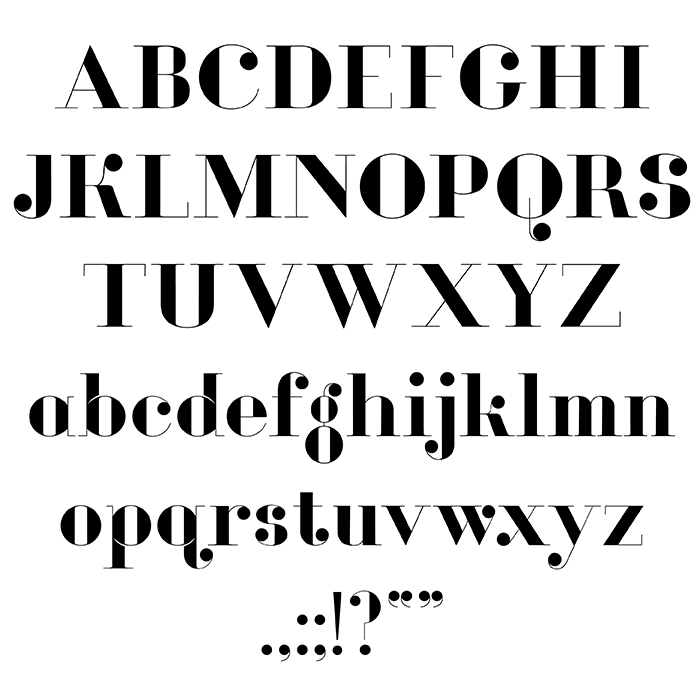 Legado
Living in the melting pot of America, the cultures, beliefs, and experiences of the generations before us seem to be fading into lost memories. Legado is a quarterly publication highlighting a collection of people who are dedicated to preserving and passing along the legacy of their cultures' past through music, photo, film, performing arts, and time spent in their homeland. The inaugural issue focuses on Cambodia and the Khmer culture.
---
Media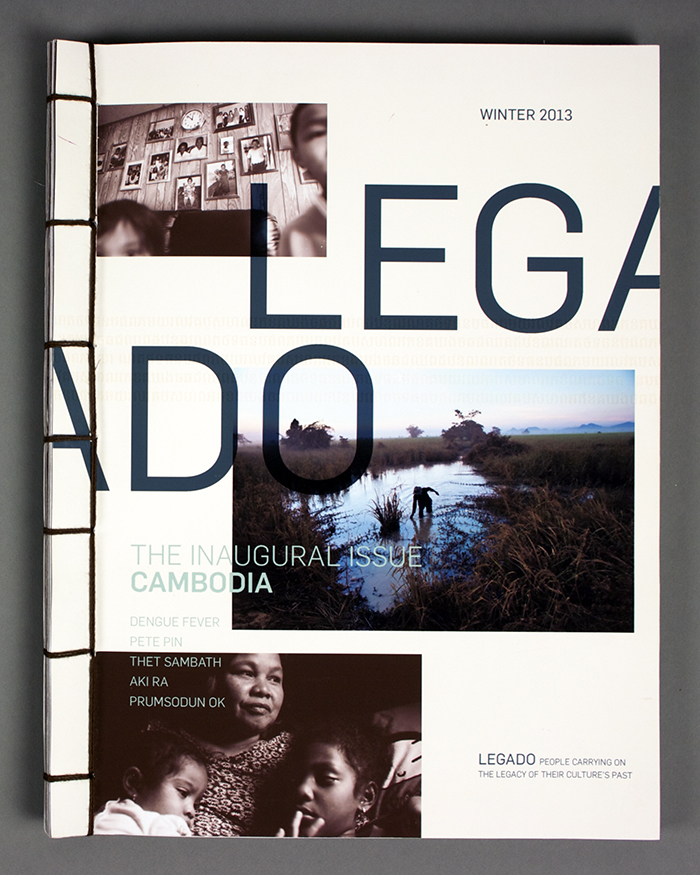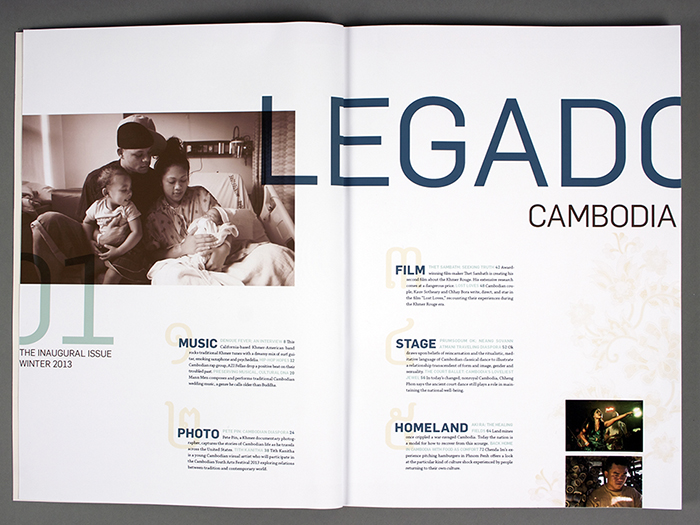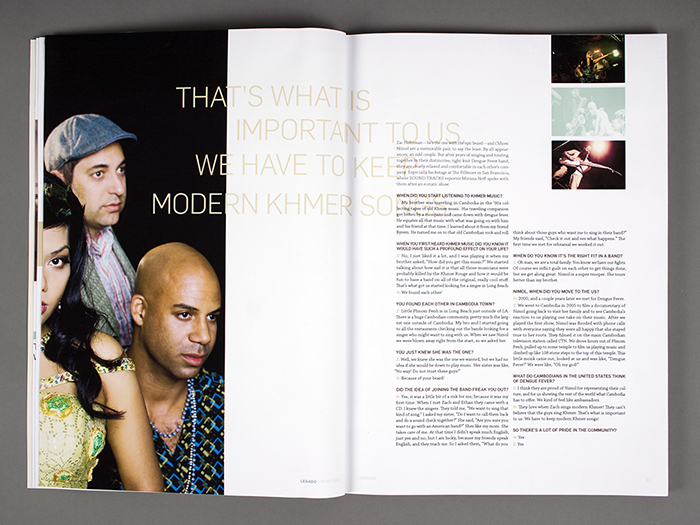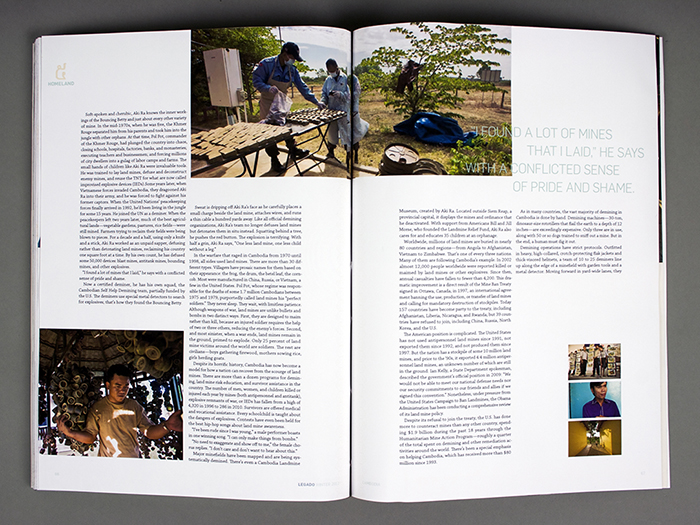 Hotel Indigo
Hotel Indigo is a globally located and locally inspired hotel that fuses the style and charm of a boutique with the quality and comfort of a world-renowned chain hotel.
---