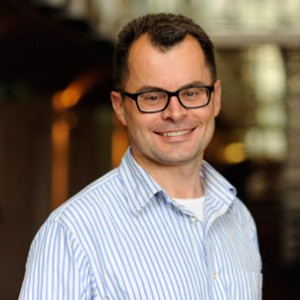 Welcome to the University of Washington Department of Family Medicine website. Our mission is to improve health across the focal areas of patient care, education and research in Family Medicine. We are proud of our dedicated faculty and staff and their many contributions. The department has been ranked by US New and World Report as the #1 Department of Family Medicine in the country for the past 24 years and is consistently rated by AAFP as a "Top 10 Department" in placing graduating medical students into family medicine.
The department has 87 regular faculty members, 1,193 affiliated clinical faculty, 2 fellows, 24 residents, and 76 staff (as of November 2016).
Patient care for the department is provided at four main sites: University of Washington Neighborhood Clinics-Northgate, Harborview Medical Center Family Medicine Clinic, UWMC Stadium Sports Medicine Clinic, and the University of Washington Medical Center (for both inpatient service and Palliative Care Service). Our specialties cover the continuum of primary care to include family medicine, adolescent medicine, pediatric and newborn care, adult and geriatric medicine, behavioral and mental health care, family planning, reproductive care for women and men, obstetrics and gynecological services, sports medicine and travel medicine. We are proud to have a number of the region's top physicians on our faculty.
Our Department provides Education to medical students, MEDEX Northwest physician assistant students, family medicine residents and fellows, and practicing family physicians. Educational sites are located in Seattle and across the five WWAMI states of Washington, Wyoming, Alaska, Montana, and Idaho.
The Research Section is located in both the Roosevelt 1 and the Roosevelt Commons buildings. Federally funded Centers include the WWAMI Rural Health Research Center and the WWAMI Center for Health Workforce Studies. Current areas of study include rural health, chronic illness, child health, health workforce, diagnostics, respiratory infections, reproductive health, cancer, and a large practice based research network.
We work collaboratively with other our colleagues in UW Medicine, as well as with physicians across the five WWAMI states, the nation, and the globe to accomplish our clinical, educational and scholarly missions.
Wishing you the best!
Matthew Thompson, MD, MBChB, MPH, D Phil, MRCGP
Professor and Interim Chair