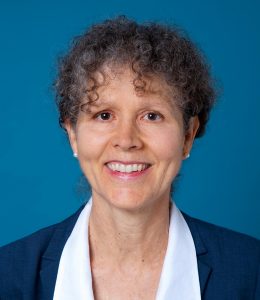 The Osher Center for Integrative Medicine is excited to co-host a lecture event with Bastyr University. On April 23rd, Patricia Herman, ND, PhD, a Senior Behavioral Scientist at the RAND Corporation, will speak on What do we know about integrative health and models of delivery and sustainability?, Dr. Herman's research centers on health economics, innovative care models, and the overall impact of health on individuals' lives. Dr. Herman is an NIH/NCCIH-supported methodologist, resource economist, and licensed naturopathic doctor. For more than 35 years, she has conducted policy and cost-effectiveness analyses concerning water rights, waste recycling, energy and water conservation, and for the last 15 years, health care, particularly the integration of nonpharmacologic interventions into the healthcare system.
Following Dr. Herman's talk will be a panel discussion with Iman Majd, MD, LAc, the clinic director for the Osher Center for Integrative Medicine and a Clinical Assistant Professor in the Department of Family Medicine, Sarah Acosta Smith, ND, a naturopathic physician at the Brewster Medical Clinic in Brewster, WA, and Shelagh Lane, LMT, a massage therapist
This event will be held at the Bastyr University Kenmore campus located at 14500 Juanita Dr. NE, Kenmore, WA. A reception will be held prior to the lecture and panel discussion. This informative event begins at 5:30pm. Free parking is available on the Bastyr campus.