City
Leavenworth
---
State
WA
---
Map
---
Details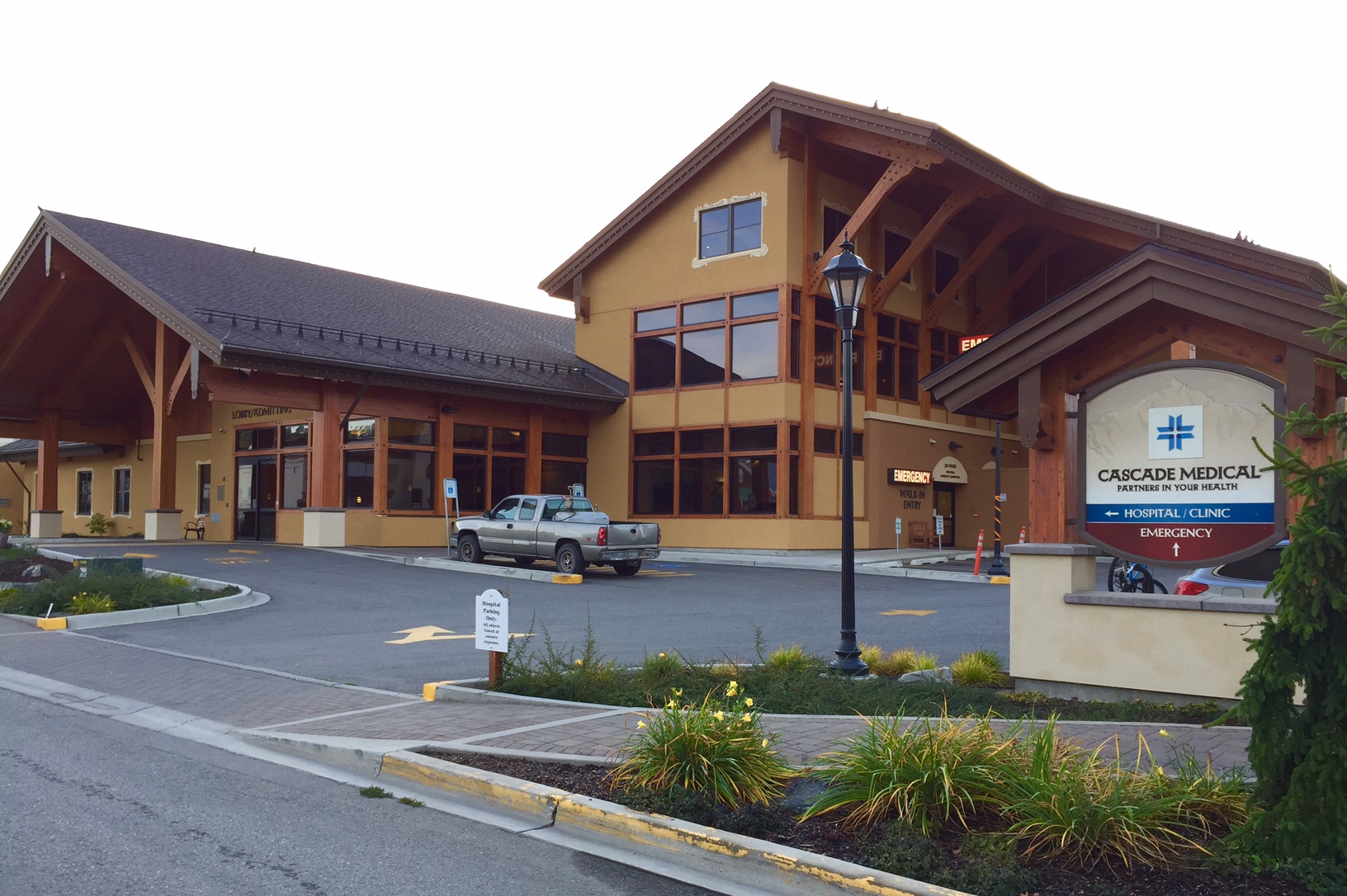 Cascade Medical Center is a family practice-centered facility which provides care to patients of a large geographic area as well as a significant tourist population (1 million annually). This provides a wide range of training opportunities for emergent and urgent care. We are comprised of 6 family physicians and two mid-level practitioners. Three of the MDs are graduates of the same UWSOM class!
---
Satellites
---
Community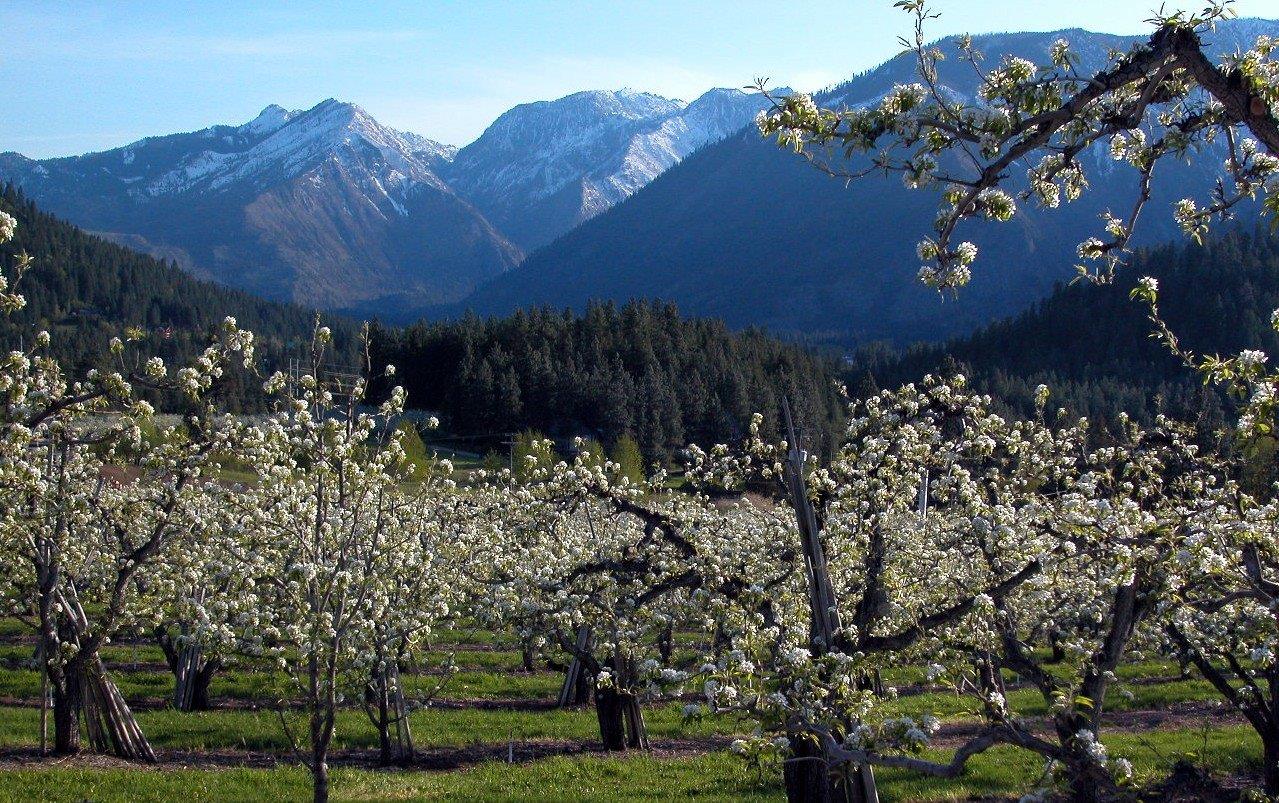 Leavenworth's population is about 1500 but on busy weekends it can swell to over 10,000. The downtown corridor is modeled after Bavaria but the vast majority of the public health district is either mountainous or agricultural mixed with orchard lands.
---
Duties
The Medical student will be expected to participate in Free Clinic from 6:30-8:00pm on Monday evenings. Emergency room call is scheduled every Friday evening until midnight. Students are encouraged to spend time with the EMS crew and experiencing prehospital core staff.
---
Patients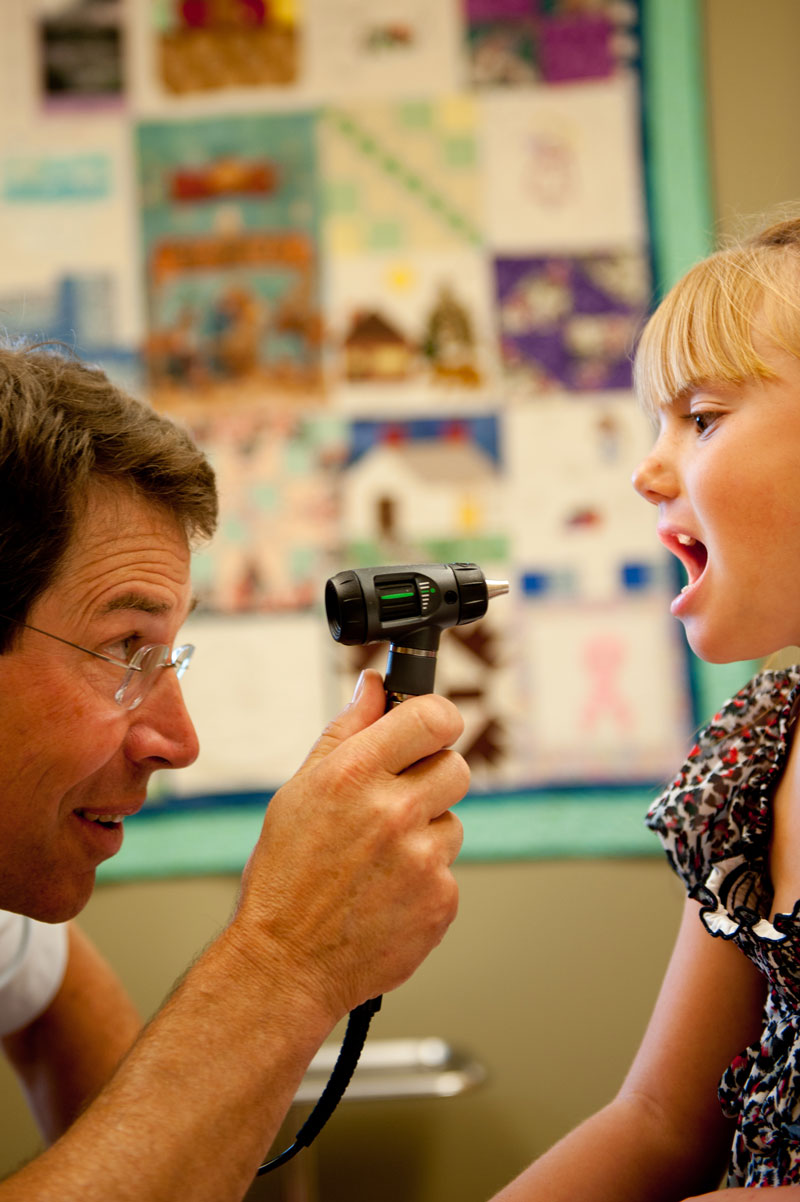 Routine OB care and hospitalizations requiring ICU and surgery generally occurs in Wenatchee at WVMC or Central Washington Hospital - 30 miles away. Students may choose to spend time with our psychologist. Students will also have the opportunity to be involved in procedures such as colonscopy, EKG, treadmill testing, minor-skill surgery, and ER procedures. Students will also have the opportunity to participate in nursing home rounds.
---
Housing
A furnished apartment is located in town within easy walking distance to Cascade Medical Center.
---
Other
Bring your bike, skis (Alpine and Nordic), fishing/climbing gear, kayak, backpack and hiking boots. Leavenworth and the surrounding area have numerous outdoor activities to participate in.
---
Features
Community Site
---