City
Buffalo
---
State
WY
---
Map
---
Details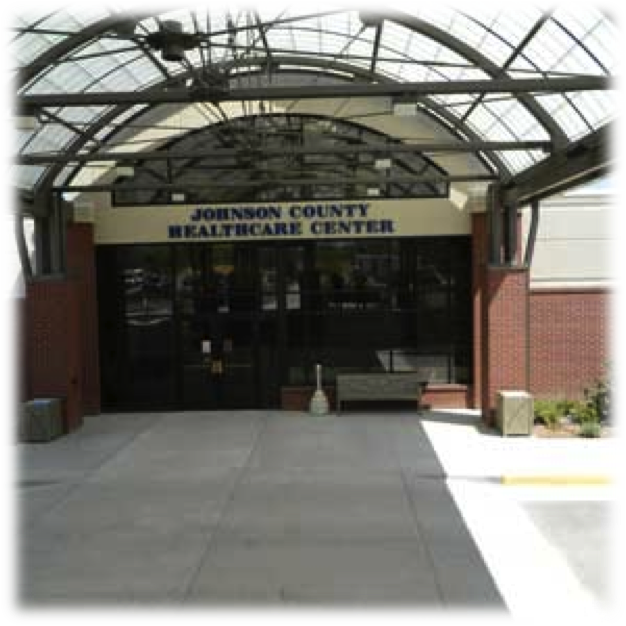 Dr. Tabb and six partners precept the clerkship. There are eight physicians working in the Family Medical Center. Seven of these physicians will be the faculty for the Family Medicine Clerkship and are all board-certified family practitioners. Students will work around a variety of physicians including Drs Mark Scheuler, A. Dozier Tabb, Lisa Mullen, Ryan Ludwig, Hermilio Gonzalez, Jennifer Rice,Brian Darnell, Blain Ruby (surgeon), and visiting radiologists, cardiologists and orthopedists.
---
Satellites
---
Community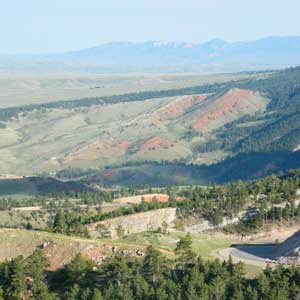 Buffalo is located in north central Wyoming at the foot of the Big Horn Mountains. Buffalo is a ranching community but is also a very popular area for outdoor recreation. The Family Medical Center is located in the hospital, which provides a unique opportunity to experience all aspects of family practice. The hospital has 27 acute care beds with ICU/CCU, obstetrical, surgery, and 24-hour emergency room departments. The hospital has fully equipped Lab and Radiology departments, including CT, US, and MRI. The hospital lab and x-ray are also used by the clinic. Buffalo has served as a Rural/Underserved Opportunity Program (RUOP) site.
---
Duties
Please ask your site coordinator for more information.
---
Patients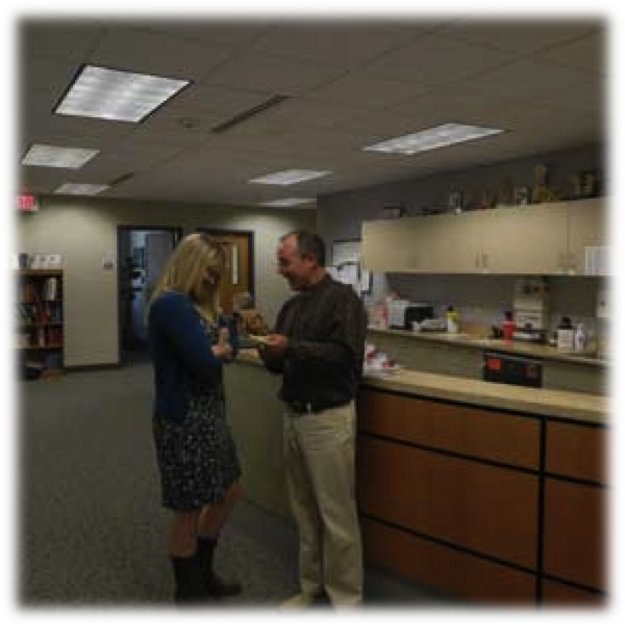 The Family Medical Clinic is located in the hospital thus providing a unique opportunity to experience all aspects of family practice. Patients include all walks of life and socio-economic status. As a frontier health care center, all emergent medical issues pass through the facility. The hospital lab and X-Ray are also used by the clinic.
---
Housing
Students will stay in a two-bedroom house, fully furnished, and located three blocks from the hospital and clinic. A grocery store is about two blocks from the student housing. Families are welcome, no pets. Bringing a car is strongly recommended, but with adequate advance notice and discussion with the Site Coordinator, you can be picked up from either airport in Billings, Montana (2.5 hours away), in Sheridan, Wyoming (about 30 minutes away), Gillette, Wyoming (1 hour away) or Casper, Wyoming (90 minutes away).
revised April 2016
---
Other
Bring clothes and equipment to match the season e.g. fishing and backpacking in the summer, and cross-country skiing in the winter. An old bicycle is available at the house.
Some facts about the weather in Buffalo
The average warmest month is July.
The highest recorded temperature was 106°F in 1979.
On average, the coolest month is December.
The lowest recorded temperature was -36°F in 1963.
May is the average wettest month.
---
Features
Rural Sites less than 25,000
---