City
Omak
---
State
WA
---
Map
---
Details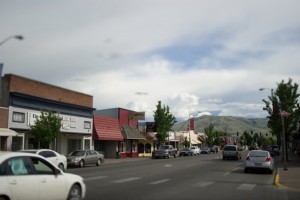 This rotation is a great opportunity for you too see a wide range of practice styles as we have several preceptors that the student will spend time with. In Omak, the preceptors will spend approximately an equal number of half clinic days with the student. While this will require flexibility and adaptability on the part of the student, it is an excellent learning opportunity to develop skills essential later in residency and practice. This rotation is also best suited for an active learner as direct feedback is provided daily with each individual preceptor interaction.
The clerkship coordinator in Omak is Dr. Kimberley Kleckner. She is responsible for student scheduling and administration as well as precepting students. Other physicians who participate in student teaching are Drs. Robert Justus, Beth Avena, Robert Weston, Michael Bordner, Sara Norris, & William "Bill" Errico and our newest member, Guila Hall- all family practitioners.
The clerkship coordinator in Tonasket and Oroville is Dr. Elizabeth Stuhmiller.  Participating physicians are Paul Lacey and Douglas Wilson.
---
Satellites
---
Community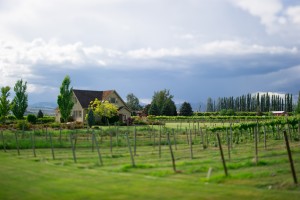 Omak is a small community of 5,000. The principle economic base of the area is lumber, tourism, and agriculture.
---
Duties
On evenings and weekends when your primary preceptor is on call, you will also be on call. The schedule for call is at least once a week and one weekend per month.
---
Patients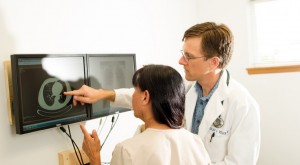 Both Tonasket and Oroville are towns of approximately 1000 people. They have similar economic base as Omak-though Oroville has a large employment base at the Canadian port of entry. Tonasket is 22 miles north of Omak and Oroville is 16 miles north of Tonasket. Oroville is located on the US/Canadian Border. Hospital care for both communities is provided by North Valley Hospital, a 15 bed hospital. Services include, Obstetrics including surgical obstetrics, inpatient adult and pediatric medicine, progressive care and radiology.
---
Housing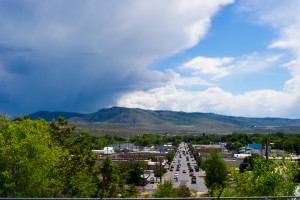 Two-bedroom apartment with all necessities. No Pets. Spouses and families can be accommodated with advance notice. Laundry available on site. Car required. Bicycle is helpful as well.
---
Other
Some facts about the weather in Omak
On average, the warmest month is July.
The highest recorded temperature was 109°F in 1939.
December is the average coolest month.
The lowest recorded temperature was -26°F in 1950.
December is the average wettest month.
revised 10/2017
---
Features
Rural Sites less than 25,000
---