City
Anchorage
---
State
AK
---
Map
---
Details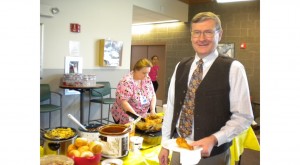 Alaska Family Medicine offers working with family medicine residents in a Catholic institution. There is the opportunity for learning from Psychology interns, social workers, and other specialty care available in the FMC.
---
Satellites
---
Community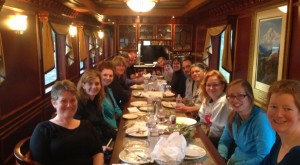 Anchorage is a modern city surrounded by Alaska's vast wilderness. Students have access to a wide range of activities including hiking, fishing, kayaking, and more.
---
Duties
The site asks for students to participate in the prenatal care and delivery of a patient for continuity-otherwise, there is no formal on-call schedule.
---
Patients
The site serves all populations and has a sliding scale for the approximately 18% of uninsured patients. Opportunities include delivering a primary OB patient that you will be following in the clinic, and following up on patients that you may have admitted from the clinic, and there may be an opportunity to go on Life Flight medevacs to and from rural Alaska. Time is also spent in procedure clinics, homeless shelters, and seeing adolescents at a middle school-based health center. Hospital rounding on the Pediatric service is also offered
---
Housing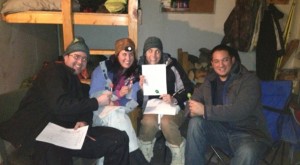 The MAC503 apartment is located one mile from the Alaska Family Medicine Residency, across the street from North Hall. It is a 4-bedroom apartment that is located on the 3rd floor. The apartment has one bathroom, kitchen, and storage area. The kitchen has all necessary items such as cookware, full-size refrigerator, oven, stove and small appliances etc. Please ask your site coordinator for more information about accommodating families or children. Students will be provided with a car for their rotation. Please call the Seattle clerkship office for more specifics.
---
Other
Some facts about the weather in Anchorage
July is the average warmest month.
The highest recorded temperature was 86°F in 1993.
On average, the coolest month is January.
The lowest recorded temperature was -39°F in 1975.
The most precipitation on average occurs in August.
April 2016
---
Features
Community Site
---