City
Wenatchee
---
State
WA
---
Map
---
Details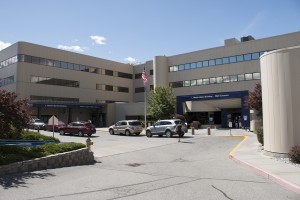 Each student will rotate with a participating practice and have one or two main preceptors. The inpatient component of the rotation consists of pediatric inpatient care including newborn care. Students will be encouraged to participate in this care on an intermittent basis when we have pediatric inpatients. We do not provide obstetrical care. Students will participate in outpatient clinic primary care for the majority of the time. They will assess and care for newborn through geriatric populations. We have a large Hispanic population with interpreters available at all times. Weekly seminars and conferences are often available in the medical center.
---
Satellites
• Wenatchee Family Practice
• Cashmere Family Medicine
---
Community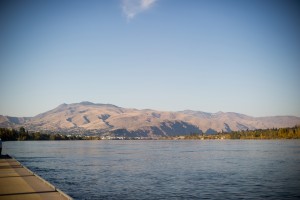 This is a rural site which draws patients from a wide area of smaller towns mostly within a 60 mile radius. Agriculture is a mainstay of the economy. Recreational activities include numerous outdoor activities. In the winter, downhill and cross country skiing are popular. In the remaining seasons, water sports, hiking, bicycling, mountain biking and rock climbing are enjoyed.
---
Duties
There are no on call duties. Students will care for inpatient pediatrics with preceptors at times.
---
Patients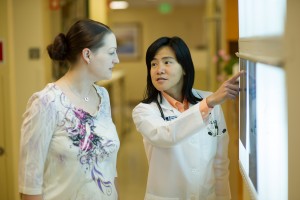 Students will see the a broad range of family practice including pediatrics, adult and geriatric medicine. We have a unique blend of semi rural family practice within a very cohesive and cooperative medical community that offers tertiary care.
Spanish language skills are not required but CVCH and the Wenatchee Family Practice Clinic serves a significant Spanish-speaking population. Experiences that focus on Spanish-speaking patients may be arranged in advance.
---
Housing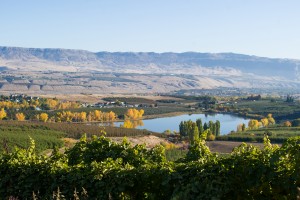 A one-bedroom apartment will be provided. Space to accommodate families or partners is limited, but may be available with advanced notice. No pets. Car required.
---
Other
PATHWAYS: This clerkship fulfills the Hispanic Pathway Core Clerkship Requirement.
Some facts about the weather in Wenatchee
On average, the warmest month is July.
The highest recorded temperature was 110°F in 1941.
December is the average coolest month.
The lowest recorded temperature was -19°F in 1968.
The most precipitation on average occurs in December.
Revised April 2016
---
Features
Rural Sites less than 25,000
---