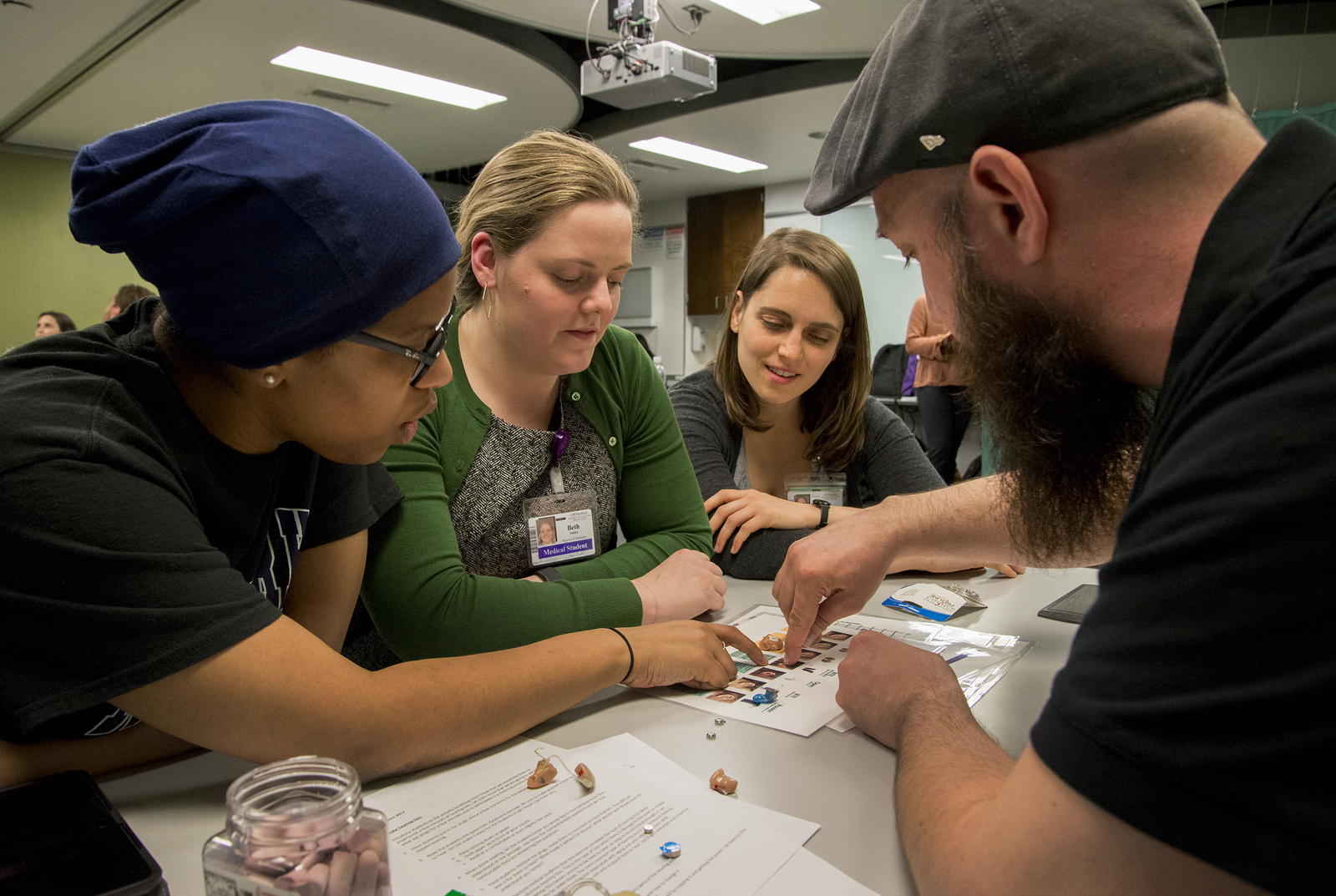 To improve the health of the populations of our WWAMI region it is imperative that our medical school trains physicians who are prepared for careers in urban underserved medicine and reflect the communities they will serve.

Community-focused Urban Scholars Program (CUSP) is a comprehensive approach to diversifying the UWSOM student population and addressing WWAMI's urban underserved physician workforce shortage through pipeline development and community-based medical school training. The CUSP Scholars engage in a four year, integrated curriculum which offers in depth public health training, clinical experiences in underserved settings. Scholars also grow personally and professionally through mentorship, reflection and service learning.

Learn more about CUSP curriculum

Program Staff: 

Toby Keys, MA, MPH
Co-Director, CUSP
keyst@uw.edu.

Amanda Kost, MD, MEd
Co-Director, CUSP
akost@uw.edu

Genya Shimkin, MPH
Program Manager, CUSP
gshimkin@uw.edu

Donate to CUSP

Your contributions will help us provide valuable resources to CUSP students including funding for educational activities, travel to conferences, community-based pipeline events, and bringing speakers to campus.