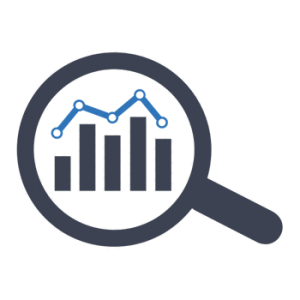 WHAT IS THE TECHNOLOGY?
Diagnosis (and missed diagnosis) of cancer is a common problem in primary care settings. CanTest, a collaboration of international partners,aims to identify new tests, testing pathways, and other innovations that could improve the early detection of cancer in primary care settings.

WHAT IS THE TECHNOLOGY'S POTENTIAL IMPACT ON PRIMARY CARE?
Most patients with cancer present with symptoms to a family physician or other primary care sites. Clinically it can be very difficult to identify cancer at this early stage, as many of the symptoms are shared with many less serious illness. The results of CanTest may provide tools that primary care clinicians can use to spot cancer sooner.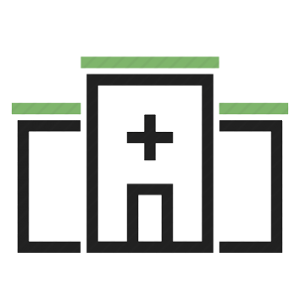 WHAT IS PCI-LAB DOING?
In January 2017, Cancer Research UK, the world's leading independent charity dedicated to cancer research, announced CanTest as the winners of their first ever Catalyst Award. PCI-Lab investigators are collaborating with the lead investigators of The CanTest program at the University of Cambridge and University of Exeter in the UK. Other international collaborators include Leeds University, University College London, Baylor College Texas, Melbourne University, and Aarhus University. Together, the international collaborators will assess the accuracy, safety, cost effectiveness and suitability of a range of diagnostic methods and tools, for both patients and doctors, to lower diagnostic waiting times and reduce delays.