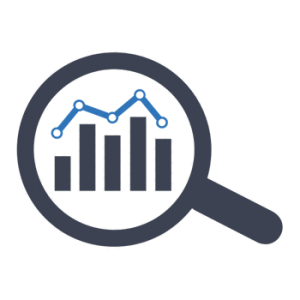 WHAT IS THE TECHNOLOGY?
A new wave of polymerase chain reaction (PCR) tests are now receiving FDA clearance, which have sufficiently high sensitivity and specificity to use as standalone tests to identify the underlying cause of acute pharyngitis. Acute pharyngitis is a common condition in primary care, leading to about 15 million health care visits per year in the USA. Currently practice involves using a rapid point of care test to detect the group A streptococcal bacteria that causes many of these infections. Molecular tests for group A strep are becoming more common in the US, but are still a minority of rapid strep tests.

WHAT IS THE TECHNOLOGY'S POTENTIAL IMPACT ON PRIMARY CARE?
Current point of care tests do not have high sensitivity. This means that often a backup microbiological test is used to confirm rapid strep test results. New point of care tests that use PCR technology have the potential to provide diagnostic tools that primary care clinicians need to identify (or rule out) bacterial and viral pathogens. The high sensitivity and specificity of these molecular tests could lead to more efficient health care, and in the case of infections, more targeted use (or avoidance) of antibiotics and antivirals.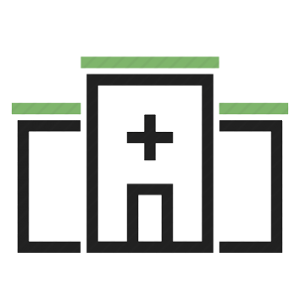 WHAT IS PCI-LAB DOING?
PCI-Lab partnered with investigators at Roche to provide input on the analysis of a large commercial insurance claims database called MarketScan, which contains data on 220 million unique covered individuals in the US. As a team, we analyzed the patient and clinician characteristics associated with providing group A strep test versus other types of strep test. We also analyzed the association between the use of these different strep tests and the rate of antibiotic prescriptions. The findings have been submitted for peer-review publication and have been presented at academic meetings.