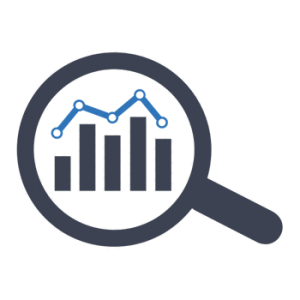 WHAT IS THE TECHNOLOGY?
EchoNous is a medical device startup company, focused on the development and
commercialization of "intelligent medical tools" that have highly miniaturized ultrasound
technology fused with emerging techniques from the field of AI. Echonous is currently on schedule toward delivering what they hope will be "The Ultimate Cardio Thoracic Assessment Tool" (Project: THOR). Their goal is to fundamentally upgrade and improve the physical assessment of a patient's cardiopulmonary system – by delivering an AI-driven product that combines three signals, namely EKG, auscultation and ultrasound imagery synchronized in time for superior assessment of heart and lung function.

WHAT IS THE TECHNOLOGY'S POTENTIAL IMPACT ON PRIMARY CARE?
According to the Centre for Evidence Based Medicine at the University of Oxford, echocardiography tests are consistently overused. THOR has the potential to replace or disrupt existing diagnostic tests and pathways. These could include EKG services, referral to cardiology, echocardiography, heart failure management, chest X ray, spirometry, COPD or asthma exacerbations, lower respiratory tract infections etc.THOR may help primary care clinicians reduce the frequency of referring patients for unnecessary echocardiography tests by providing them a better tool to manage a wider range of patients with heart and lung conditions.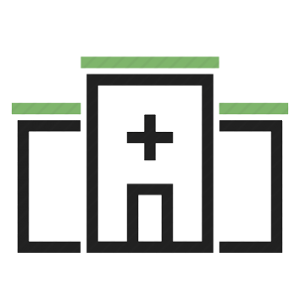 WHAT IS PCI-LAB DOING?
PCI Lab is conducting a multiple-stage assessment for Echonous. The PCI lab is creating an evidence generation pathway for the THOR device in primary care and will identify opportunities where the THOR device could replace or disrupt existing diagnostic tests and pathways. In 2019 initial clinical trials and comparative accuracy testing are expected to start.