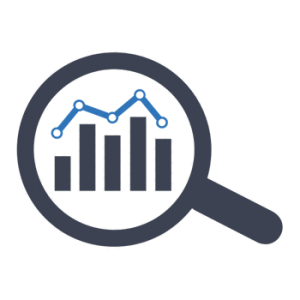 WHAT IS THE TECHNOLOGY?
As technologies emerge and evolve, health systems require a workforce that have the necessary skills and training to adopt and implement these technologies. While small surveys have identified the necessary and desired skills, and barriers to getting these skills, there is limited understanding about the national demand for technological skill in health care. This project uses big data—specifically data from a job search engine–to identify the most common information technology (IT) skills in demand, the types of health care providers requested to have these skills, and the rate at which employers are able to find workers with these skills.

WHAT IS THE TECHNOLOGY'S POTENTIAL IMPACT ON PRIMARY CARE?
Technologies are only as effective as the individual who adopts and uses them. If training is perceived as a barrier and finding providers with necessary skills is seen as a challenge, technologies face an uphill battle when seeking to be adopted and integrated into primary care clinics who already face a growing number of demands. Ideally, health care providers already have the necessary skills and training that make adoption of new technologies easy. In order to prepare a competent workforce, educational institutions need to be aware of the skill requirements demanded by employers. This project will help inform which IT skills are in most demand by health care employers and for which type of provider, and how difficult it is for health care employers to identify workers to fill these slots.