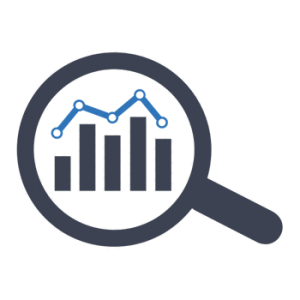 WHAT IS THE TECHNOLOGY?
Patient generated data is increasingly common in chronic disease management. Smartphone applications and wearable technology can help patients more easily collect health information. However, the best technology approaches for supporting patients and providers in collaboration surrounding patient generated data is not well understood.
In this study, we examined patient expectations and current collaboration practices around patient-generated data. We surveyed 211 patients, conducted interviews with 18 patients and 21 clinicians. We found that patients and providers use patient generated data in different ways. Patient and clinicians perspectives suggested strategies in technology development to avoid misunderstandings and address privacy concerns.

WHAT IS THE TECHNOLOGY'S POTENTIAL IMPACT ON PRIMARY CARE?
This study demonstrates that patients and clinicians view patient-generated data in different ways and have different needs for presenting and sharing this data. Technology solutions to bridge the gaps between clinicians and providers will be critical in ensuring health benefits from patient generated data.