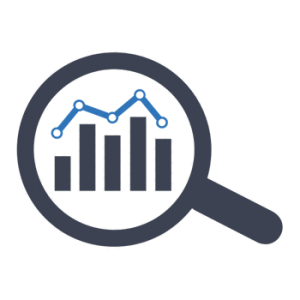 WHAT IS THE TECHNOLOGY?
LiteSprite developed an app-based technology available for iOS and Android called Sinasprite to strengthen the patient-provider relationship. Sinasprite engages patients via games to manage chronic health conditions such as depression, anxiety, stress and substance abuse. The games are based on evidence-based treatment methods including cognitive behavioral therapy-based strategies and meditation.

WHAT IS THE TECHNOLOGY'S POTENTIAL IMPACT ON PRIMARY CARE?
Sinasprite allows busy clinicians to more effectively deliver chronic disease screening and treatment to patients. Sinasprite allows clinicians to remotely monitor and assess patients' changing chronic care needs. The technology can help clinicians meet accreditation requirements and quality metrics while also capturing otherwise lost revenue.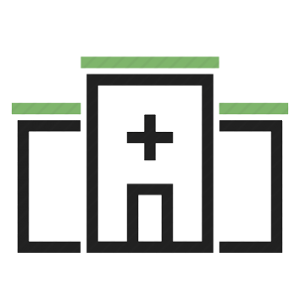 HOW IS PCI-LAB HELPING?
Litesprite was the first ever winner of the TRAILS competition at Cambia Grove where the award was an opportunity to work in partnership with PCI-Lab to generate the evidence the company needed to enter the primary care market. PCI-Lab is conducting an analysis of the potential economic impact of Sinasprite across target conditions of interest assuming widespread adoption in primary care settings.