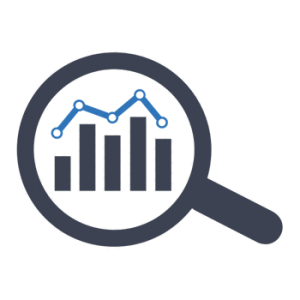 WHAT IS THE TECHNOLOGY?
Steth IO is an iOS-based smartphone stethoscope that is cleared by the FDA. It adapts the case that attaches to the smartphone and is designed to help healthcare providers to hear and visualize heart and lung sounds in real time during physical examination. Steth IO is paired with an app that allows for real-time visualization of heart sounds. Steth IO aims to identify abnormalities during auscultation such as cardiac murmurs.

WHAT IS THE TECHNOLOGY'S POTENTIAL IMPACT ON PRIMARY CARE?
Smartphone stethoscopes are alternatives to traditional stethoscopes and have application in primary care settings for routine cardiovascular and respiratory examination. Steth IO has the potential to improve clinicians' abilities and confidence to diagnose heart and lung problems by combining visual and auditory signals on their smartphone in real time. Steth IO could serve as a valuable teaching tool students or residents in recognizing various abnormalities in their examination. In addition, Steth IO may reduce referrals for more complex investigations such as echocardiography or to cardiology.