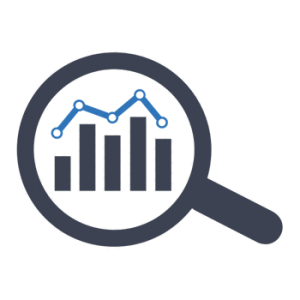 WHAT IS THE TECHNOLOGY?
In Malawi, the under-five mortality rate is 133 per 1,000 live births. To tackle premature mortality and morbidity from preventable illnesses such as Malaria and Pneumonia, the WHO and UNICEF developed Community Case Management (CCM) for use by community health workers at first-level health facilities. CCM is a paper-based clinical decision aid that uses selected clinical features to facilitate identification of children requiring urgent referral, and provide treatment for those with self-limiting illness. Adherence to the algorithm can lead to better health outcomes for children, but research consistently demonstrates both poor compliance to the tool and inaccurate measurement of vital signs, in particular breathing rate; currently limiting the effectiveness of this strategy. Preliminary evidence suggests use of smartphone technology to implement an electronic version of CCM and use of vital sign sensor technology may enhance quality of child healthcare in this setting.
The Supporting LIFE consortium is funded by the European Union, and brings together experts from the US, UK, Ireland, Sweden and Malawi in the fields of medical-based information systems, clinical research in diagnostic testing, pediatric infectious diseases and disease surveillance. It aims to evaluate the comparative effectiveness of using smartphone technology to deliver CCM in a large clinical trial. The overarching goal of this study is to improve standards of care and to establish ways of enhancing the efficiency of healthcare delivery using novel mHealth solutions.

WHAT IS THE TECHNOLOGY'S POTENTIAL IMPACT ON PRIMARY CARE?
Whilst electronic versions of CCM have been implemented by other organizations, none have determined the impact of mHealth solutions compared to usual care. In addition to conducting feasibility testing in rural village clinics, we will conduct the first clinical trial to generate much needed evidence to make informed decisions about the future role of smartphone and vital sign sensor technology in primary care in Malawi.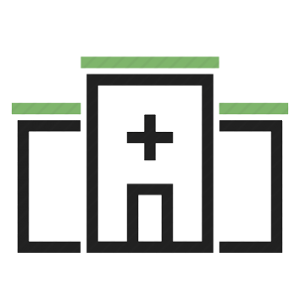 WHAT IS PCI-LAB DOING?
Estimation of potential effect of mHealth solution on child care in village clinic settings
Contribute to research methods on how to clinically validate and implement novel technologies in developing countries
Ability to test additional pediatric vital signs sensors within the android platform within this trial
Development of technology needed to improve quality of care, strengthen health infrastructure and improve disease surveillance.