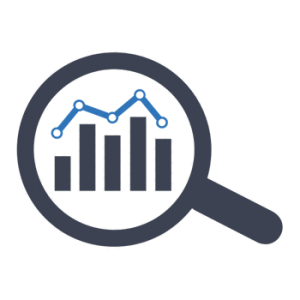 WHAT IS THE TECHNOLOGY?
Cultural and health service obstacles affect the quality of pregnancy care that women from vulnerable populations receive. Using a participatory design approach, the SPIRIT group developed specifications for a suite of eHealth applications to improve quality of perinatal mental health care. We established a longitudinal participatory design group consisting of low-income women with a history of antenatal depression, their prenatal providers, mental health specialists, an app developer, and researchers. The group met 20 times over 24 months. Applications were designed using rapid prototyping. Meetings were documented using field notes. The group achieved high levels of continuity and engagement. Three apps were developed by the group: an app to support high-risk women after discharge from hospital, a screening tool for depression, and a patient decision aid for supporting treatment choice. Longitudinal participatory design groups are a promising, highly feasible approach to developing technology for underserved populations.

WHAT IS THE TECHNOLOGY'S POTENTIAL IMPACT ON PRIMARY CARE?
Disorders of mental health are the leading cause of disability globally and remain under-diagnosed and under-treated. Common mental disorders during pregnancy and the year postpartum (perinatal mental disorders PMD; most often depression and anxiety) affect 14-23% of women overall and as many as 50% of those with low income. They increase the risk of both poor maternal and pediatric outcomes. Low-income women and those from minority ethnic groups are simultaneously at greater risk for PMD, and less likely to receive care for these disorders. These women face a range of both patient and health services related obstacles to care. The use of patient centered eHealth strategies that accommodate end user needs holds promise to overcome a range of care obstacles for this vulnerable population. Participatory methodologies are used to improve the patient-centeredness of various interventions. Provider engagement with patients is especially valuable when designing computer-based interventions for vulnerable populations. This can help promote bilateral exchange of knowledge, help address bias and disparities in the development of new interventions, and identify and address obstacles and opportunities among patients and their providers. In this project, we utilized an iterative participatory design strategy that resulted in a suite of three eHealth tools geared to the particular support needs of low-income, ethnic/racial minority women at risk for PMD.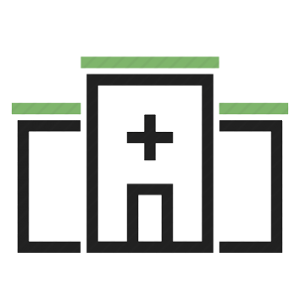 WHAT IS PCI-LAB DOING?
Using participant approaches is critical to the design of technology for use by patients and providers. This project shows that this type of methodology is usable for these efforts.
The development of a decision aid for depression care in pregnancy is a critical area of work to reduce obstacles to this care.