Cancer Screening and Prevention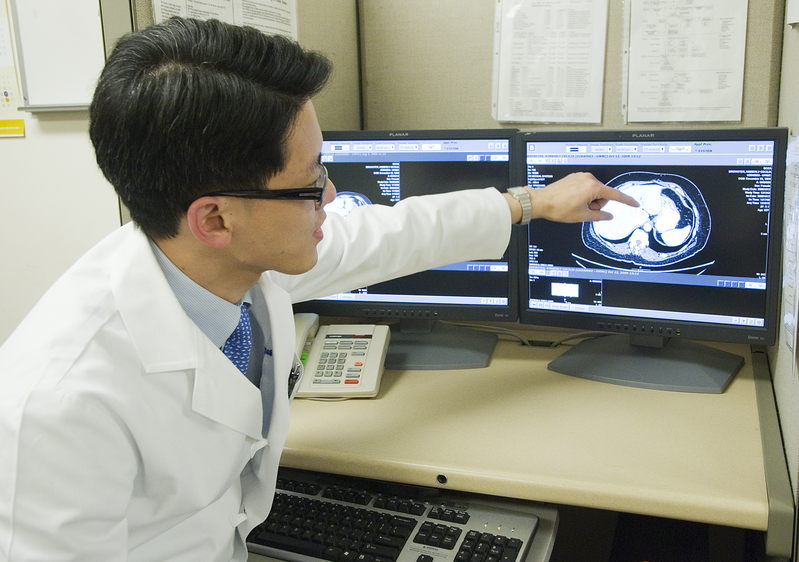 Contact
Laura-Mae Baldwin
Phone: (206) 685-4799
Email: lmb@uw.edu
---
About
Effective cancer screening tests reduce morbidity and mortality related to cancer. However, use of effective cancer screening tests among eligible individuals remains below national targets. Our research group is working with primary care practices, health systems, insurance providers, and patients in Washington, Wyoming, Alaska, Montana and Idaho to develop and test systematic approaches for improving cancer screening including breast, colorectal, and lung cancer throughout the region.
---
Projects
ProCRCScreen: Adaptation and implementation of an evidence-based colorectal cancer screening program in a Community Health Center
BeneFIT: Collaboration with Medicaid health insurance plans to implement and evaluate a mailed Fecal Immunochemical Test program to increase colorectal cancer screening rates
SEAStudy: Accuracy of electronic health records to identify patients at high risk for lung cancer
New Hampshire Patient Navigation Program: Testing replication of an effective patient-navigation program to promote completion of colonoscopy in underserved populations.