Tobacco and Other Substance Abuse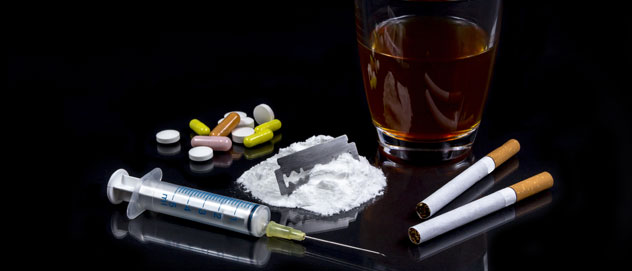 Contact
Abigail Halperin
Phone: (206) 616-4482
Email: abigail@uw.edu
---
About
Prescription opioids are posing a substantial and growing health care problem as well, with an estimated 2.1 million people in the U.S. suffering from substance use disorders related to prescription opioid pain relievers in 2012. A greater availability of opioid prescribed drugs has been accompanied by alarming increases in the estimated number of overdose deaths due to these pain relievers, which have more than tripled in the past 20 years. Our collaborative research is testing strategies to support primary care practice change that can lower the risks of death and drug overdose among patients who are taking opioid medications for chronic non-cancer pain. Tobacco use continues to be the leading cause of disease, disability, and death in the US and the world, killing 480,000 people per year in the US and nearly 6 million globally. While tobacco prevention policies and programs have reduced overall prevalence of tobacco use in developed countries, health disparities have increased among disadvantaged populations, and tobacco-related disease and death in low-resource countries is rising. Helping people quit smoking and reducing involuntary exposure to secondhand smoke are the fastest and most effective ways to reduce the toll of the tobacco epidemic, locally, nationally and globally.
---
Projects
Team-Based Safe Opioid Prescribing: Collaborating with remote rural practices to study the implementation of best practices for managing chronic opioid therapy among patients with non-cancer pain
UW Tobacco Studies Program:
(TSP) provides training for future tobacco control leaders, including graduate students, clinicians and public health practitioners, to develop the knowledge and skills needed to prevent and treat tobacco addiction, through education, research, health policy, and program development.
The International Quitline Institute:
(IQI), in partnership with the World Health Organization (WHO), addresses article 14 of the FCTC by expanding access to evidence-based treatment through training and development of telephone quit lines, and integration with public health and health care systems in low and middle-income countries.