Meet the VRC Staff: Biostatistics Staff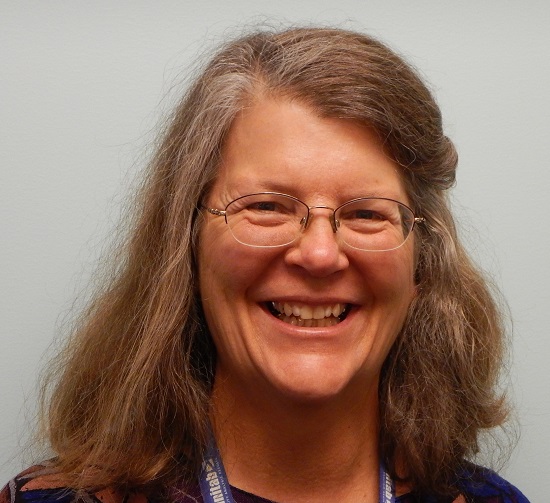 Stacy Selke
Affiliations
University of Washington, School of Medicine, Laboratory Medicine Research Scientist at VRC since 1987
Degrees
MA, University of Washington, Geography
BA, Pomona College, Botany
See Stacy Selke's publications on PubMed
Our approach to comprehensive data management is well-established under the leadership of data manager Ms. Stacy Selke, who has been key to facilitating the VRC's advances. Ms. Selke has 25 years of data management experience at the UW VRC. Soon after she started working here, she transferred the entire database (stored on the UW mainframe and accessed through punch cards) to an IBM PC AT which had an amazingly-spacious 40MB hard drive. She has developed and cemented, through long-standing collaborations with several laboratory-based investigators, rigorous procedures for obtaining and linking accurate laboratory results. This has allowed VRC studies to be strategically implemented based on a unique multi-disciplinary approach.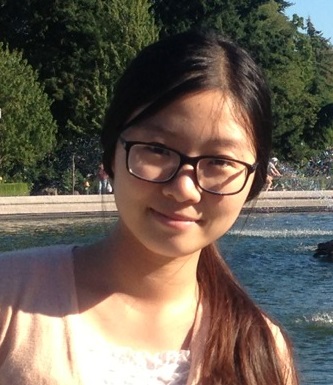 Anqi Cheng
Degrees
Ph.D. student, University of Washington, Biostatistics, current
B.S., Zhejiang University, Statistics, 2013
Anqi was born in China. After completing her B.S. in Zhejiang University in 2013, she came to Seattle for her Ph.D. degree in the Department of Biostatistics. She has been a research assistant for Dr. Magaret since 2013.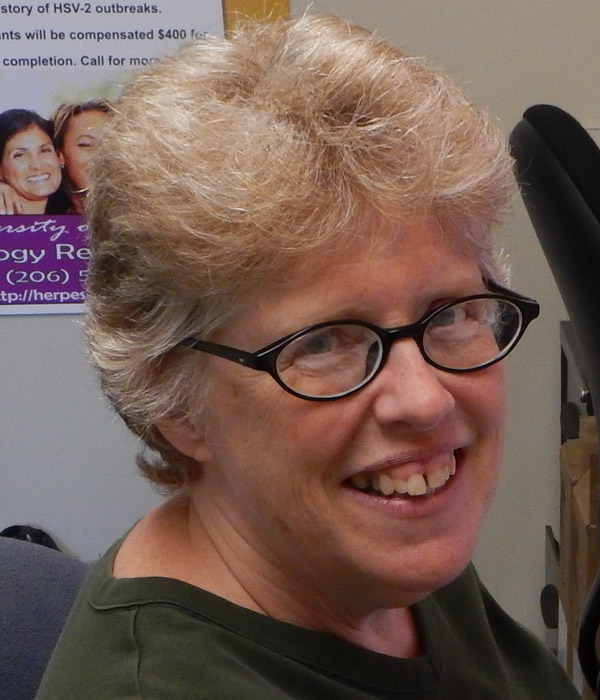 Laura Schaack
Data entry extraordinaire!