Meet the VRC Staff: Research Clinicians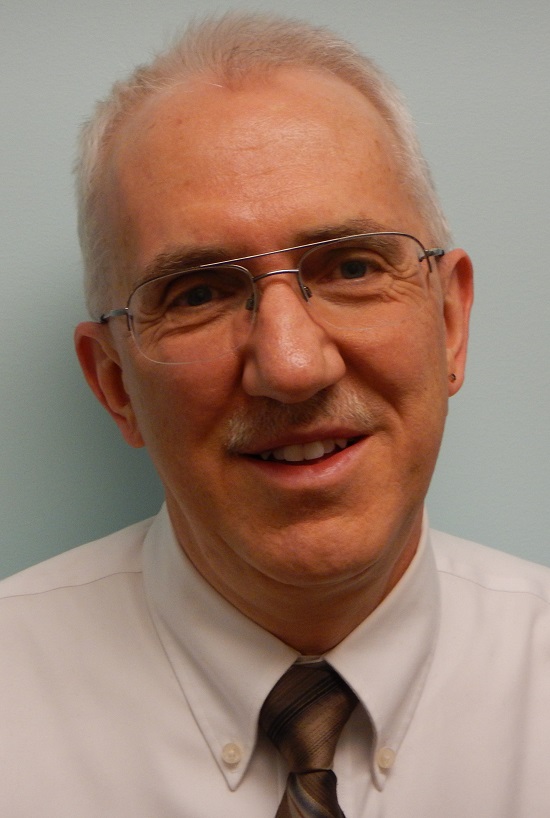 Steve Kuntz, PA-C
See Steve Kuntz's publications on PubMed
Steve is a Physician Assistant who has been with the Virology Research Clinic since 1999. After a previous career in music for over 20 years, he began training at Rutgers University in 1994 to become a PA. With a strong interest in doing HIV research, he conducted the HIV/HSV co-infection studies at the VRC for many years and spent part of 2005 in Uganda doing HHV-8 research (Kaposi's Sarcoma). Steve enjoys doing research above all else, but also gives lectures on HSV at the UW medical and nursing schools, Planned Parenthood, and for area public health clinics.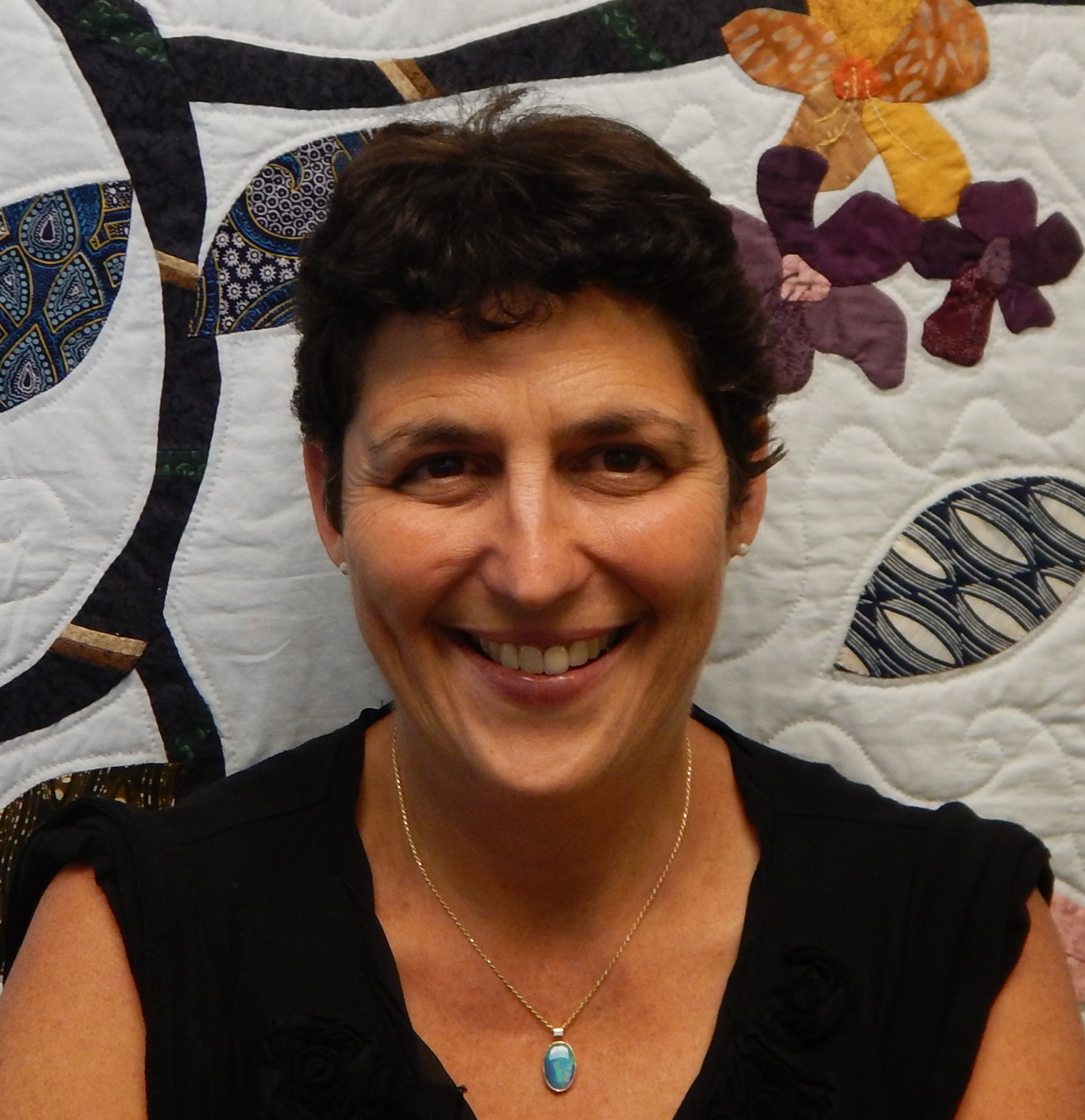 Dana Varon, ARNP
Dana Varon completed her undergraduate training in anthropology at University of California, San Diego with a special interest in medical anthropology. After graduating, she did volunteer work in Calcutta, India and Guatemala. She graduated from the University of Washington as a Family Nurse Practitioner in 2000. Her clinical experience and interests are in women's health, reproductive health, and infectious disease. When not at work, Dana enjoys spending time with her family and her dogs, enjoying the outdoors, and playing Ultimate Frisbee.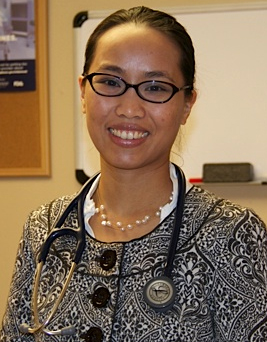 Nui Pholsena, ARNP
Thepthara "Nui" Pholsena completed her undergraduate training in math and biology at Western Washington University in Bellingham, WA. After graduating, she worked as a lab assistant/phlebotomist and volunteered at a non-profit organization that provided housing, medical management services, and counseling for individuals living with HIV/AIDS. She graduated from University of Washington with her Master of Nursing in 2011. Her clinical experience and interests are in chronic diseases, both infectious and non-infectious, and epidemiology. In her spare time she enjoys reading, card making, and the outdoors.