The VIVA Trial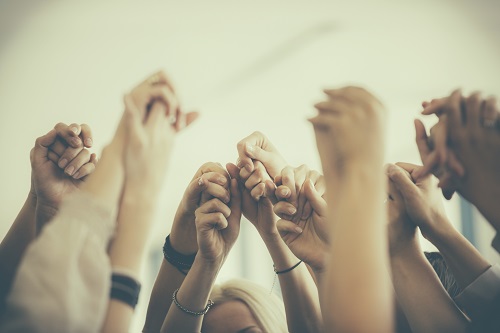 The VIVA Clinical Trial (Vaccine to Interrupt Progression of Vulvar and Anal Neoplasia) will test whether the Human Papillomavirus (HPV) vaccine can improve the health of people who have been previously diagnosed with pre-cancerous lesions.
We plan to enroll men and women in the Seattle area with a history of pre-cancerous lesions, who will be randomly assigned to receive either the Gardasil vaccine or a saline solution (placebo) vaccine. Participants will be asked to come to the clinic for a total of 7 visits over 3 years. All participants will receive a total of 3 injections in the arm (Enrollment, Month 2, and Month 6) and will complete questionnaires, and have physical exams, blood draws and biopsies at the pre-cancerous lesion site.
Participant Eligibility
Between the ages of 27- 69 at the time of diagnosis of pre-cancerous lesions
2 or more months since last therapy or treatment for pre-cancerous lesions
Exclusions
Prior history of invasive HPV-related anogenital cancer or oropharyngeal cancer
Currently participating in an interventional research study related to HPV
Women only: Currently pregnant
Clinic Location
Our clinic is located on the 11th floor of the Ninth and Jefferson Building at Harborview Medical Center and open Monday through Friday 8am to 5:30pm.
University of Washington Virology Research Clinic
908 Jefferson St, 11th floor, Seattle, WA 98104
206-520-4340 | vrc@uw.edu
For further information about this study, please contact the study manager:
Sarah Taylor
(206) 667-4493
Toll free: 1-866-352-9525
☎ Call 206-520-4340 or ✉ email now to see if you are eligible!