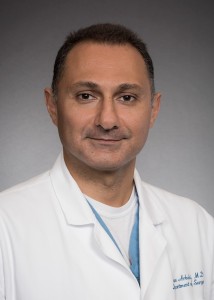 Saman Arbabi, M.D., MPH, FACS
HIPRC Injury Care Section Lead
Professor of Surgery
Research Interests: Inflammatory signaling in burn injuries, geriatric trauma, post discharge rehabilitation of surgical patients.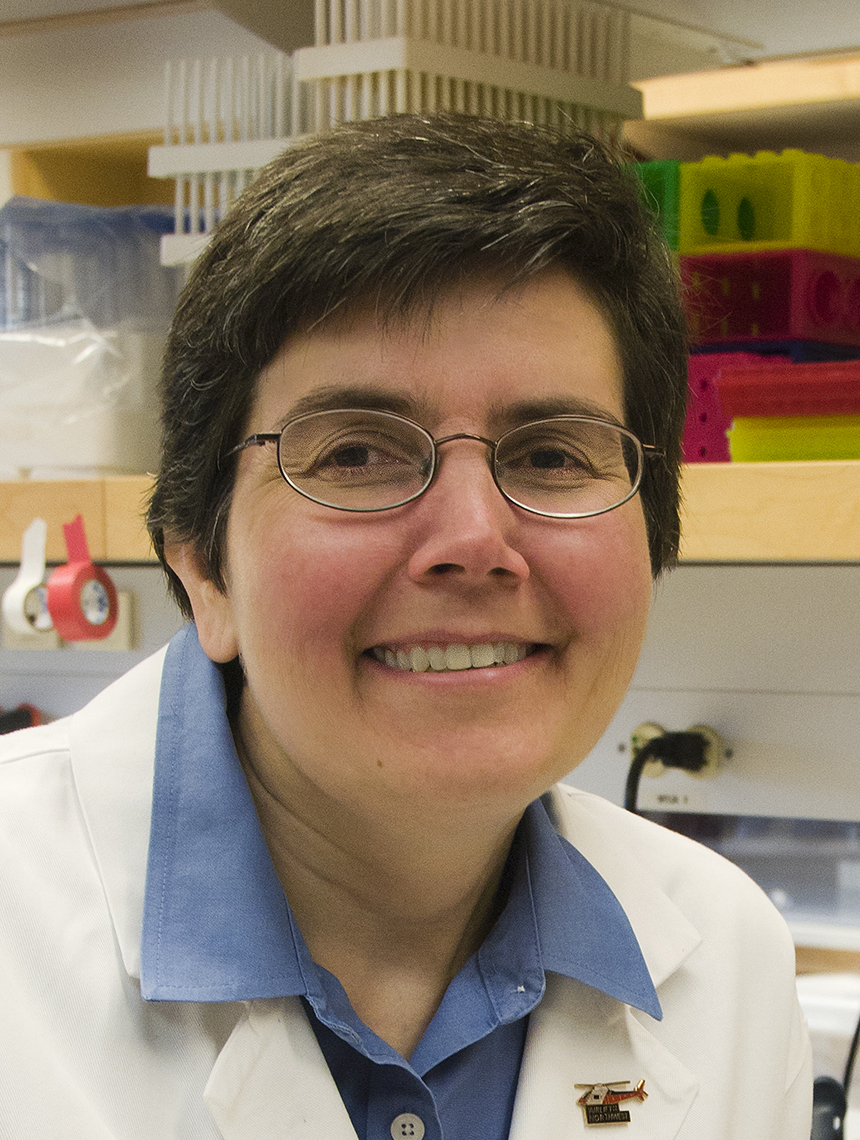 Eileen M. Bulger, M.D., FACS
Chief of Trauma, Harborview Medical Center
Professor of Surgery
Research Interests: Advancements in pre-hospital care, the early resuscitation of injured patients, and the management of necrotizing soft tissue infections.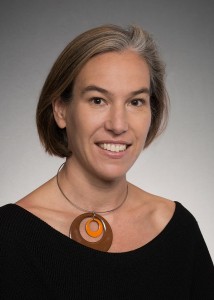 Sara P.D. Chrisman, M.D., MPH
Acting Assistant Professor of Pediatrics
Research Interests: The intersection between the brain and behavior, particularly regarding concussive injury. She is involved in research projects to understand the forces involved in concussions, evaluate new potential biomarkers and develop innovative treatments.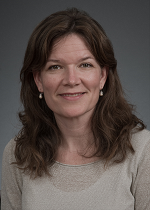 Beth E. Ebel, M.D., MSc, MPH
HIPRC Safe and Active Transport Section Lead
Associate Professor of Pediatrics
Adjunct Associate Professor of Epidemiology and Health Services

Research Interests: Injury prevention, community interventions and health behaviors with emphasis on high-risk populations, and global injury.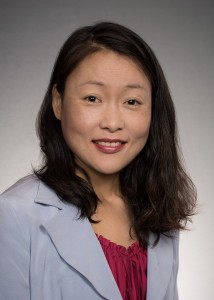 Mary Fan, JD, MPhil
Henry M. Jackson Professor of Law
Research Interests: Cross-border criminal justice, narcotics, firearms and immigration enforcement, and injury and violence prevention.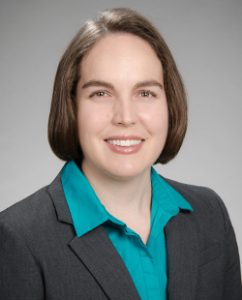 Christine Mac Donald, Ph.D.
Associate Professor of Neurological Surgery
James and Gaye Pigott Sports Health and Safety Endowed Chair
Research Interests: Advanced MR methods for the evaluation of traumatic brain injury both in the civilian and military population.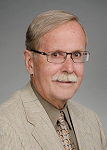 Ronald V. Maier, M.D.
Surgeon-in-Chief of Harborview Medical Center
Jane and Donald D. Trunkey Professor of Trauma Surgery

Research Interests: Clinical approaches to improve survival after severe injuries and life-threatening surgical illness.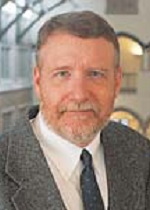 Charles N. Mock, M.D., Ph.D., MPH, FACS
HIPRC Global Injury Section Lead
Professor of Surgery, Epidemiology, and Global Health
Research Interests: Injury prevention and trauma care, especially in low- and middle-income countries.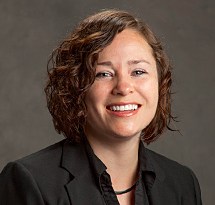 Megan Moore, Ph.D., MSW
Assistant Professor of Social Work
Research Interests: Health equity and improving social work practice, and health and mental health outcomes for patients after traumatic injury. She is working to 1) address disparities in care and service access, and 2) develop interventions to improve psychosocial care, communication, and care transitions in healthcare settings.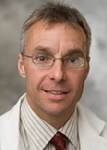 Grant E. O'Keefe, M.D., MPH
Professor of Surgery
Research Interests: Cancer care (pancreas), Colorectal Care, Critical care medicine, Surgery, Traumatology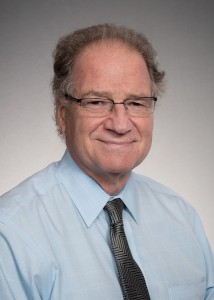 Frederick P. Rivara, M.D., MPH
Professor of Pediatrics
Adjunct Professor of Epidemiology
Research Interests: The efficacy and promotion of bicycle helmets, prevention of pedestrian injuries, youth violence, the epidemiology of firearm injuries, intimate partner violence, interventions for alcohol abuse in trauma patients and the effectiveness of trauma systems in the care of pediatric and adult trauma patients.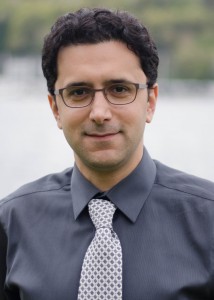 Ali Rowhani-Rahbar, M.D., Ph.D., MPH
HIPRC Violence Prevention Section Lead
Assistant Professor of Epidemiology
Research Interests: The epidemiology of inter-personal and self-directed violence. His research on inter-personal violence is focused on the nexus of trauma and crime to inform interventions that promote healing and prevent recidivism. He studies violent victimization and perpetration with an integrated public health and public safety approach.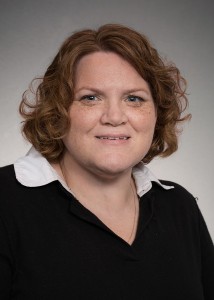 Hilaire J. Thompson, Ph.D., RN, CNRN, ACNP-BC, FAAN
Associate Professor of Nursing
Research Interests: Preventing and improving outcomes from traumatic brain injury, with a particular emphasis on older adults. Current research includes evaluation of how the immune response to traumatic brain injury is influenced by age and its relationship to outcomes following traumatic brain injury.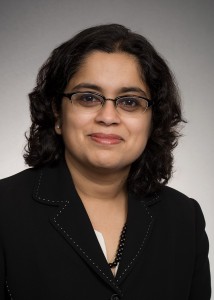 Monica S. Vavilala, M.D.
HIPRC Director
HIPRC Traumatic Brain Injury Section Lead
Professor of Pediatrics and Anesthesiology
Research Interests: Traumatic brain injury: epidemiology, acute care, outcomes, mechanisms and prevention and biological markers of cerebral edema in pediatric diabetic detoacidosis.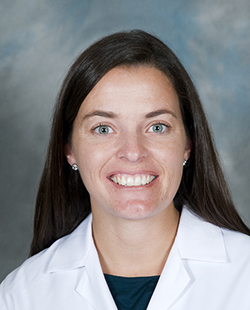 Lauren K. Whiteside, M.D., M.S.
Acting Instructor of Emergency Medicine
Research Interests: Patient-centered research at the intersection of injury, substance use and mental health.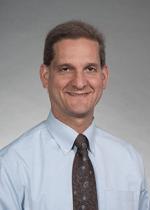 Doug F. Zatzick, M.D.
Professor of Psychiatry
Research Interests: Post-traumatic symptom reduction (i.e. post-traumatic stress disorder and depression) and the modification of high risk behaviors that risk recurrent injury, such as alcohol and drug abuse/dependence.