About Washington safe storage options
This map was made to help people in crisis identify local options for temporary, voluntary firearm storage.
Out-of-home firearm storage can be especially helpful to people in crisis. The businesses and law enforcement agencies listed on this map are willing to consider requests for temporary, voluntary firearm storage.
Storage Map
View the Washington firearm storage list in Google Sheets
Storage List
Before you go
Before you or someone you trust takes your firearms to a safe storage location, you should first contact the location and ask about:
The process for storing.
Any costs.
Whether a background check will be conducted when your firearms are returned.
Any limits on the length of time guns can be stored.
Many retailers consider offering storage on a case-by-case basis; please reach out to them to discuss whether they can accommodate your request.
Do not carry firearms into a police station without calling in advance. Lock firearms in a case or leave them locked in your truck or car while making arrangements with law enforcement. Some locations have pick-up services; you may ask about that when you call.
Resources
If you live in King County:
Please contact Crisis Connections at (866)427-4747. If you need help finding resources, please contact King County 2-1-1 at (800)621-4636.
For assistance outside of King County:
Please contact the National Suicide Lifeline at 1-800-273-TALK(8255) or text the Crisis Line at 741741.
For help with substance use treatment, please call the Washington Recovery Help Line at (866)789-1511. If you or someone you know is experiencing domestic violence, please call the National Domestic Violence Hotline at (800)799-7233 or (800)787-3224 (TTY). If you are a Veteran, please call the Veterans Crisis Line at (800)273-8255 or text at 838255.
IF YOU ARE IN IMMEDIATE DANGER, CALL 9-1-1.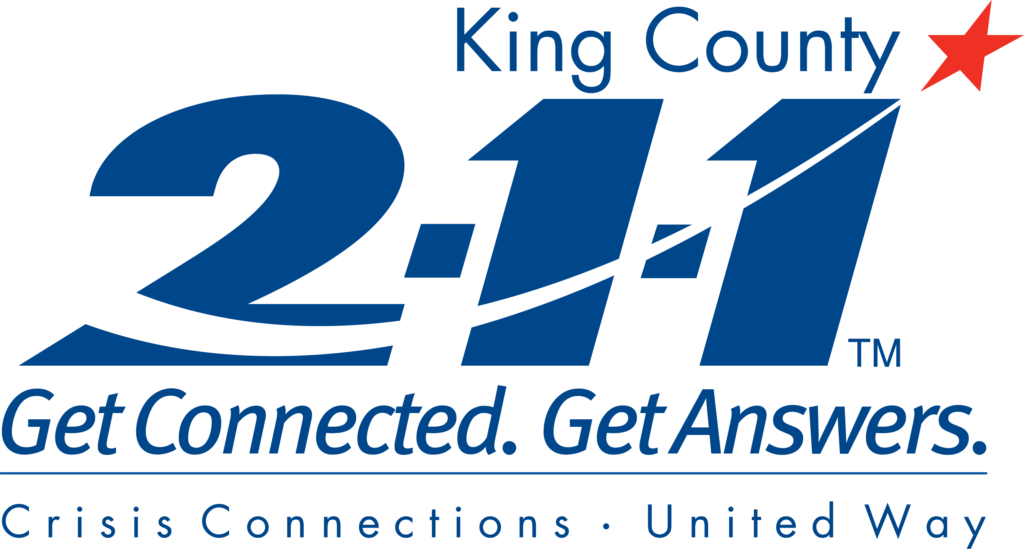 The goal of the Firearm Injury & Policy Research Program (FIPRP) at the Harborview Injury Prevention & Research Center, University of Washington is to reduce firearm injury and death through work on suicide prevention, safe storage of firearms, domestic violence, examination of the effectiveness of legislation and policy, and other issues. We are a nonpartisan organization.
To add a listing to the map, please contact us at fiprp@uw.edu.