Gardening Answers Knowledgebase
Knowledgebase record #196
---
Reviewed by: Dorothy Crandell
Review date: 2017-03-01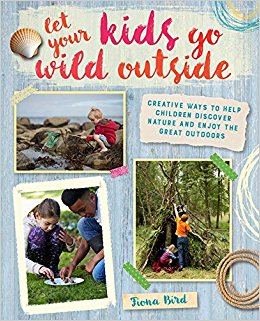 Teacher Laurie Rubin weekly features nature study in her elementary school classes in Ithaca, New York, in part based on an idea developed by Jon Young and instructors at the Wilderness Awareness School in Duvall, Washington. Rubin's child-centered program integrates critical thinking skills in science, mathematics, and language arts across the seasons of the year in the great outdoors.
In her program, once a week the students investigate a particular place, in whatever weather, in the natural environment near the school – a creek. Students discover that the creek experience is never the same twice. They have grown and developed, and the creek environment keeps changing over time. They keep journals of their observations, looking closely at plants, birds, insects, weather, and more. Stewardship of the natural world inspired at an early age is destined to last a lifetime.
Keywords:
Children's gardens and programs
---
Need an answer to your gardening question? Ask us directly!