Breast Cancer
---
October 5, 2020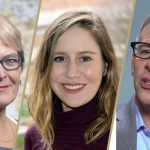 As part of the national Prevention Research Centers (PRC) network, the U.S. Centers for Disease Control and Prevention (CDC) awarded the University of Washington Health Promotion Research Center (UW HPRC) three new Special Interest Projects that will focus on early detection of cognitive impairment and cancer prevention.
---
February 7, 2019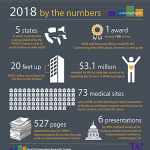 Greetings and welcome to 2019 from the Health Promotion Research Center (HPRC) Director, Peggy Hannon. Read highlights on 2018, and see what to look forward to in 2019.
---
October 12, 2017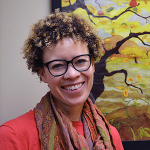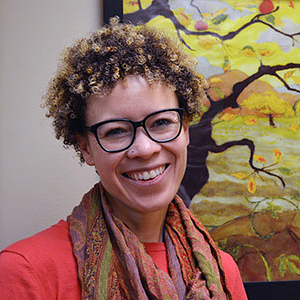 A new CDC-funded Special Interest Project, titled "Formative Study of Patient Navigators with the National Breast and Cervical Cancer Early Detection Program (NBCCEDP) and the Colorectal Cancer Control Program (CRCCP)" aims to characterize patient navigators' background, roles and responsibilities, work environment, and training and technical assistance needs.
---