Additional On-Campus Resources
Lost and Found
HSRR has lost and found items for the South Campus Center only. For other locations on campus, please contact:
Health Sciences: Building Management, HSB T283, 206-685-0143

Health Sciences Shuttle: 206-685-3146

Husky Union Building (HUB): HUB 117, 206-543-1447

Husky Stadium: 206-543-2246

IMA: 206-543-2332

UW Medical Center: room NW-014, 206-598-4909
On-campus Equipment Rentals
HSRR provides event support and equipment rental for events in South Campus Center only. For other locations on campus, please contact:
HSAS&F Classroom Services (for HSB/Foege/UWMC)
Health Sciences Building, room T291A
206-543-6729
hsbav@uw.edu

Classroom Technology and Events (for upper campus)
Kane Hall, room 035
206-543-9900
classrm@uw.edu

Student Technology Fee (for students only)
Free equipment for registered UW students
Main Office: Kane Hall, room 035, 205-685-6090
Health Sciences Office: HSB I-146 (located in the Rotunda), 206-543-3465
Visit the STF webpage for more information.
For rooms not found on our room matrix, please contact—
Burke Museum: 206-616-2036

Center for Urban Horticulture: 206-221-2500

Center on Human Development and Disability (CHDD) rooms: 206-543-5266, chddroom@uw.edu

Foege-N (Bioengineering) room 130: 206-685-2000

Foege-S (Genome Sciences) building conference rooms: visit their webpage for more information

Foege-S (Genome Sciences) building lobby: 206-685-7097

Harborview Medical Center: 206-744-6338, hmcmeets@uw.edu

Health Sciences rooms E202 (i.e. Turner Conference Room) and D310: 206-543-7718

Health Sciences rooms I140-142 and Rotunda dining area: UW Catering Office, 206-685-2051

Kane, Mary Gates, and Johnson Halls: Classroom Technology and Events, 206-543-9900, classrm@uw.edu

Outdoor venues (managed by Grounds Maintenance): 206-221-7819, Visit their webpage for more information

Meany Hall: 206-543-4882

Plaza Café (SW-130) rooms: 206-598-4151

Surgery Pavilion reservations: email epeto@uw.edu

Upper Campus Classrooms and Auditoriums: Time Schedule Office, 206-685-0540, times@uw.edu

Waterfront Activities Center: 206-543-9433, h2ofront@uw.edu
In addition, please view the Venue Operator list and the UW Marketing Venues page for extensive lists of other venues on campus.
Course Casting is an audio and video recording lecture that students can access via website. Health Sciences lecture halls with course casting recording equipment include T435, T439, and T739. Contact Classroom Services at hsblc@uw.edu or 206-543-6729 to request this service. For more information, please review the Course Casting FAQ document.
Video conferencing: The video conference studio in the Health Sciences building, room T239, is managed by Learning & Scholarly Technologies. Please visit their webpage for more information and other locations.
Teleconferencing: UPDATE It has recently come to our attention that UWMC Teleservices speakerphones do not work in our spaces. Telephones with speakerphone capabilities can now be reserved from Proline/Avidex AV Rentals and Services. To reserve a phone for an event call (206)381-1616. Pricing: $80 per day and a $50 for delivery and setup. Avidex is an off campus vender so UW Budget Numbers will not work for payment. For more information visit their website. For a list of rooms with phone lines, click here. SCC rooms do not have active phone lines.
Other useful contacts
Parking at the UW: Visit the Commuter Services webpage for details and rates.

Catering at the UW:
Bay Laurel Catering- campus-wide, catering@uw.edu, 206-685-2051.
Plaza Cafe Catering- serves UWMC & parts of Health Sciences Building only, 206-598-4151

Event Planning at the UW: Visit the UW Marketing webpage for additional event planning resources (select "Tools" from the lef menu).

Additional HSAS&F services: HSRR is just a small division of Health Sciences Academic Services & Facilities (HSAS&F). Check out what the other divisions have to offer. Services include, but aren't limited to, poster creations, computer support, and various teaching laboratory services.
Photo by Doug Plummer, UW Photo Database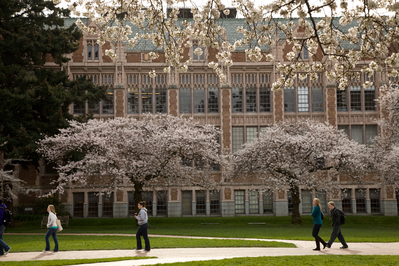 Photo by Steve Korn, UW Photo Database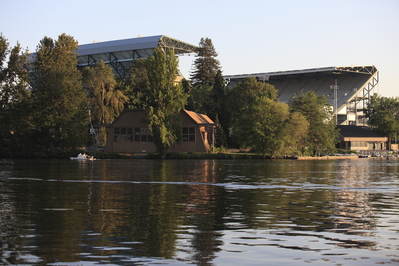 Photo by Dennis Wise, UW Photo Database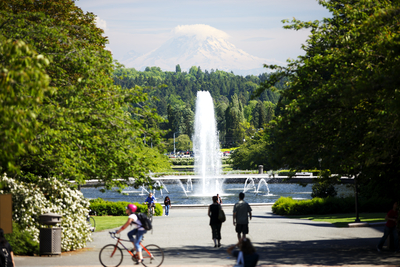 Photo by Dennis Wise, UW Photo Database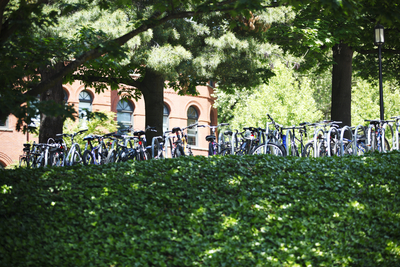 Photo by Steve Korn, UW Photo Database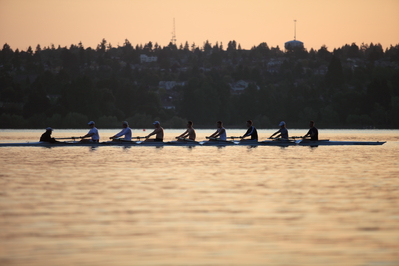 Photo by Dennis Wise, UW Photo Database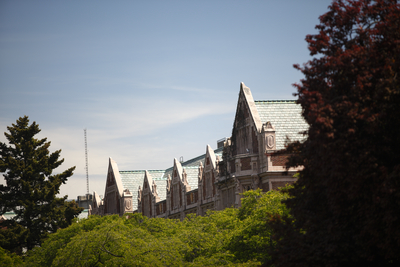 Photo by Doug Plummer, UW Photo Database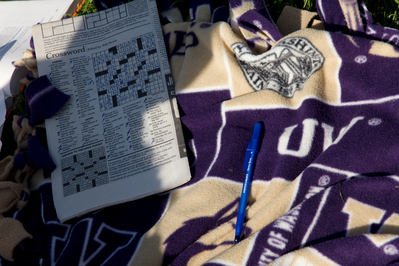 Photo courtesy of UWMarketing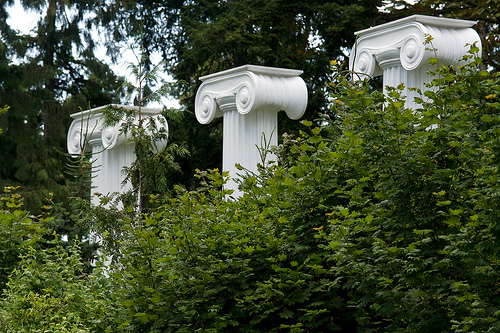 Photo courtesy of UWMarketing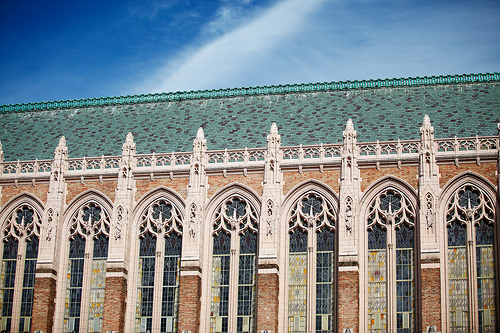 Photo courtesy of UWMarketing