Implementation Science
Course Directors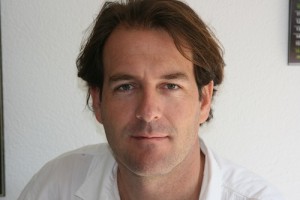 Kenneth Sherr, PhD, MPH, is an Associate Professor in the Department of Global Health at the University of Washington, and Director of Mozambique Programs & Implementation Science at Health Alliance International. Dr. Sherr has worked the majority of the past 20 years in the public and NGO sectors in Mozambique, Uganda, and Bolivia.
Dr. Sherr's research interests focus on identifying and testing practical solutions to support service integration into the Primary Health Care framework as a means of improving health system efficiency, coverage and quality. Particular areas of emphasis include expanding human resources for health and identifying innovative approaches to foreign assistance.
Dr. Sherr received his doctoral degree in Epidemiology from the University of Washington, and holds a Master's of Public Health degree in International Health/Health Services from the same institution. He also holds a Bachelor of Arts degree in Anthropology and Sociology from Kenyon College in Gambier, Ohio.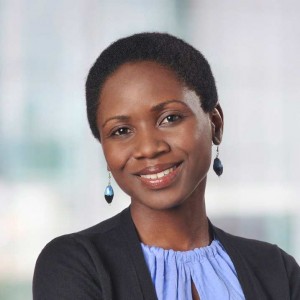 Melissa Mugambi, MD, PhD, is an Assistant Professor in the Department of Global Health, Implementation Science Program. Prior to this appointment, she served as a Program Officer and Fellow on the Bill and Melinda Gates Foundation's Diagnostics Team and as a Prevention Effectiveness Fellow at the Centers for Disease Control and Prevention (CDC). As a Program Officer at the Bill and Melinda Gates Foundation, she was primarily responsible for a portfolio that covered cross-cutting (multiple infectious disease and reproductive health) diagnostic needs. She led research activities in 11 health centers and district hospitals in Kenya, Uganda and Rwanda to evaluate facility infrastructure, data management systems, patient workflow and testing needs as part of efforts to guide diagnostic investment decisions designed to cut across multiple program strategies. During her graduate career, she worked on various projects in sub-Saharan Africa including studies related to pediatric adherence to HIV antiretroviral therapy in Zambia and the introduction and implementation of infant HIV point-of-care test devices in Uganda and Kenya. Her current research interests focus on the implementation of health technology interventions and delivery models designed to optimize antenatal care services in low-and-middle income countries and among immigrant populations in the Seattle area.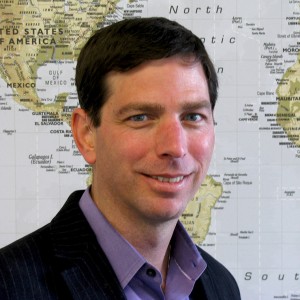 Bryan Weiner, PhD, is Professor, Department of Global Health and Department of Health Services, at the University of Washington. Dr. Weiner's research focuses on the adoption, implementation, and sustainability of innovations and evidence-based practices in health care delivery and other organizational settings. He has studied a wide range of innovations including quality improvement practices, care management practices, patient safety practices, clinical information systems, collaborative service delivery models, cancer prevention and control in communities, and evidence-based diabetes practices. His research has advanced implementation science by creating new knowledge about the organizational determinants of effective implementation, introducing and developing new theories, and improving the state of measurement in the field.