Post-Doctoral Fellow, Epidemiology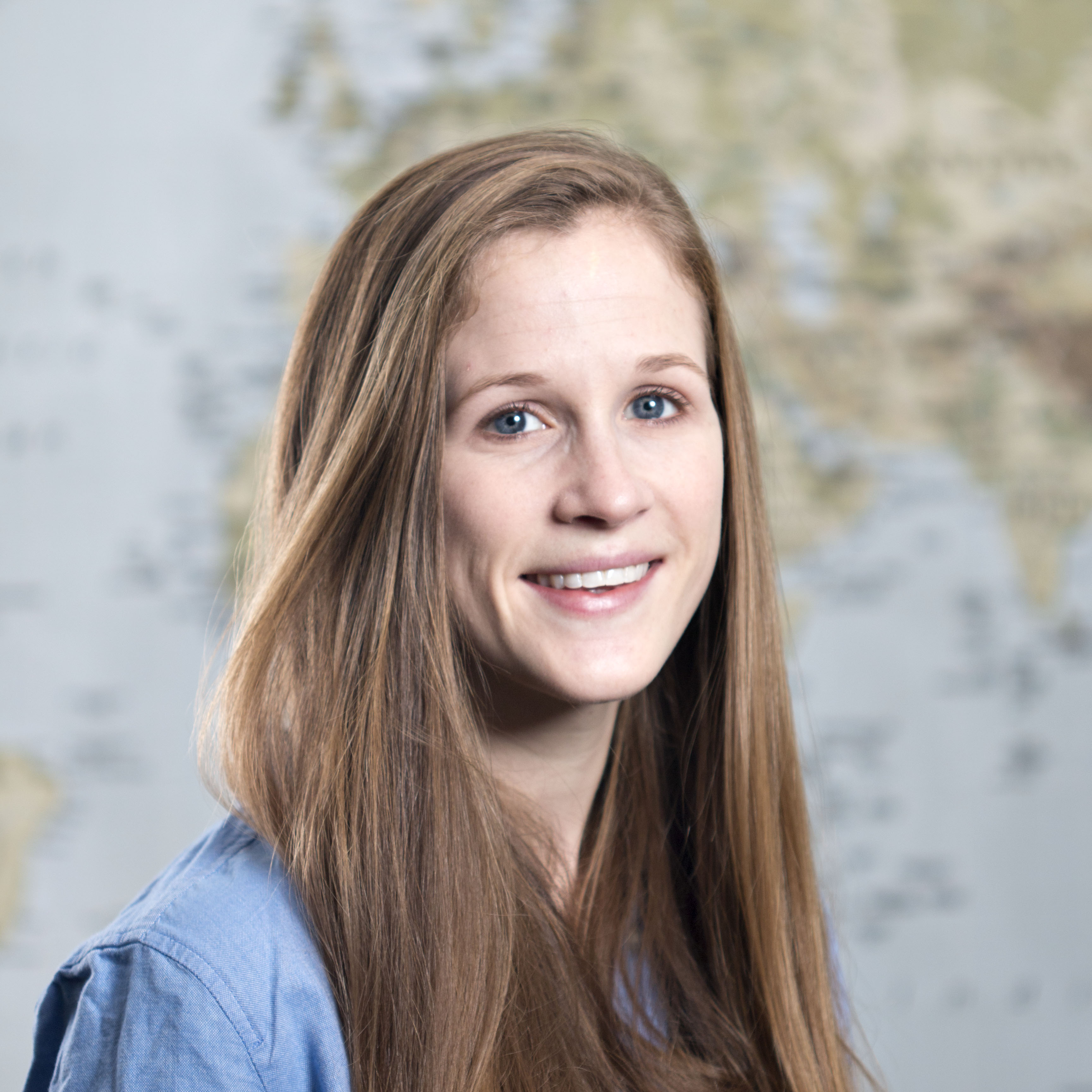 Jess Long, MPH, PhD is a Post-Doctoral Fellow in the Department of Epidemiology. Her global health research interests include maternal and child health, HIV among sexual and gender minority populations, and implementation science. Jess completed her PhD in Epidemiology at UW in 2019, with a focus on HIV among vulnerable and hard to reach populations. For her doctoral research, Jess studied the sexual networks and sexual partners of transgender women in Lima, Peru, to better understand the high HIV burden among this population (Chair: Dr. Ann Duerr).
For her postdoctoral research, Jess is working with Dr. Scott McClelland to test an audit and feedback intervention to reduce intrapartum stillbirth in Mombasa, Kenya. Her postdoctoral research is supported through an NIH F32 fellowship, with an aim to provide training in applying implementation science methodology to address global health priorities. In addition to her postdoctoral work, Jess currently works as a data analyst on a study examining if mycobacterium tuberculosis infection is associated with an increased risk of HIV infection (PI: Dr. Rachel Bender-Ignacio), and is a co-investigator on the Sauti ya Vijana study, testing novel sampling approaches to engage Kenyan adolescents in health programs (PI: Dr. Anjuli Wagner).