MOSSAIC
Meet the Team
The Current Team
---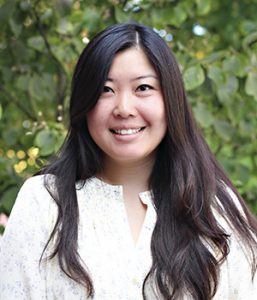 Jill Locke, Ph.D. is a Research Assistant Professor in the Department of Speech and Hearing Sciences at the UW. She completed her doctoral training at UCLA and her postdoctoral training in the Department of Psychiatry at the University of Pennsylvania. Dr. Locke's research has focused on the: 1) presentation of social impairment for children with autism spectrum disorder (ASD) in real-world settings; 2) identification of best practices for children with ASD; and understanding the successful implementation and sustainment of evidence-based practices for children with ASD in public school settings. Her experiences have highlighted the importance of the context in successful implementation, collaborating with public schools and the reality of working within the constraints of publicly funded systems, their timeline (e.g. school calendar year), and with their personnel.
---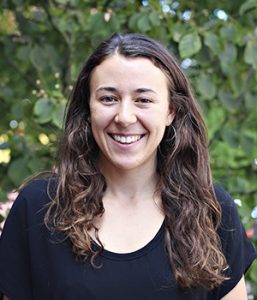 Lindsay Frederick, B.S. is a Research Coordinator for the Locke Lab in the Department of Speech and Hearing Sciences at UW. She currently manages several of the lab's research projects including MOSSAIC and other school-based research projects. Her role in MOSSAIC includes coordinating events, administering surveys and interviews, and data monitoring. She is here to help you access MOSSAIC, so feel free to ask her questions or bring up any concerns.
---
The Co-Developers at UW
---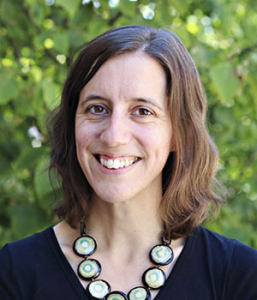 Lauren Nehilla, MS, CCC-SLP co-founded MOSSAIC (Mentoring, Organizational and Social Support for Autism Inclusion on Campus) at the University of Washington during her time as a Lecturer in the Department of Speech and Hearing Sciences. She is currently a Clinical Instructor and Affiliated Faculty in the Department of Communication Sciences and Disorders at Emerson College in Boston.
---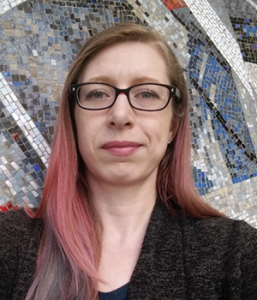 Shannon Garcia is a communication designer with 15 years of experience in visualization and digital experience design. As an autistic person, she is uniquely qualified to address the various challenges faced by young people on the spectrum, especially those from underprivileged communities. Shannon's home department is the UW Comparative History of Ideas program (with a focus on neurophenomenology) and is an alum of the Robinson Center for Young Scholars. Current projects include designing optimal sensory experiences in the built environment, evaluating immersive virtual environments as potential educational accommodations, adapting continual process improvement as a personal development framework for people with learning differences, and defining and validating the Design for Neurodiversity (DfN) technique in collaboration with partners at James Madison University.
---
MOSSAIC's Founder
---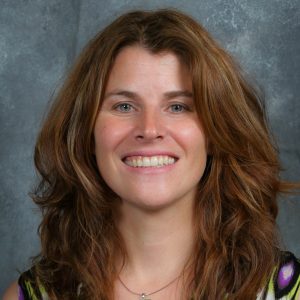 Jennifer Schoffer Closson, MS, CCC-SLP is the Director of Clinical Education and the DeWit RiteCare Speech, Language and Hearing Clinic at the University of Montana in the Communicative Sciences and Disorders Department.  She developed the Mentoring, Organization, and Social Support for Autism Inclusion on Campus (MOSSAIC) program and co-developed the YETI (Youth Engagement Through Intervention) Social Skills program and intervention framework.  Ms. Closson has presented locally and nationally about autism and secondary transition.  Having spent 20 plus years in public schools and private practice, Ms. Closson is passionate about clinical education and producing high quality speech-language pathologists for Montana. She furthered her dedication to this state as the 2014 president of the Montana Speech-Language Hearing Association.
---